Zwicker and Associates, P.C. is a law firm that acts as a debt collector on behalf of creditors and debt buyers.
If you've received a summons from Zwicker & Associates, you're in the right place. Let's simplify the situation and help you take your next steps.
Who Is Zwicker & Associates?
Zwicker and Associates is a law firm specializing in debt collection.
Their firm is retained by original creditors and debt buyers to collect on past due debts owed by consumers.
They may send debt collection letters and make phone calls to debtors. Because they are a law firm rather than a collection agency, they may also file lawsuits to collect on debts in the states where they have attorneys licensed to practice law.
Contact Information for Zwicker & Associates, P.C.
If you have an account that this law firm is collecting on, it helps to know how to contact them.
Address: 80 Minuteman Rd. Andover, MA 01810
Phone: 1-833-210-5100
Phone: 1-800-370-2251
Fax: 1-978-686-3538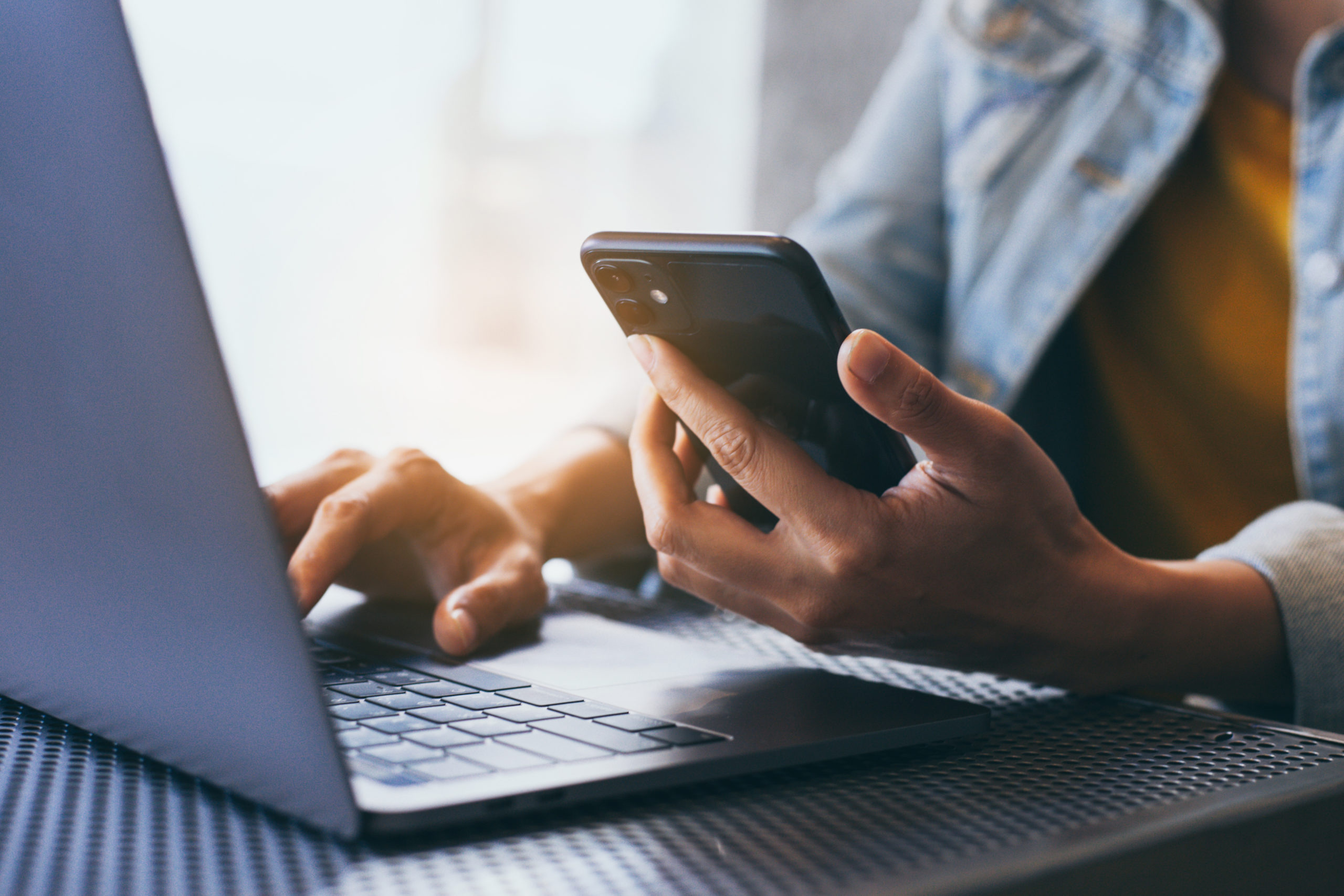 Is Zwicker and Associates Legitimate?
As a consumer rights law firm, we always encourage you to treat any call or letter asking you for money with a healthy amount of skepticism. However, if it truly is a call or letter from Zwicker and Associates, they are indeed a legitimate law firm. In fact, Zwicker & Associates P.C. is among the most well-established debt collection law firms the United States.
Can I be Sued by Zwicker and Associates?
When it comes to debt collection, it is helpful to know what companies can actually file a debt collection lawsuit against you for unpaid bills. To file a lawsuit—or make the decision to retain an outside law firm to file a lawsuit—a company must own the account.
This means that a debt collection agency that is collecting on behalf of a creditor or debt buyer cannot initiate a lawsuit. They do not own the debt, therefore they cannot make the decision to sue the debtor.
An original creditor or debt buyer who owns a debt can file a lawsuit against a debtor directly, or they can retain a law firm (licensed to practice law in the particular state) to pursue collections and file a lawsuit on their behalf.
Can you be sued by Zwicker and Associates?
Yes. They can file a lawsuit if they are retained by the owner of the debt.
What is a Summons and Complaint?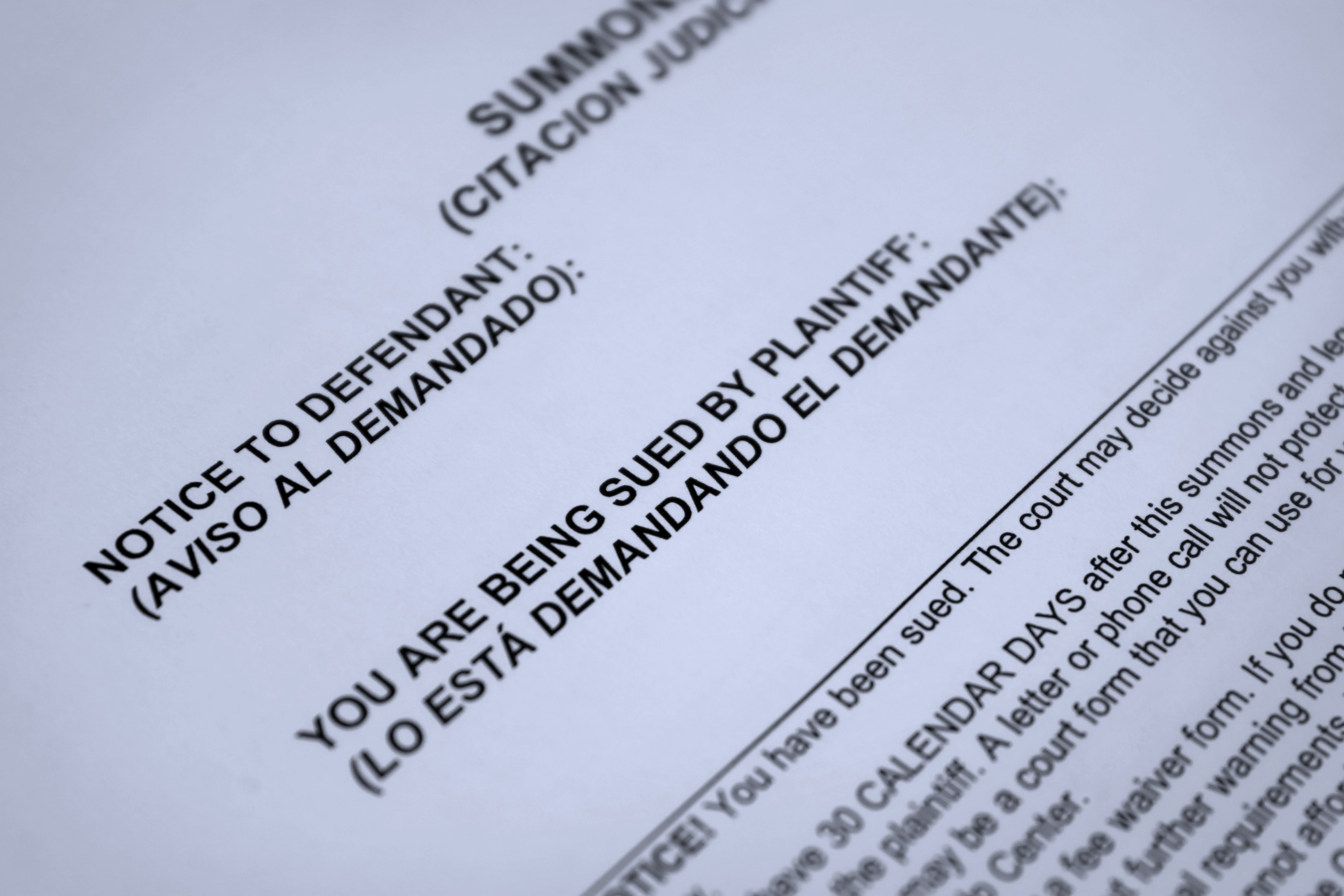 A summons is an official notice of legal proceedings. It is among the first steps in what could become serious legal trouble. It informs you that a lawsuit has been filed against you. The Complaint is delivered with the Summons and provides information such as:
Who is suing you (an original creditor like Discover card or a debt buyer like LVNV Funding);
On what grounds they are suing you;
In the event of defaulted debt, the dollar amount they claim you owe;
The contact information of the lawyers who filed the lawsuit.
If you receive a Summons and a Complaint from Zwicker & Associates, it is vital to consider addressing the matter. Ignoring a summons will often result in a default judgment, which means they win automatically.
Once they have that judgment, they could pursue collecting on the judgment in a few different ways. Depending on the laws of your state, here are a few examples of how they could collect on post-judgment accounts:
garnish wages (take money from your paycheck or other income);
levy a bank account (contact your bank and take money from your checking account), or
place a lien against your home (preventing you from refinancing or having access to your equity until you pay the balance owed on the account).
Of course, it is important to know what they can and cannot do in your state. An attorney can learn about your situation and advise you specifically on what if any risks you actually have.
Here's more on how to deal with a debt collection lawsuit.
What Kind of Debt Does Zwicker & Associates Collect?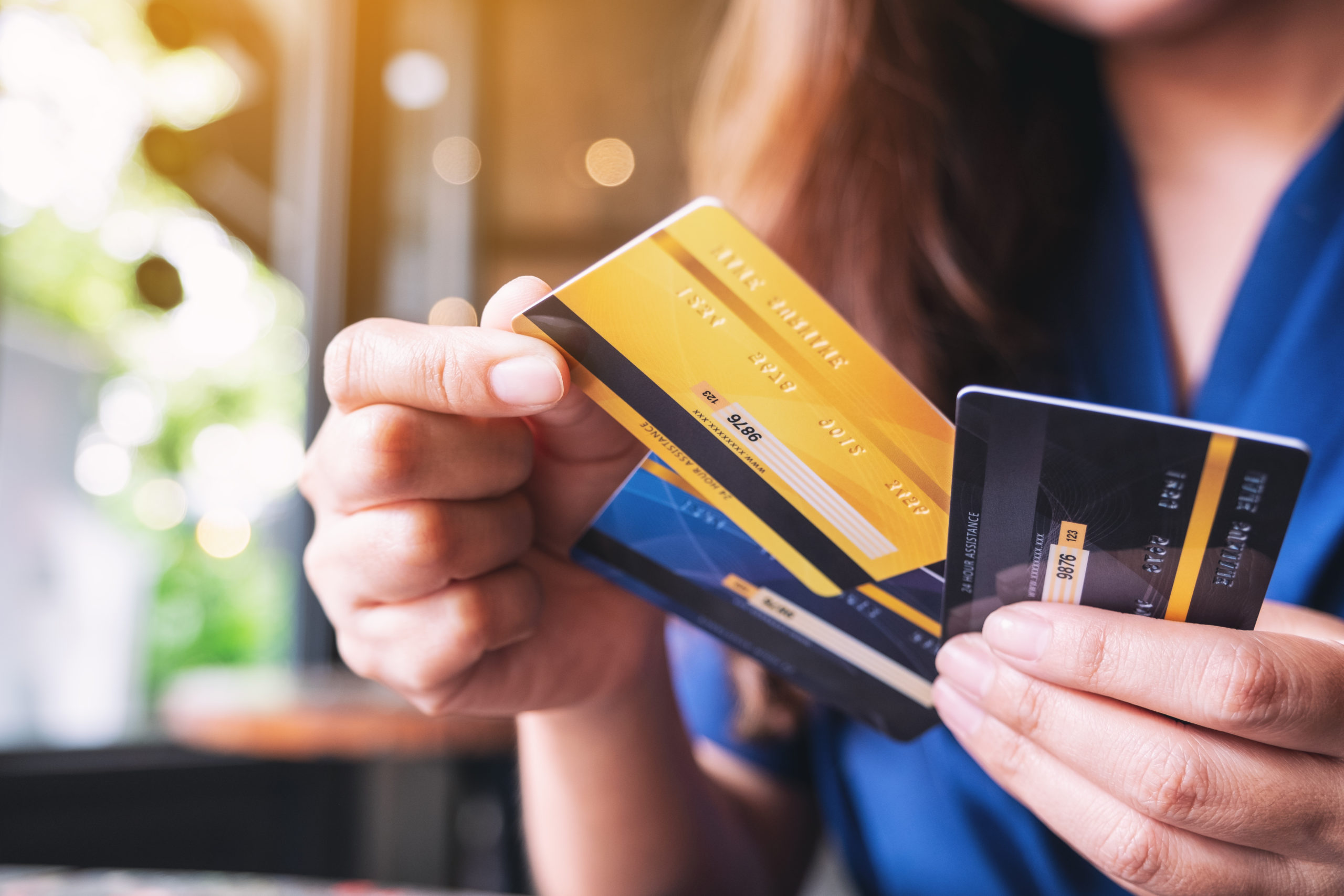 Zwicker and Associates generally focuses on the consumer debt market— meaning debts owed by individuals rather than businesses.
An original creditor like Discover Financial Services, Citibank, Bank of America, or other lenders may hire them. Or, their law firm may be retained by debt buyers such as Second Round, CACH, or LVNV Funding.
Whether you were served regarding a Discover account, an American Express account, or any other company, the consumer rights attorneys at National Legal Center are here to help.
We can review the summons and complaint that you received and help you understand your risks. Then, if appropriate, we can help settle the debt, respond to the summons, or review other options that might be available.
How Do I Deal with a Debt Collection Law Firm?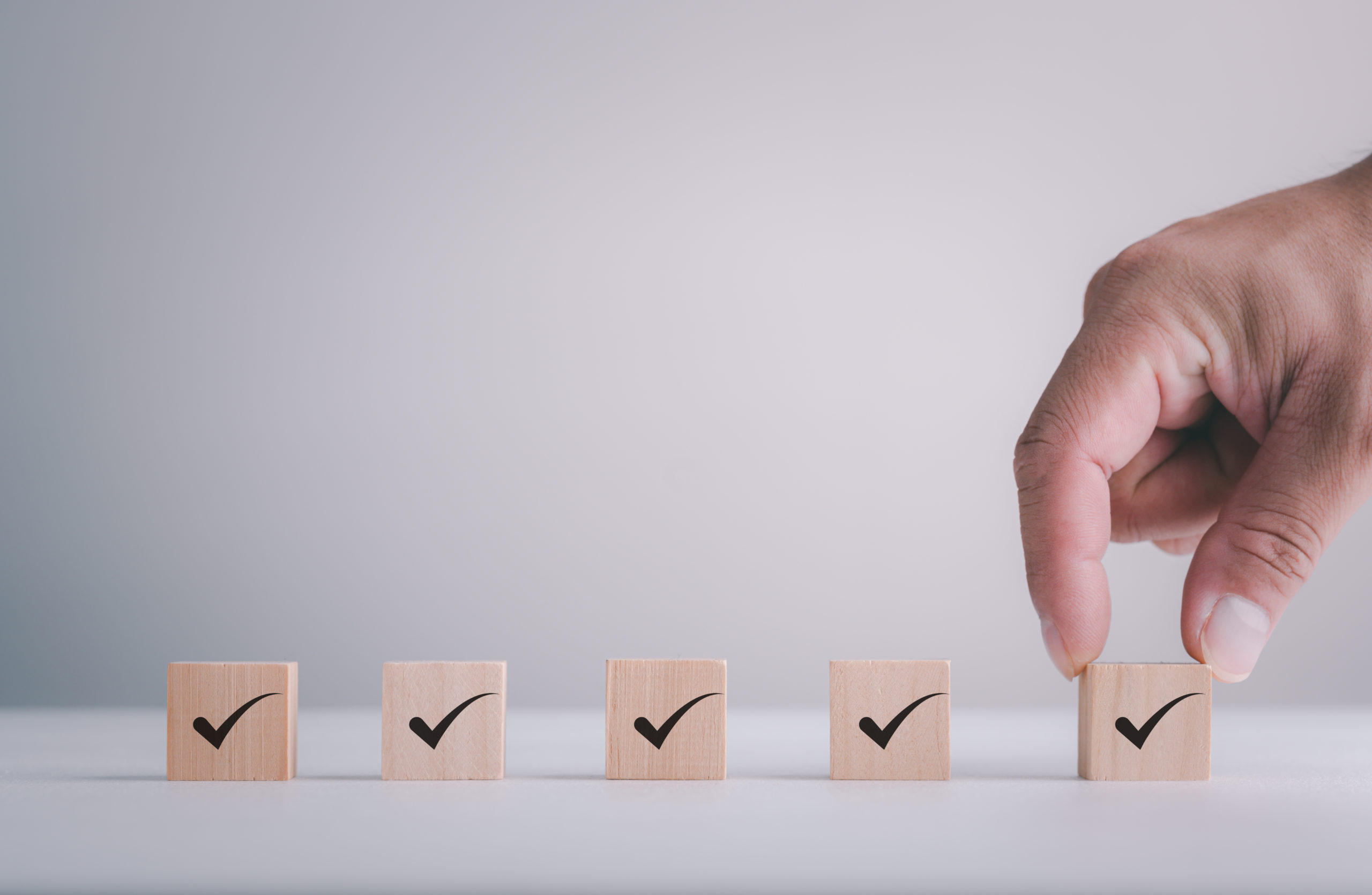 If you're receiving calls or letters from Zwicker & Associates, there are actions you can take to protect your rights as a consumer.
First, read the Attorney's Guide to Reading A Collection Letter. This free guide will explain the core elements of the letter you received.
Then, determine your next steps.
Are you sure you owe the debt Zwicker & Associates P.C. says you owe?
If not, you might consider disputing the debt. With a bit of research and legwork, you can attempt to do this yourself. However, if you'd like to leave it to a debt attorney familiar with disputing debts, contact our team here at National Legal Center for a free consultation.
If you are sure the debt is valid, can you afford payments to resolve or settle the debt?
Make sure any arrangement is affordable and doesn't leave you falling behind on other obligations. Coming to a reasonable compromise that is affordable long term is crucial. If you make an arrangement and fail to keep up with payments on the account, the deal is lost, and collection activity can resume.
Should you Negotiate a Settlement with Zwicker & Associates?
When you're facing a debt collection lawsuit from Zwicker & Associates, one option to resolve the matter is by negotiating a settlement.
A settlement is where you pay less than the total amount owed on the debt, either in a lump sum or in a series of monthly payments. The account is resolved in return for paying the settlement, and Zwicker & Associates should not take any further action.
When there is a lawsuit involved, being aware of the timing of the settlement is essential. For example, if the settlement occurs after Zwicker & Associates sent a summons, you'll want to understand if the court hearing was canceled or if you still should appear in court.
While you can ask the collection agents at Zwicker & Associates these questions, it's crucial to remember that they are not your attorneys!
Instead, they represent the other party, so it's a good idea to be skeptical and confirm anything they tell you because their job is to collect the most funds possible on the accounts they handle.
Receiving a summons from Zwicker & Associates is a legal matter. So, it's a smart idea to consider hiring a debt relief lawyer to help protect your rights and ensure you aren't taken advantage of or make a mistake.
What Does it Mean When a Debt Collector Threatens Legal Action?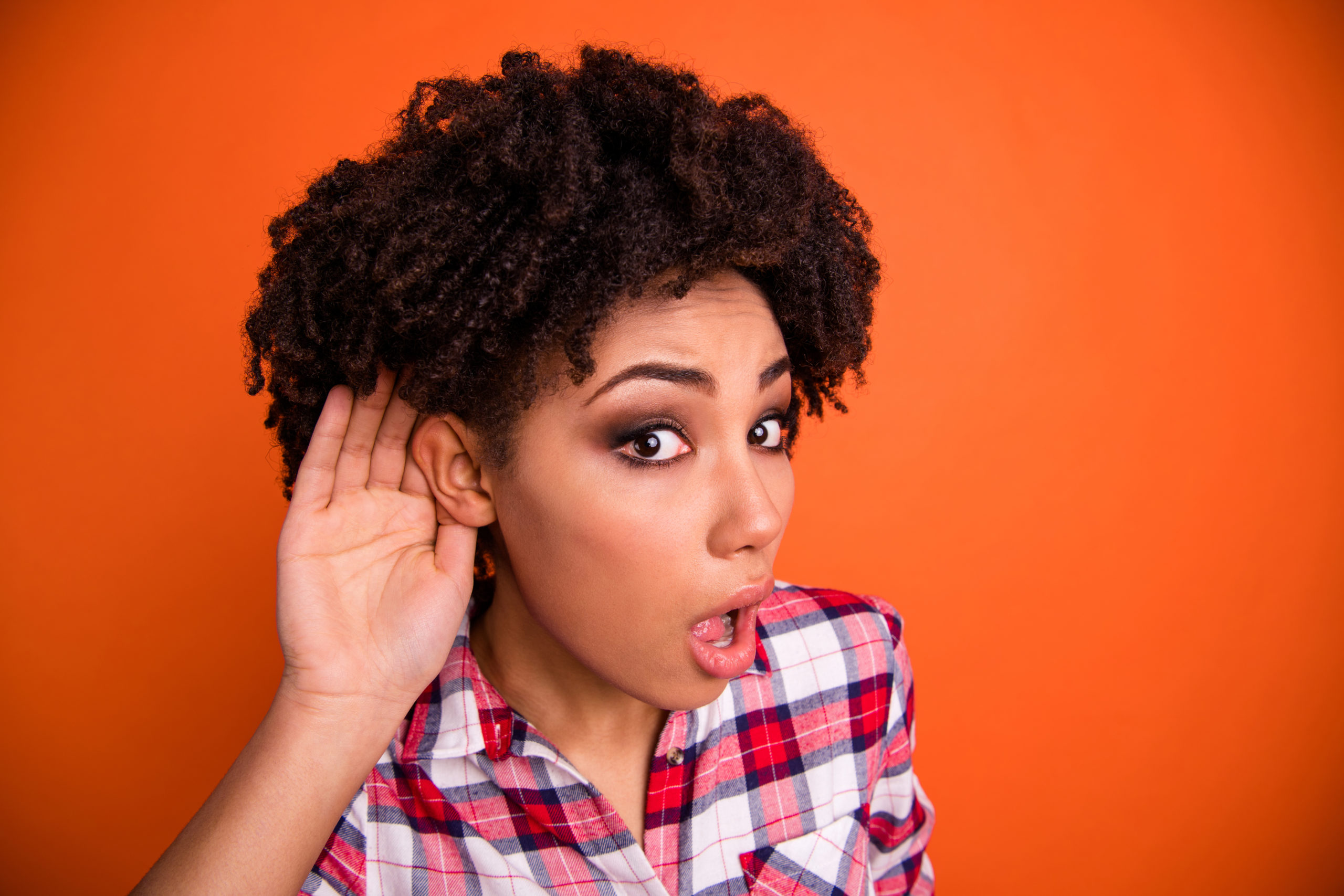 Debt collection lawsuits can be a serious matter.
The threat of litigation, however, may not be.
The hard part is telling the difference between collection agencies making a threat of a lawsuit and collection agents actually intending to pursue litigation.
One provision of the Fair Debt Collection Practices Act (FDCPA) states that debt collection companies may not state that they are going to take any action that they do not actually intend to pursue and have the capacity to pursue.
Okay, but what does that mean?
A debt collector cannot say they will have someone sent to your door with a lawsuit unless they actually intend to have someone come to your door with a summons.
This is where language becomes very important.
Here are two statements that a debt collector might make. In one scenario, the collector is making an empty threat. In the other, they're gearing up for a lawsuit.
Can you tell which is which?
"If you don't enter into a monthly payment plan by the end of the month, I may have no choice but to consider sending your file to the attorney for review."
"If you don't enter into a monthly payment plan by the end of the month, the attorney is going to take legal action."
As you can see, the first statement uses vague language, while the second statement is more direct.
"I may," "review," "for consideration," "potential." These are all words that collection agents will use to cover their bases and keep their collection agency out of trouble. They probably don't intend to file a lawsuit when they use this language.
If you had a debt collector from Zwicker & Associates say they intend to take legal action, take it seriously. If they used vague, waiver-like language, you might have more time. Zwicker & Associates is a legitimate law firm, though, and you should take the collection activity seriously.
If you understand the regulations surrounding collection agencies and law firms that collect delinquent accounts, it'll be easier to know if their threat of legal action is real or simply meant as a scare tactic.
National Legal Center negotiates with collection agencies and law firms like Zwicker regularly. Complete this short form to discover options to deal with a summons from Zwicker & Associates P.C. and any other creditors you may have.
If you're tired of struggling with debt, you've got options. Call today and let National Legal help you #standuptodebt once and for all.
Struggling with debt? Use the form below to get in touch with us.