Our Attorneys & ADMINISTrative leaders
Our Attorneys & ADMINISTrative leaders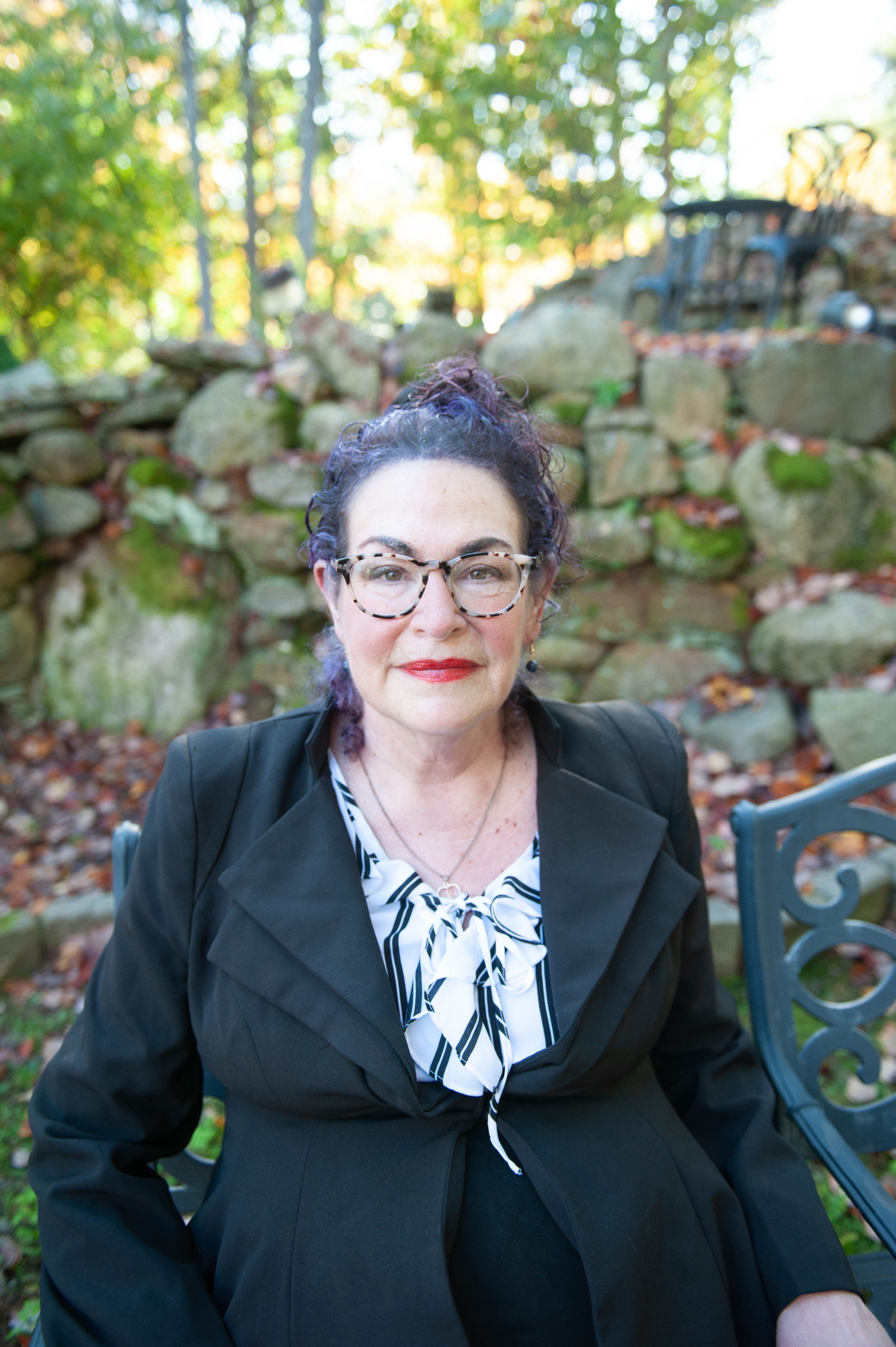 Rosanna Fox
Principal Attorney 
Attorney Fox is accredited by the New Hampshire Bar. In addition to her leadership roles with the firm, Attorney Fox concentrates in the enforcement of the Fair Debt Collection Practices Act (FDCPA) and protects clients from FDCPA violations. Attorney Fox also does a lot of pro bono work helping battered and abused women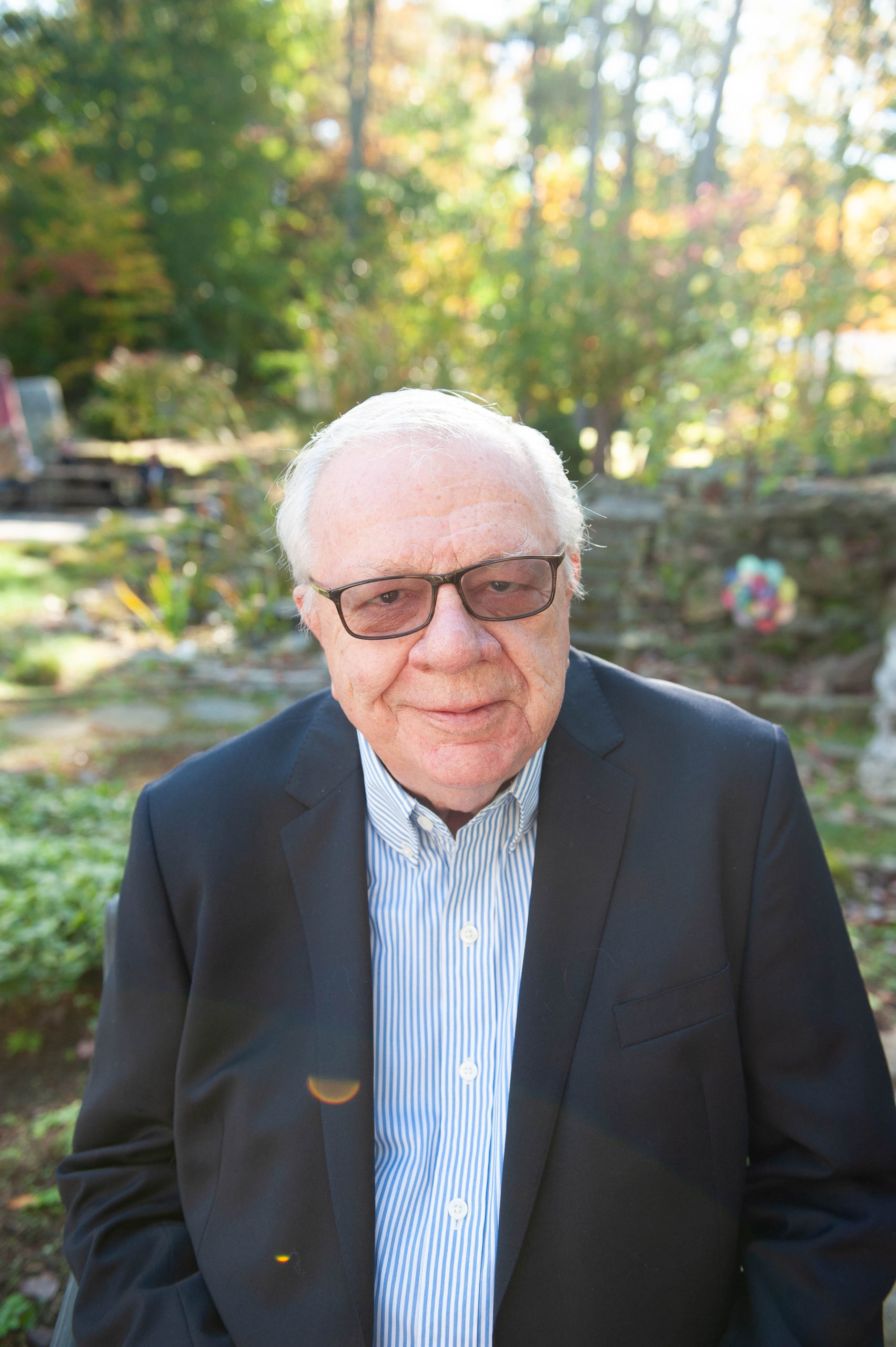 Arthur Kohler
Principal Attorney
Arthur Kohler serves as the firm's senior supervising attorney and is accredited by the Massachusetts Bar. Attorney Kohler has been practicing law for nearly 50 years and has a particular passion for bringing peace of mind to the firm's senior clients. Attorney Kohler's years of legal experience and leadership has made National Legal Center one of New Hampshire's esteemed law firms.
John Farrell
Principal Attorney 
Attorney John Farrell is accredited by both the Massachusetts Bar and the New Hampshire Bar. Attorney Farrell manages the firm's Credit Correction Division. Working as co-counsel with the client's in-state NLC lawyers, Attorney Farrell concentrates his efforts on enforcing the federal Fair Credit Reporting Act for clients enrolled in NLC's Credit Correction Legal Services™. Attorney Farrell also manages NLC's Exempt Income Division for seniors and disabled clients struggling with excessive debt who cannot afford a payment sufficient to settle their accounts.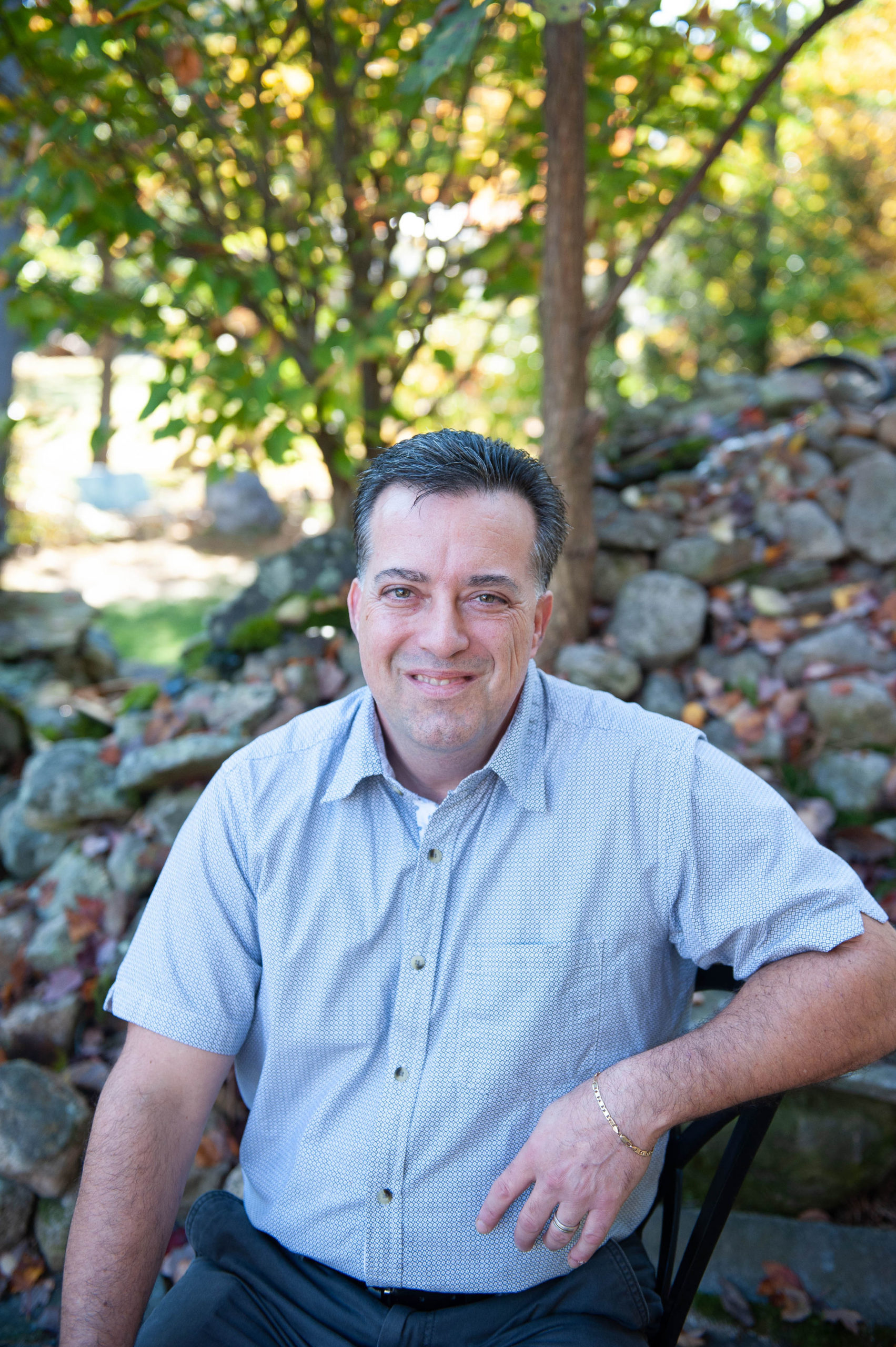 Michelle Creeden
Principal Attorney 
Attorney Michelle Creeden serves as Practice Administrator and is accredited by the New Hampshire Bar. Attorney Creeden manages the firm's litigation department and coordinates efforts between the firm's national network of attorneys and the main office. Attorney Creeden also assists in training and supervising the firm's legal assistants.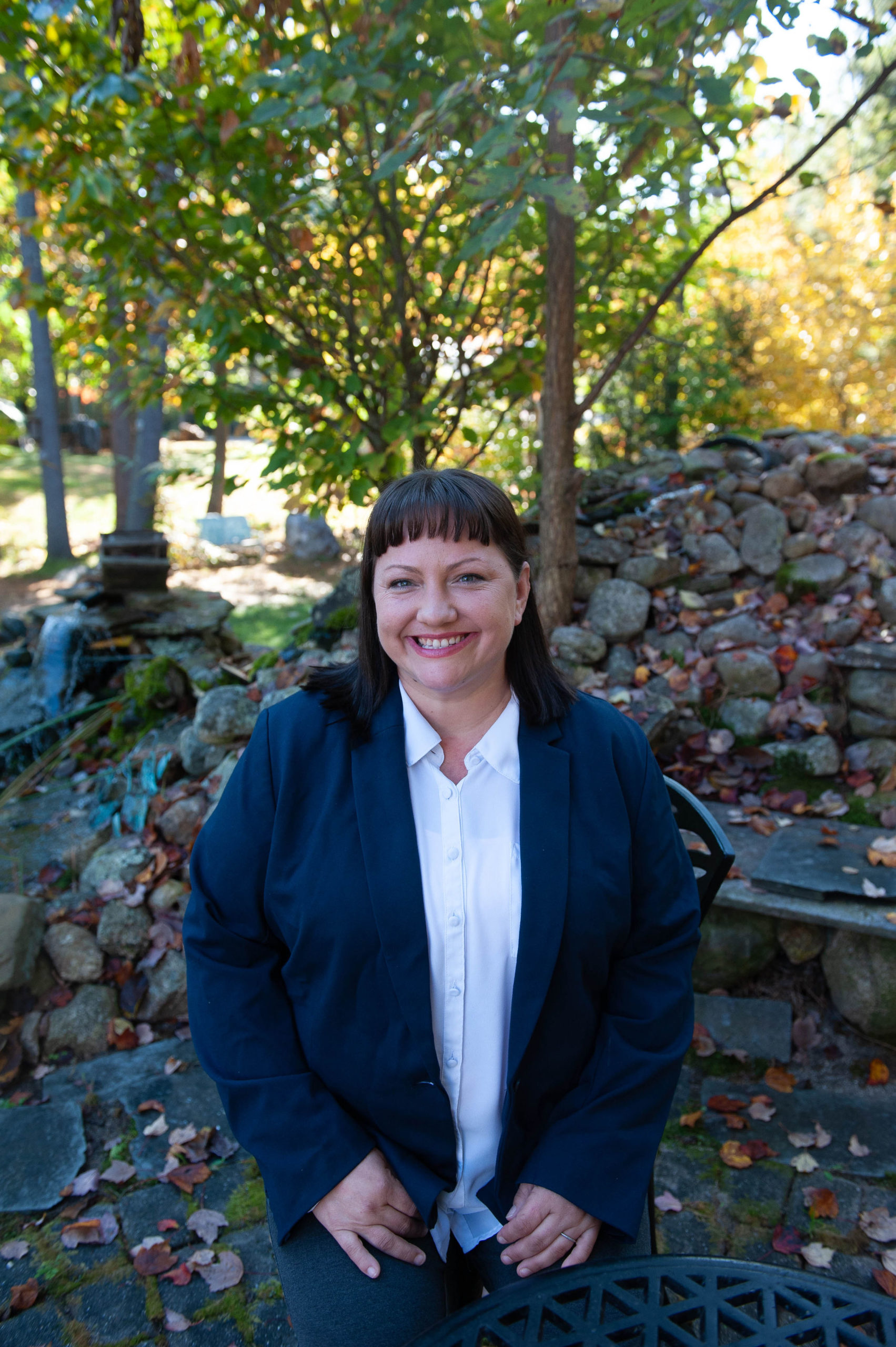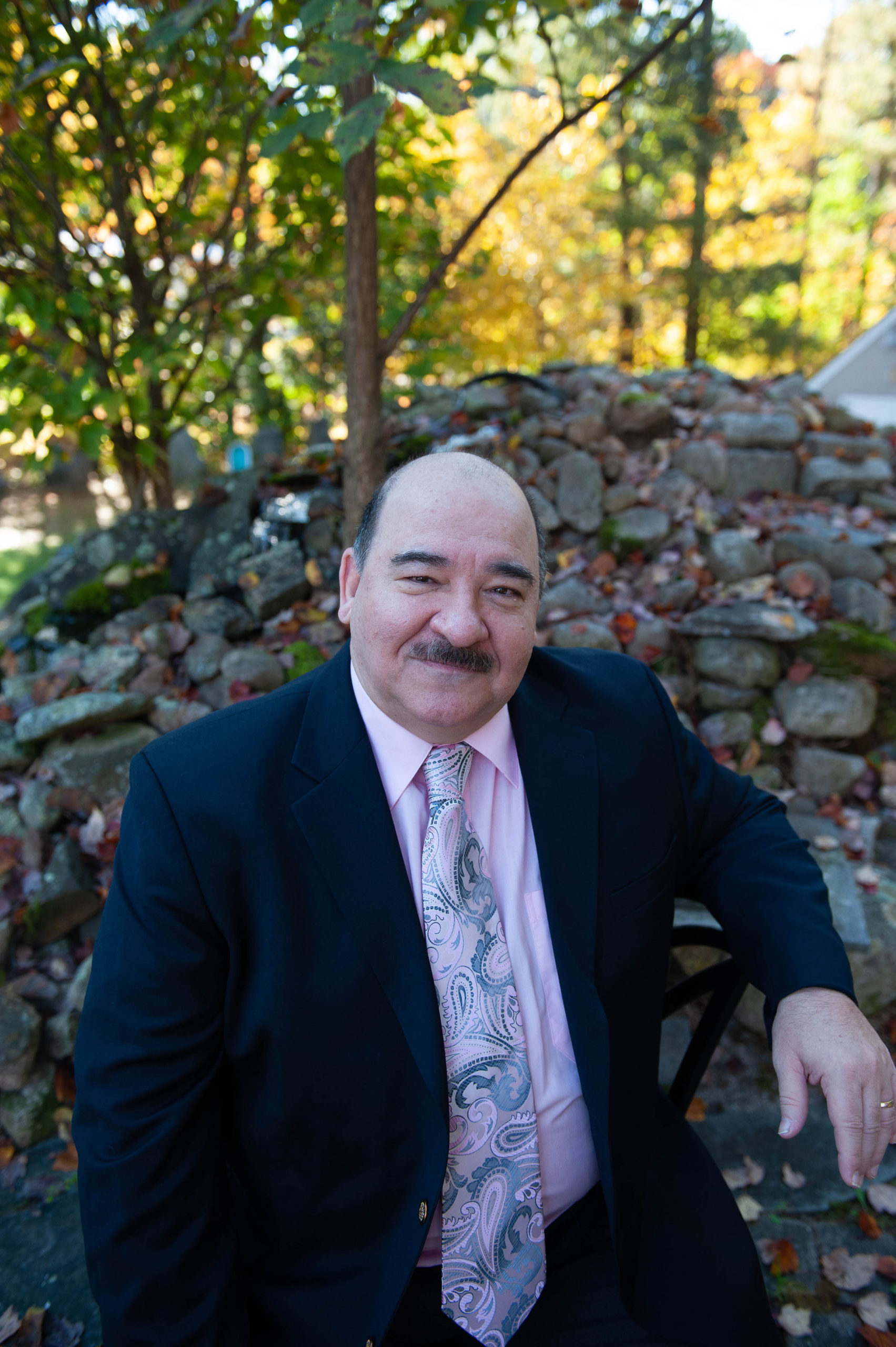 David Gelinas
Director
David A Gelinas serves as the firm's Director of Administrative Services. Mr. Gelinas has over 30 years' experience in the debt-relief industry. Mr. Gelinas founded a non-profit 501c3 credit counseling organization in 1988 and helped thousands of debt-strapped clients become debt free. In 1993, he co-founded the national Association of Independent Consumer Credit Counseling Agencies (AICCCA), which was established to promote quality and professional delivery of credit counseling services for its member credit counseling organizations. When creditors increased credit counseling payments in 2003, Mr. Gelinas founded a debt settlement company until he accepted a position as director of the law firm. Director Gelinas forged many of the client-centered principles of credit counseling and the more aggressive tactics of debt settlement, while the attorneys applied state and federal law to cases to achieve optimum results for clients.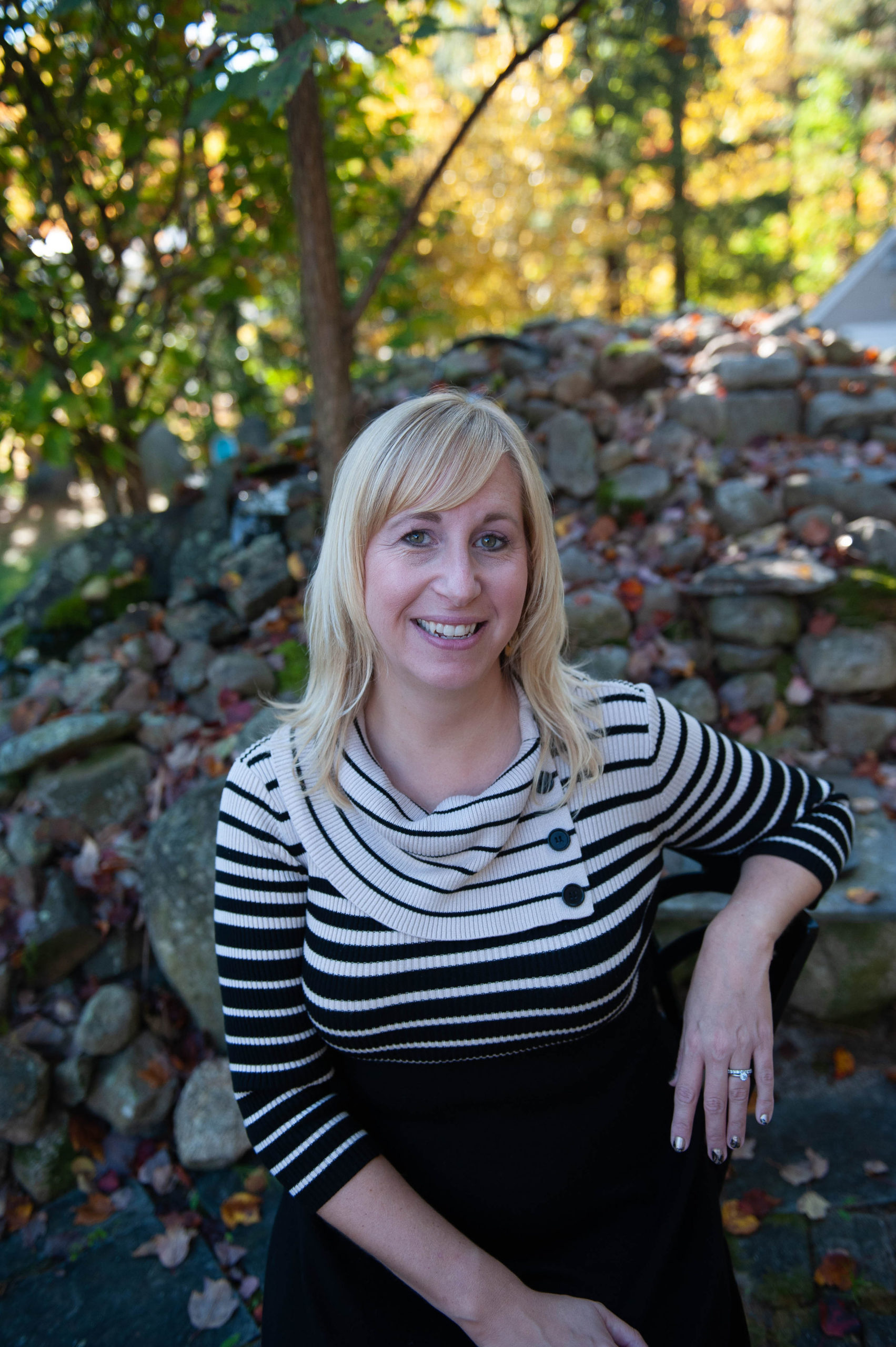 Jessica Maeder 
General Manager
Jessica Maeder came to the organization shortly after obtaining her BA in 2001. Starting as a client support representative, Jessica quickly advanced to a leadership role due to her unique problem-solving skills and attention to details. She became General Manager of the law firm in 2014 and as such, established many of the firm's administrative processes and procedures. Jessica has played a central role in the firm's leadership and direction.