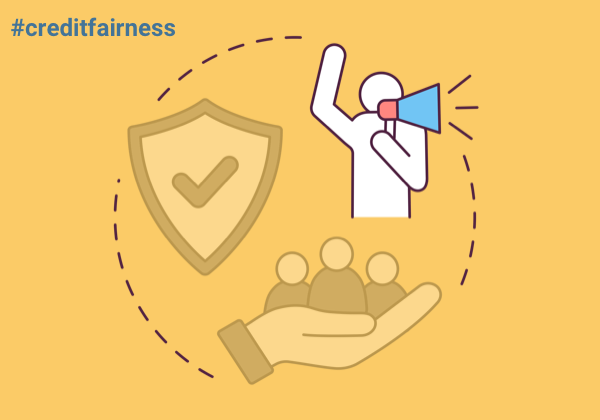 Everyone deserves equal access to fair and accurate credit scores. 

Credit fairness is a complex topic, but it's one that we feel passionately about at National Legal Center. We're taking action and having conversations to advocate and call for credit equality, policy advancement and transparency in the credit reporting industry.

For too long, the credit reporting industry has operated without adequate regulation or oversight. Because of this, we've spoken with hundreds of people who have unfairly been denied lending applications, lost job opportunities or their actual jobs based on false data, and made poor financial decisions justified by the thought of building a credit score.
These are just a few examples of how the current system is unfair and harmful when left without checks and balances.
One key way to fix the mess is by carrying the message. Join our email series on #creditfairness to learn about the problem and how to take a stand against credit inequality.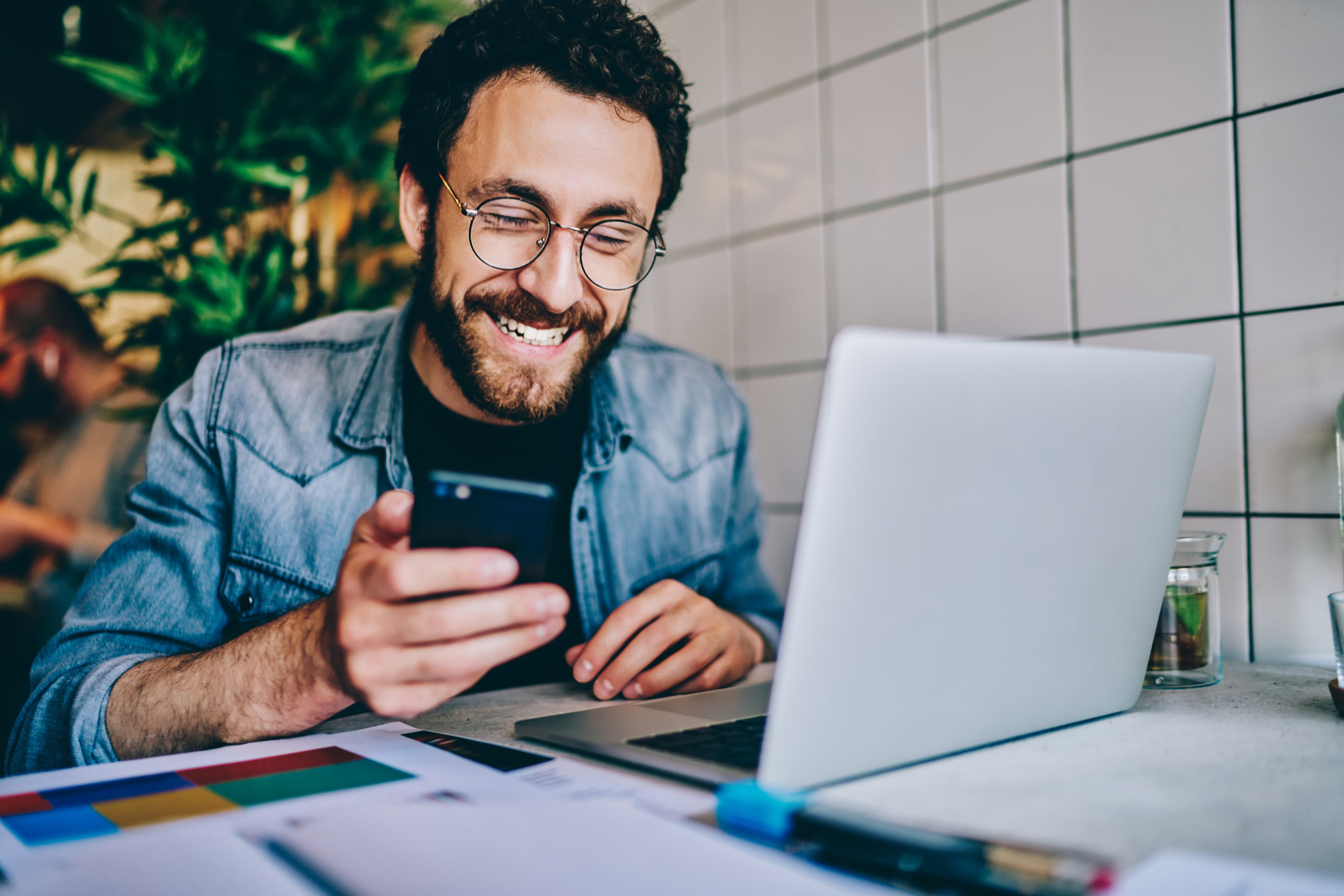 As we move into the New Year, many of us are looking for ways to improve our lives. One area where many people could use some help is their credit score. Your credit score reflects your financial health and can affect everything from your ability to get a loan to the interest rate offered on […]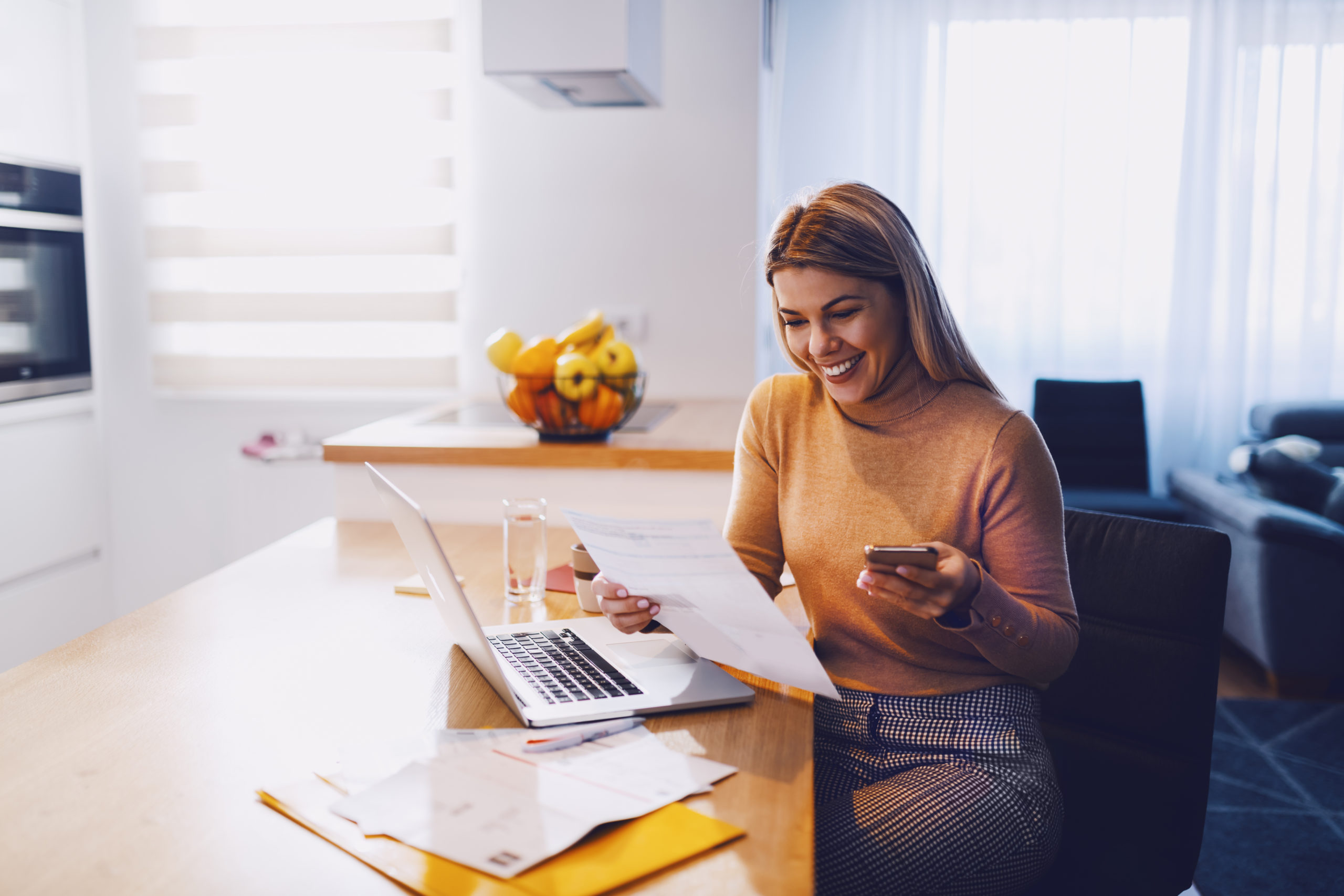 While having a credit lawyer can be very helpful in dealing with trouble on your credit report, a personal review and basic understanding is always the first step. Surprising Information About Credit Reports Do you know how frequently your credit report is updated? It may surprise you that creditors or collection agencies can report account […]