Your credit report is a treasure trove of information – if it falls into the wrong hands, it could lead to havoc. 

Given the potential chaos that can come from having a fraudster rack up a bunch of bad debt in your name, putting you deep in debt and even the subject of debt collection lawsuits. It's hard enough to solve your own debt, let alone someone else's, so you'd be wise to proactively protect yourself from identity theft. 

You have options to protect your credit, such as placing a credit freeze or a credit lock on your credit report, but which one is right for you? Both can be valuable tools in combating identity theft, but how do they differ? Let's compare the key features of each so you can make an informed decision about which is right for your situation.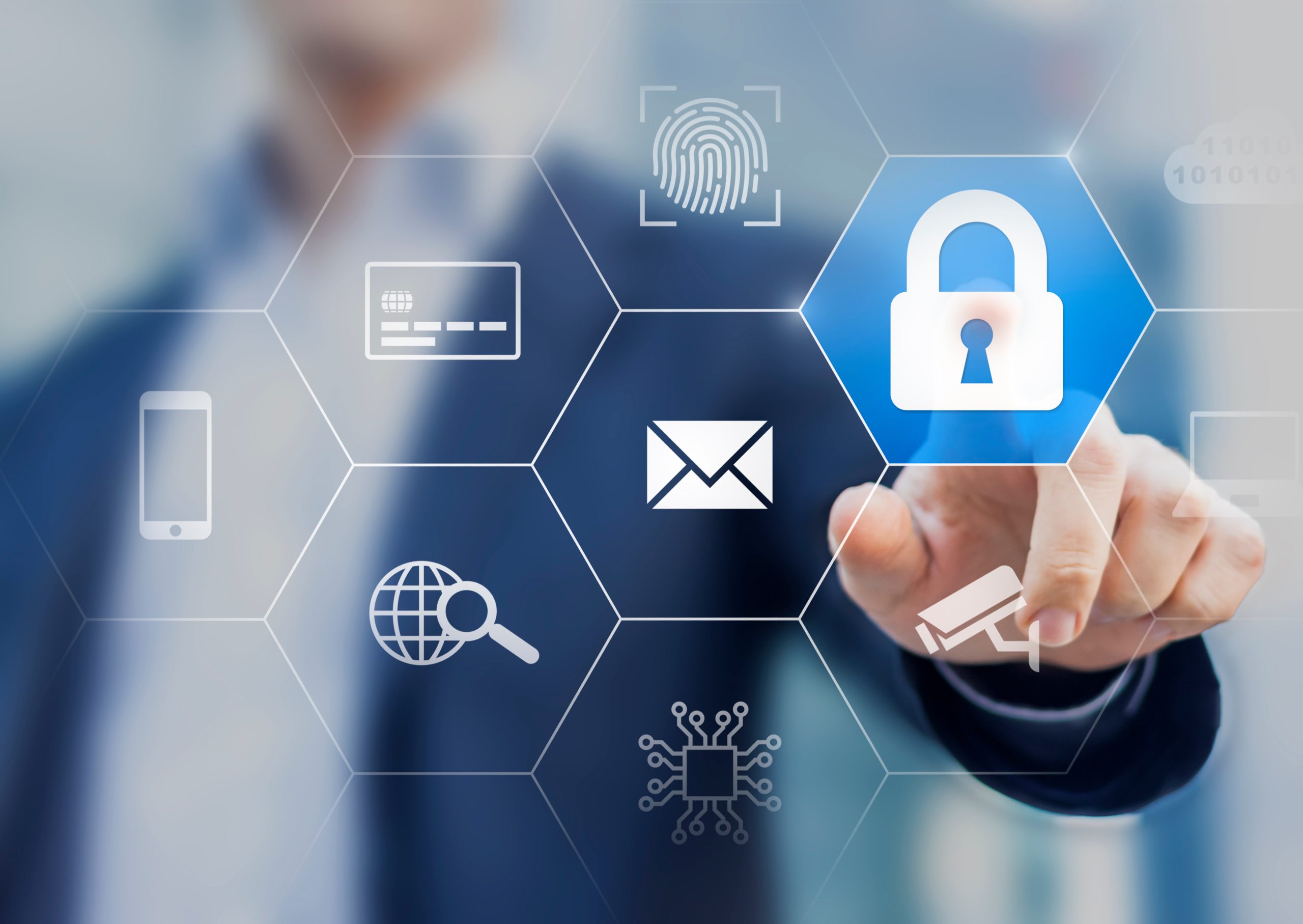 The Power of a Credit Lock
The three main credit bureaus, Equifax, Experian, and TransUnion, offer a credit lock as a flexible shield guarding your credit report. Its ease of use is its claim to fame – with a simple click or swipe on the bureaus' free mobile apps, you effectively lock down your credit. 
However, it's important to note that a credit lock is not something the bureaus are required to offer and does not have oversight or cohesion from one bureau to the next. Without that oversight, the bureaus aren't required to play by the same set of rules as a freeze; hence, its features may vary across bureaus. Moreover, a credit lock works like a virtual guardian and may not protect you from offline identity theft, such as someone opening an account in your name through non-digital avenues.
Advantages of a Credit Lock
Easily accessible through free mobile apps 
It can be quickly locked or unlocked with a click or swipe 
It may come with additional features, such as alerts about changes to your credit report 
Drawbacks of a Credit Lock 
Not legally mandated 
It may not provide the same level of protection as a freeze 
It may come with extra fees and unwanted offers for unrelated services
Exploring the Credit Freeze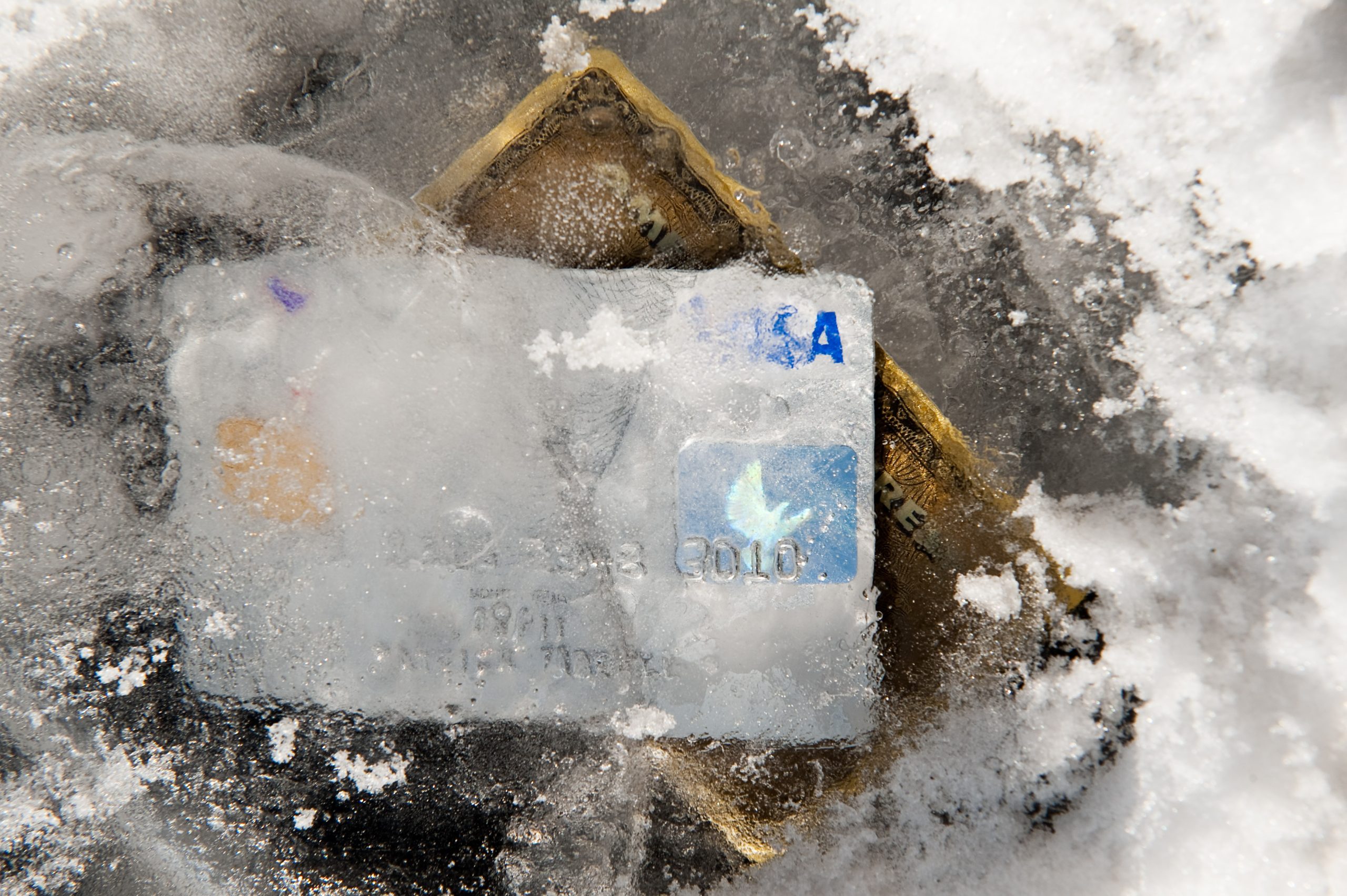 A credit freeze is a preventative measure restricting access to your credit report from lenders, banks, and other creditors. Federal law mandates and oversees the credit freeze. It must be offered for free by the credit bureaus, and it provides a higher level of protection than a lock. 
Learn all about how to place a credit freeze to prevent identity theft.
Like a lock, initiating and lifting the freeze is done online or by phone. However, suppose you want to lift it temporarily for specific purposes, such as applying for a loan. In that case, when initiating the freeze, you may be asked to provide additional information like your address, date of birth, Social Security number, and PIN number.
Advantages of a Credit Freeze
Provides a higher level of protection than a lock 
Regulated by federal law, so it must be offered for free 
Prevents all credit applications from being considered while frozen
Drawbacks of a Credit Freeze 
It may take up to three days to lift the freeze 
May require additional information for the temporary lift 
Must place a separate freeze with each bureau to be fully effective 
Making a choice: Credit Lock vs. Credit Freeze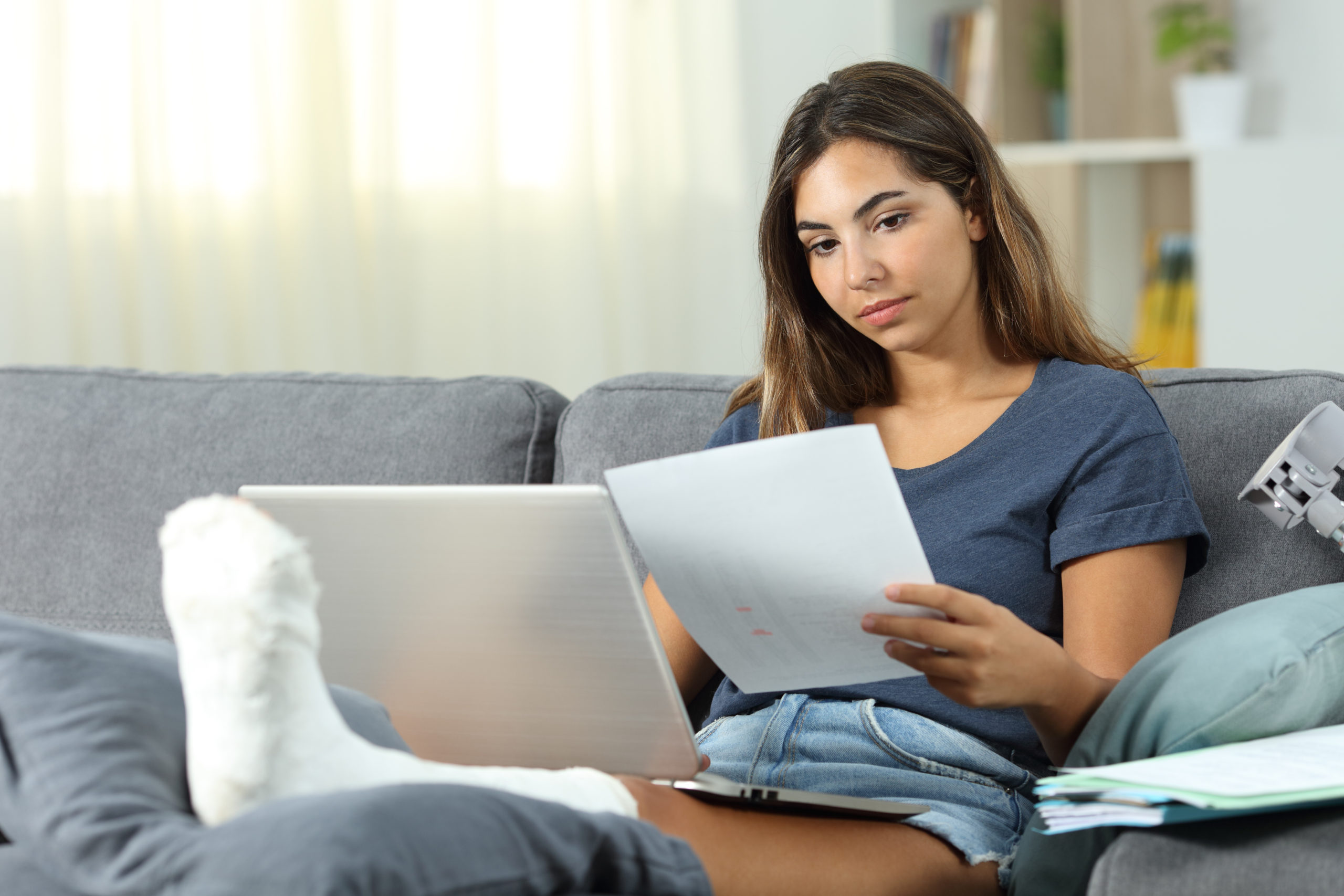 When deciding which tool is right for you, consider how you plan to use it and if you're willing to pay for convenience. A credit freeze is free and can provide more protection than a lock, but it comes with the trade-off of more time and effort to initiate or remove. On the other hand, a credit lock is quicker and easier to control but may come with a cost and may not provide the same level of protection or be legally mandated. 
The good news? You can always change your mind and switch from one protective tool to another, or even use both! Regardless of which method you choose, taking proactive steps to protect your credit report can save you time, money, and headaches down the road. 
What to Do if You're Already a Victim of Identity Theft 
If you've already fallen victim to identity theft, it's important to take immediate action. Act quickly by notifying the proper authorities and credit bureaus and filing a police report, if necessary. You'll also want to consider placing a fraud alert on your credit reports or a security freeze for added protection. 
A fraud alert is similar to a lock because it warns creditors that you may be the victim of identity theft. It lasts for one year without proof of identity theft, or you can place an extended fraud alert for seven years with an identity theft report, an official statement that documents the evidence of identity theft.
Seek Professional Help to Deal with Identity Theft Debt 
Some cases of identity theft may leave you with unresolved debt. Navigating the aftermath of identity theft can be overwhelming, especially when fraudulent debts are involved. When that's the case, seeking professional assistance is essential to ensure your rights are protected so you can manage the situation efficiently. 
Our law firm has a dedicated team of attorneys familiar with identity theft and dealing with the debt left in its wake. With our expert guidance, we'll help you dispute fraudulent debts, liaise with creditors, and take necessary legal steps to restore your reputation. 
Don't let identity theft take control of your financial health. Contact us today, and let's begin the journey to reclaim your financial standing. You're not alone in this fight – we're here to help you every step of the way.
Schedule a Free Debt Consultation with National Legal Center
Complete this form to schedule your free consultation.