FDCPA ENFORCEMENT
The Fair Debt Collection Practices Act (FDCPA) is a federal regulation designed to protect consumers against the highly aggressive tactics often used by debt collectors. Our Attorneys have extensive experience with the debt collection laws under the Fair Debt Collection Practices Act. We pride ourselves on aggressively defending our clients' rights under these laws.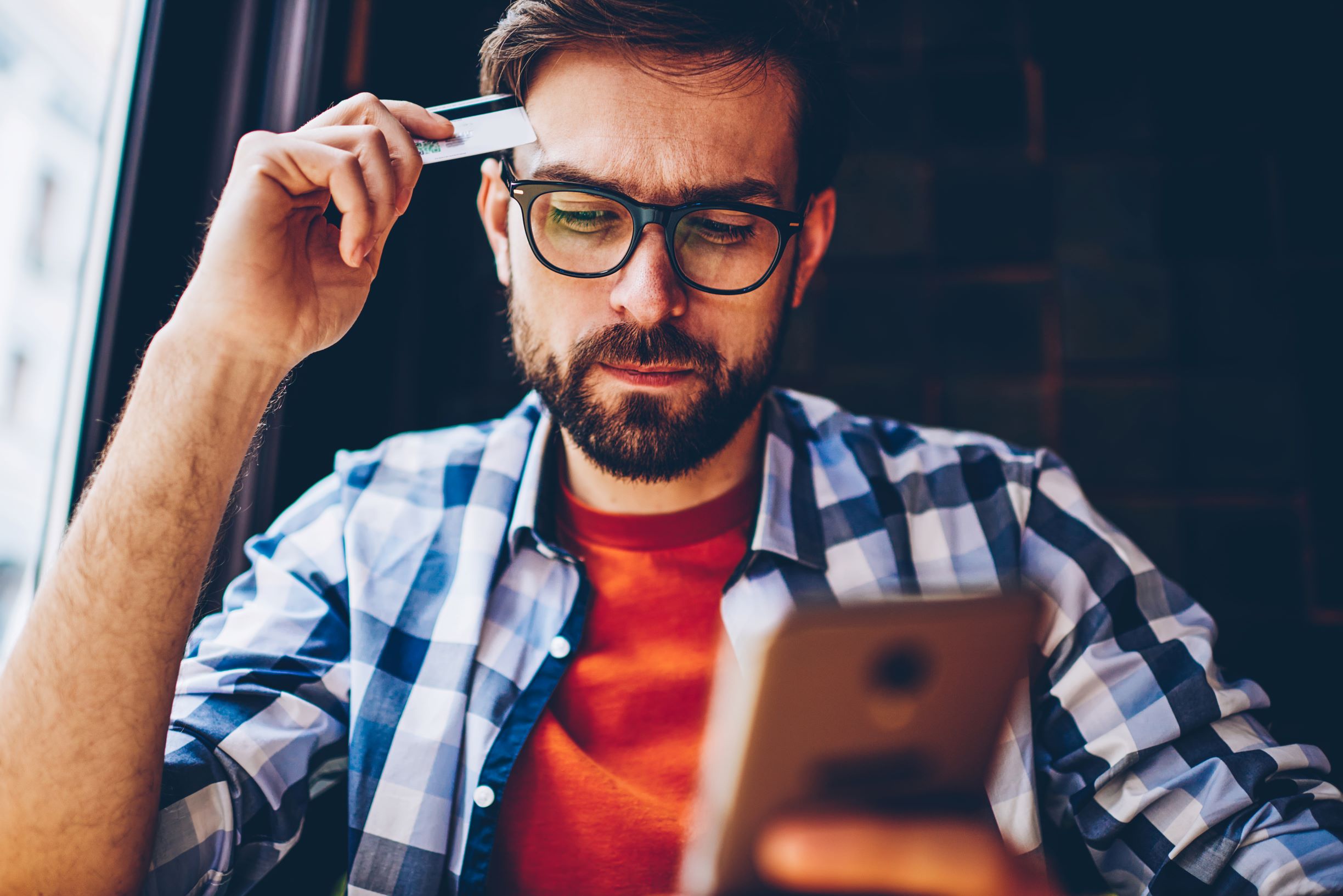 Some common violations by collectors may include:
Verbally abusing you or threatening to physically harm you
Disclosing personal, confidential information to a family member, friend or co-worker without your permission
Using profanity when speaking to you
Threatening to incarcerate you
Calling you at work, even though you have asked them to stop
Attempting to collect on an invalid debt, including debt not belonging to you.
If you feel that you may be a victim of an FDCPA violation, National Legal Center may be of assistance. Contact our office at 800-747-2614 for a free consultation or fill out this form and we will contact you to discuss your potential case. We will always be honest and fair with you. Our representation may include further educating you as to your rights under the Act and/or taking legal action against a debt collector that violates your rights under the FDCPA.