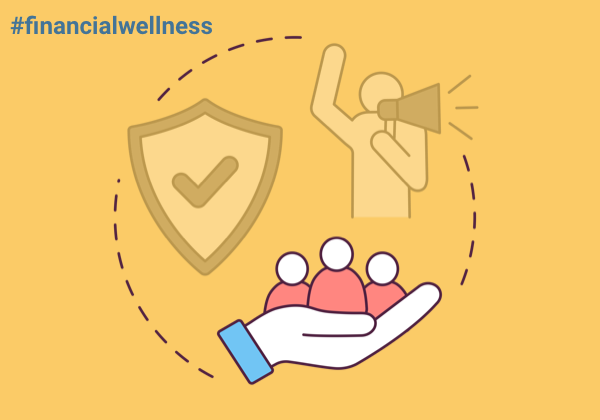 We have more technology, information and resources than ever before. We communicate with people all over the world instantly. Yet so many of us feel lost, anxious, and downright stressed about money.
National Legal Center is clearing the air with simple, actionable steps to take control of your finances so you can bring financial wellness into your world.
Financial Wellness is creating a relationship with money where it serves you as a tool to achieve your goals. Everyone deserves that, and we're committed to helping make it happen.
Subscribe to our newsletter below to regain ownership of your financial journey.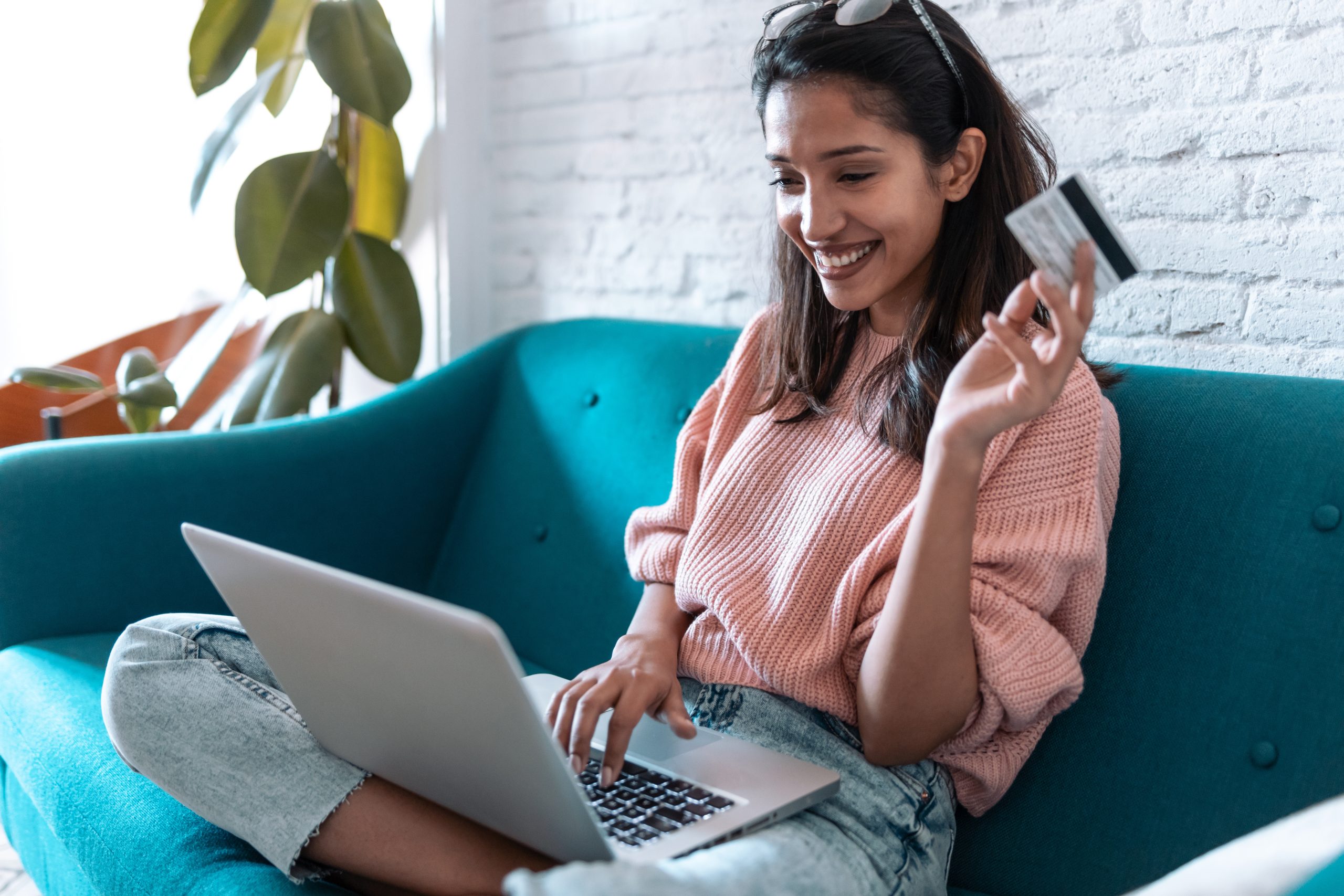 If you're only making the minimum payments on your debts, you're doing yourself a huge disservice. Not only will you end up repaying more money than need to, but your credit score may suffer as well.