DEBT RELATED SECURITY CLEARANCE
Financial problems are the most common reason for security clearance denials. If you are facing loss of your security clearance due to excessive debt or credit issues, our experienced Attorneys will advocate on your behalf to maintain your security clearance. We will also establish a long-term plan tailored to your needs that satisfies the requirements of the security clearance board. Our goal is to comprehensively address your debt or credit issues and help you with a long-term solution to remedy your security clearance issue.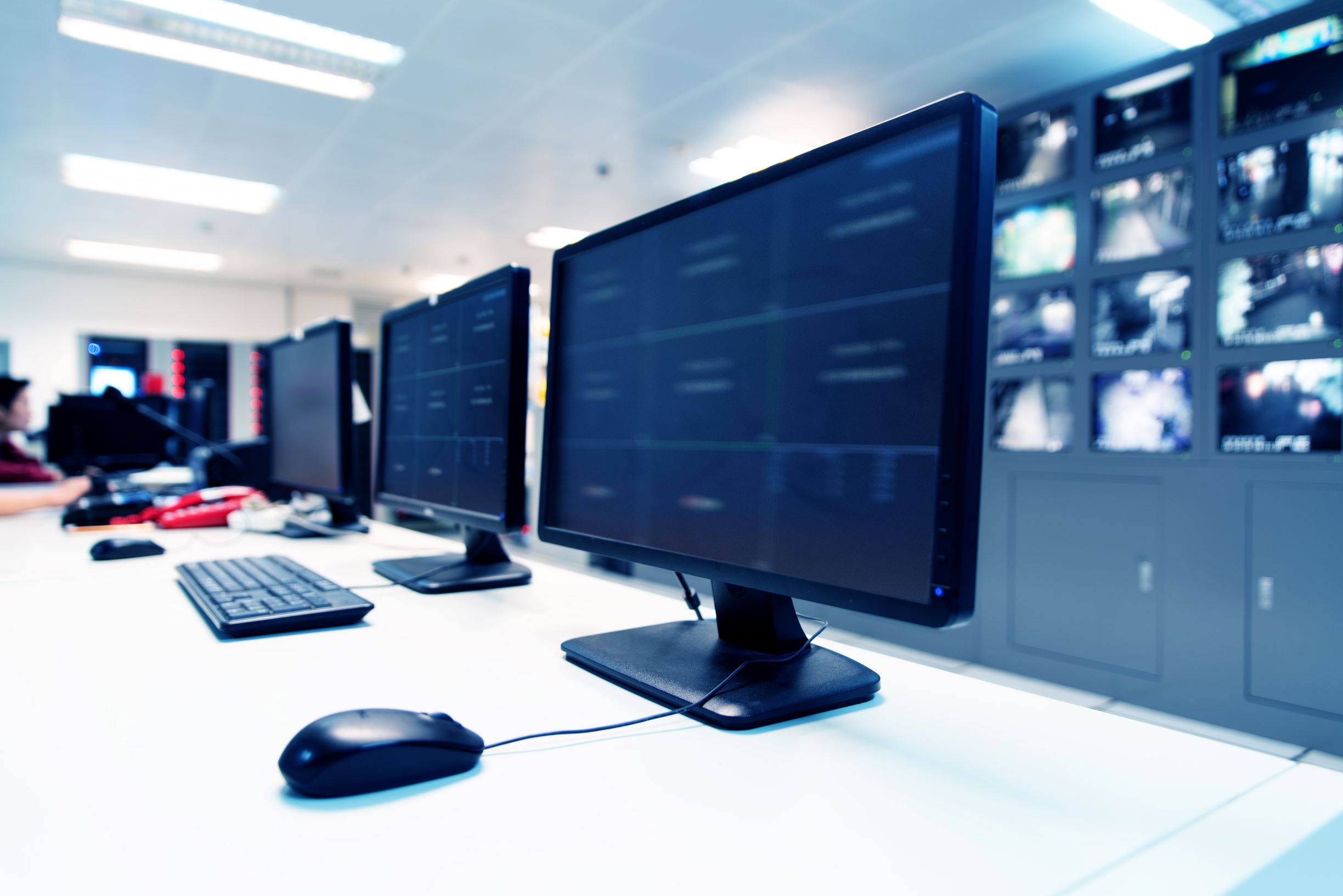 A security clearance, or eligibility for access, is a determination made mainly by a government agency which deems a person eligible for access to classified information. Our representation pertains to the denial or pending denial of a security clearance due to excessive indebtedness and/or derogatory credit.
If you're worried about your security clearance because of excessive debt or slow credit, help is available. Call 800-747-2614 to speak with one of our Case Analysts for a free evaluation.