BANKRUPTCY ALTERNATIVES
Most people that are struggling with problem debt consider filing bankruptcy as a last resort. As their finances become more and more unmanageable, they begin looking for alternate ways to remedy their situation. There are many law firms specializing in bankruptcy that may try to convince people that filing for bankruptcy is the best and only option to consider.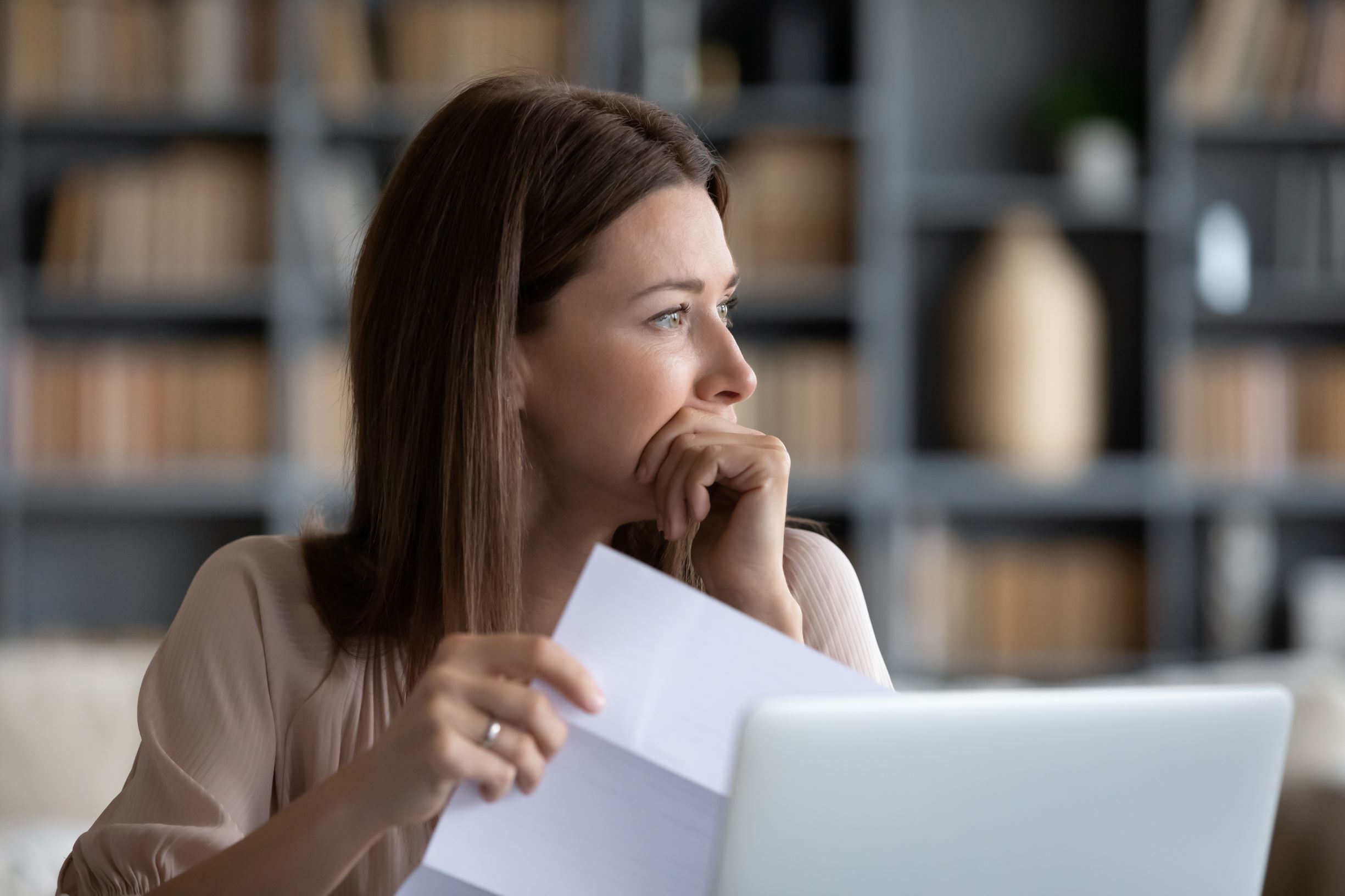 While bankruptcy is a viable means to liquidate debt for many, most people can often avoid bankruptcy when they are offered a payment solution they can afford. At National Legal, we encourage you to explore ALL of your options, including the many viable alternatives to bankruptcy we offer.
We strive to ensure that our prospective clients know they have choices, and we pride ourselves on being honest and direct. If you find yourself in a situation where you need to find a solution for resolving overwhelming debt, contact our office for a free consultation. We are a full-service law firm and we will listen closely to your issues and help guide you in the direction that is most beneficial to your situation.