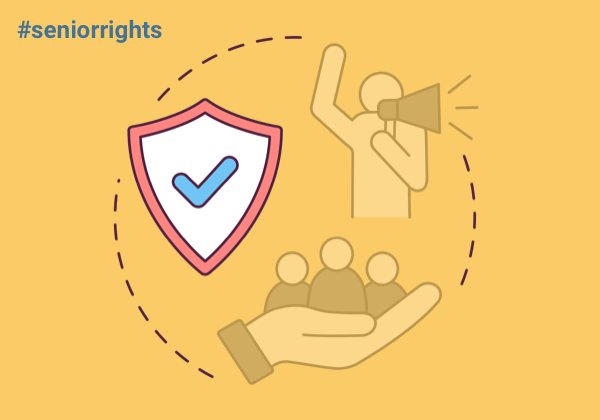 You've spent a lifetime working hard and taking care of your family. You deserve to enjoy your retirement years without worrying about being taken advantage of by scammers or pressured into making financial decisions that aren't in your best interest. We're here to take a stand for Senior Rights.


National Legal Center helps families overcome their financial concerns, and we're committed to protecting seniors and their rights. We're here to make sure debt collectors and lenders treat you fairly and with the respect anyone deserves.
In our Senior Rights email series, we'll be sending all the information and resources you need to stay informed, recognize financial scams, protect your assets from rouge debt collectors, and help others in your community take a stand, too.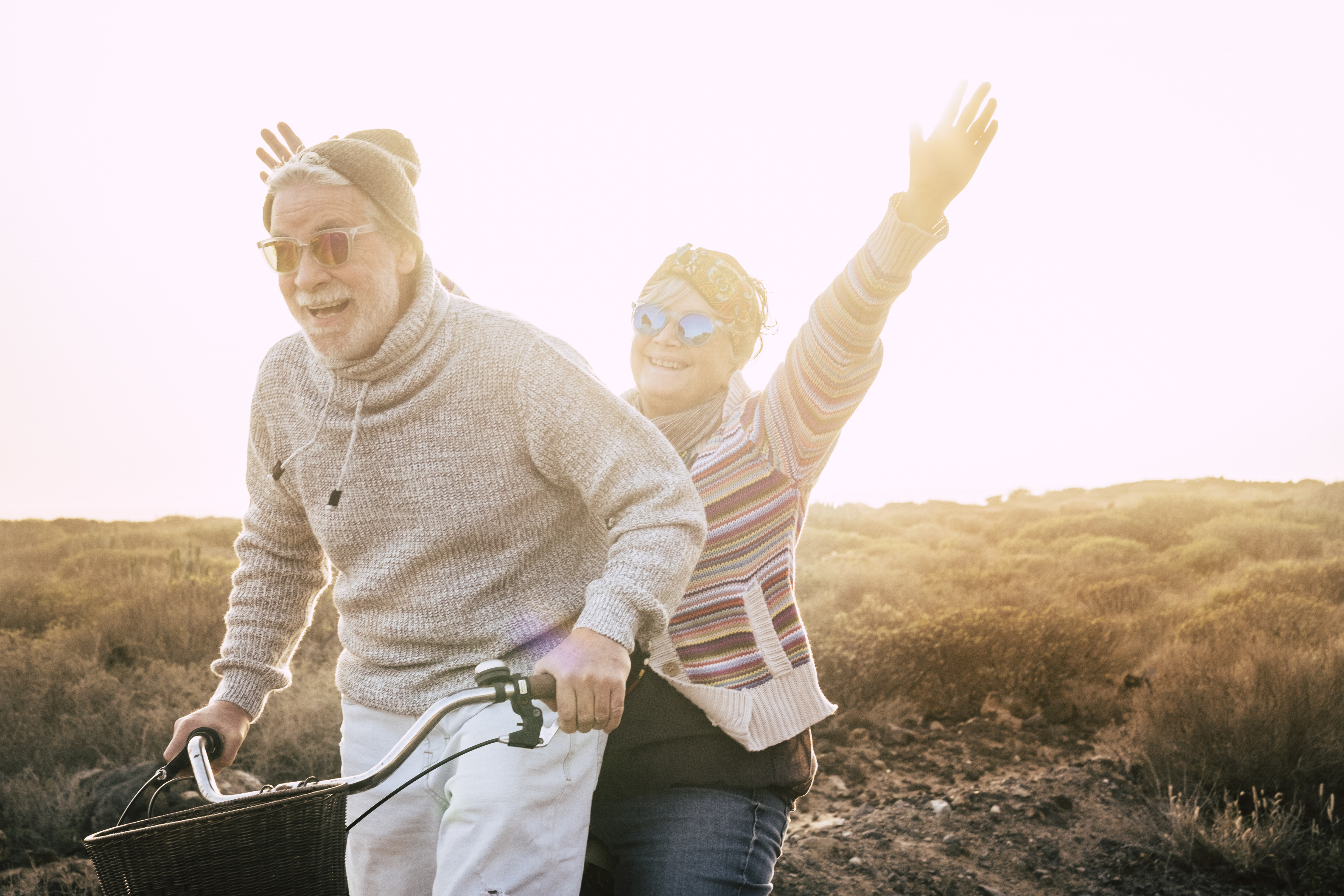 Older Americans are on the rise. The fun they are having is, too! As baby boomers continue to age, our population is getting older. According to the U.S Census Bureau's projections, about one of every five people will be 65 or older by 2030. This rapid growth of our senior population will have an enormous […]