Debt Resolution Legal Services ™
If you find yourself dealing with the stress of having debt, you're not alone. This situation burdens many Americans. If you're struggling to keep up with your payments and owe $5,000 or more in credit card debt, private school loans, medical debt, cell phone bills, old apartment leases, unsecured personal loans, or other types of unsecured debt, we may be able to help. Our debt settlement attorneys and professional staff have over 50 years of combined experience with creditor relations and negotiations and we are here to serve you.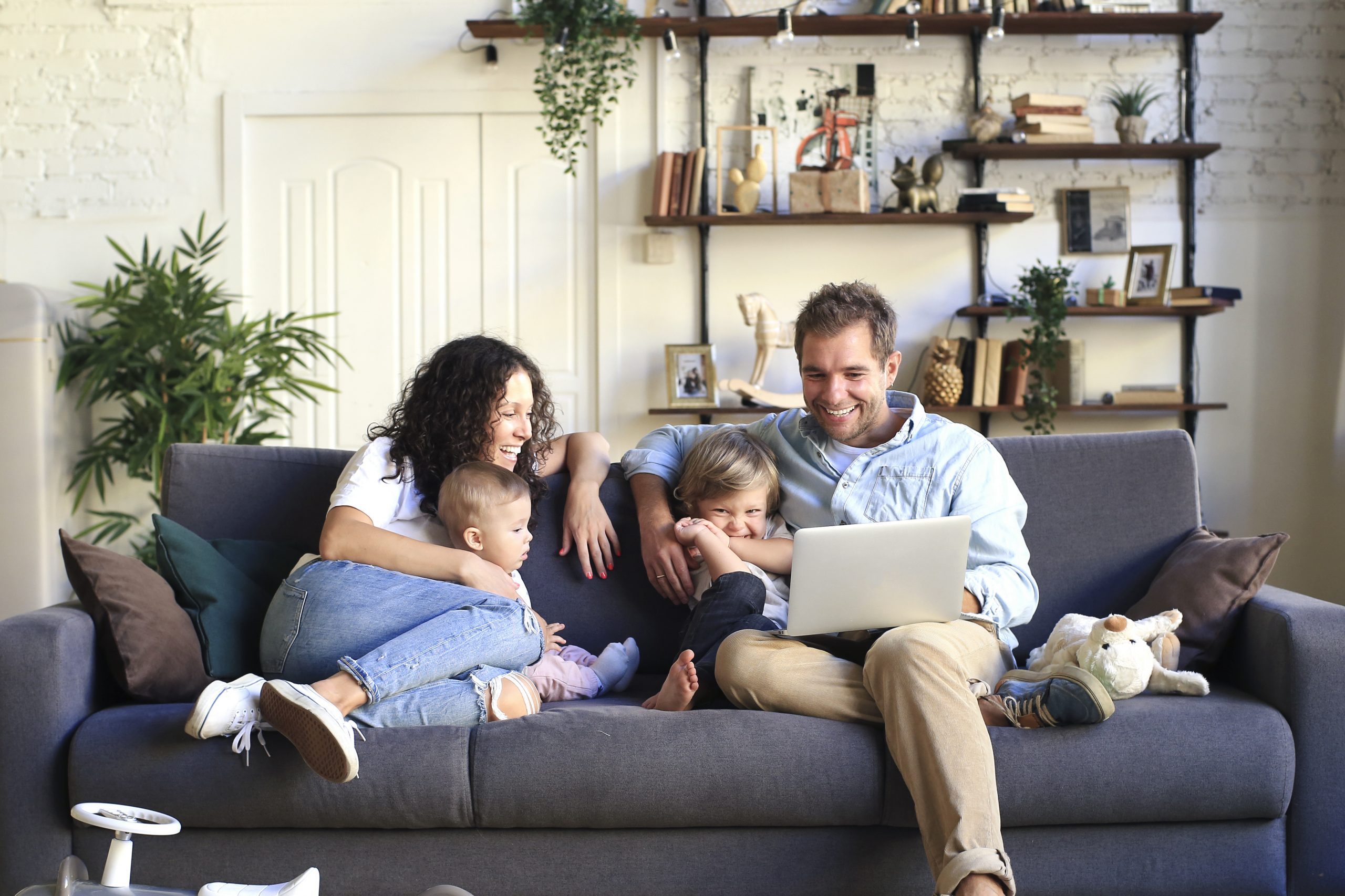 Representation begins by creating an affordable plan to favorably resolve your debt. Unlike non-attorney settlement companies, our law firm's strategy is always custom-tailored to suit the client and designed with legal advice specific to your unique situation. Our goal is to create a plan that fits your budget and eases your stress.
In accordance with state and federal laws, our Attorneys and legal team will work directly with your creditors to favorably resolve your accounts. Our dedicated legal professionals are committed to getting you out of debt for the least possible amount and with the least amount of anxiety. We offer you our full support throughout the entire process.