ELDER LAW: SENIOR CONSUMERS & INDIVIDUALS WITH DISABILITIES
National Legal Center is committed to assisting our senior clients and those with disabilities, as well as their caregivers and loved ones. As people get older, their legal needs change.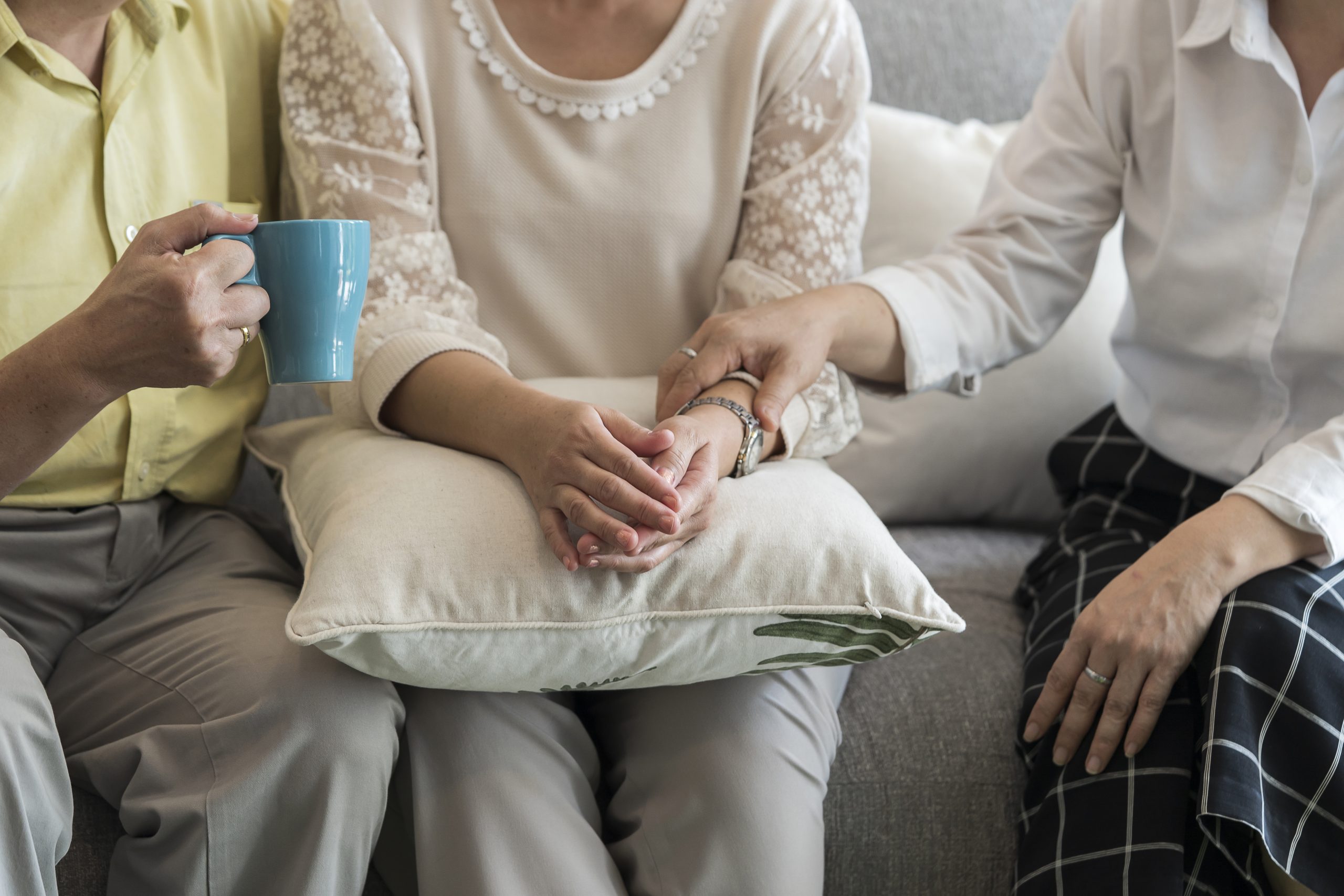 We have experience in responding to those changing needs with the courtesy, respect, and expertise the client deserves. Our firm creates low-cost plans for seniors and individuals with disabilities with a focus on protecting their exempt income and protecting their legal rights.
In addition to assisting seniors with their unsecured debts, we also offer:
Estate Planning
Health Care Proxies & Living Wills
Enforcement of FDPCA if a Collector Violates Your Rights
Handling Long Term Health Care Issues, Including Guardianship
Protecting the Rights of Victims of Elder Abuse