Identity theft is a real and growing problem. In 2022, the FTC received over 1.1 million reports of identity theft, with losses rising 30% from 2021.
These staggering numbers send a clear message— everyone must understand identity theft and how to protect themselves from becoming victims.
From spotting the scam, dealing with debt, and stopping the problem before it stops, read on to learn all there is to know about identity theft.
Definition of Identity Theft
Identity theft occurs when an individual illicitly obtains and uses someone else's personally sensitive information. This data may include the victim's full name, Social Security number, credit card details, or other crucial financial information.
The primary motive behind such an act is typically fraudulent, intending to deceive or mislead for the thief's monetary gain. The aftermath of identity theft is far-reaching, adversely affecting the victim's credit, finances, and personal reputation.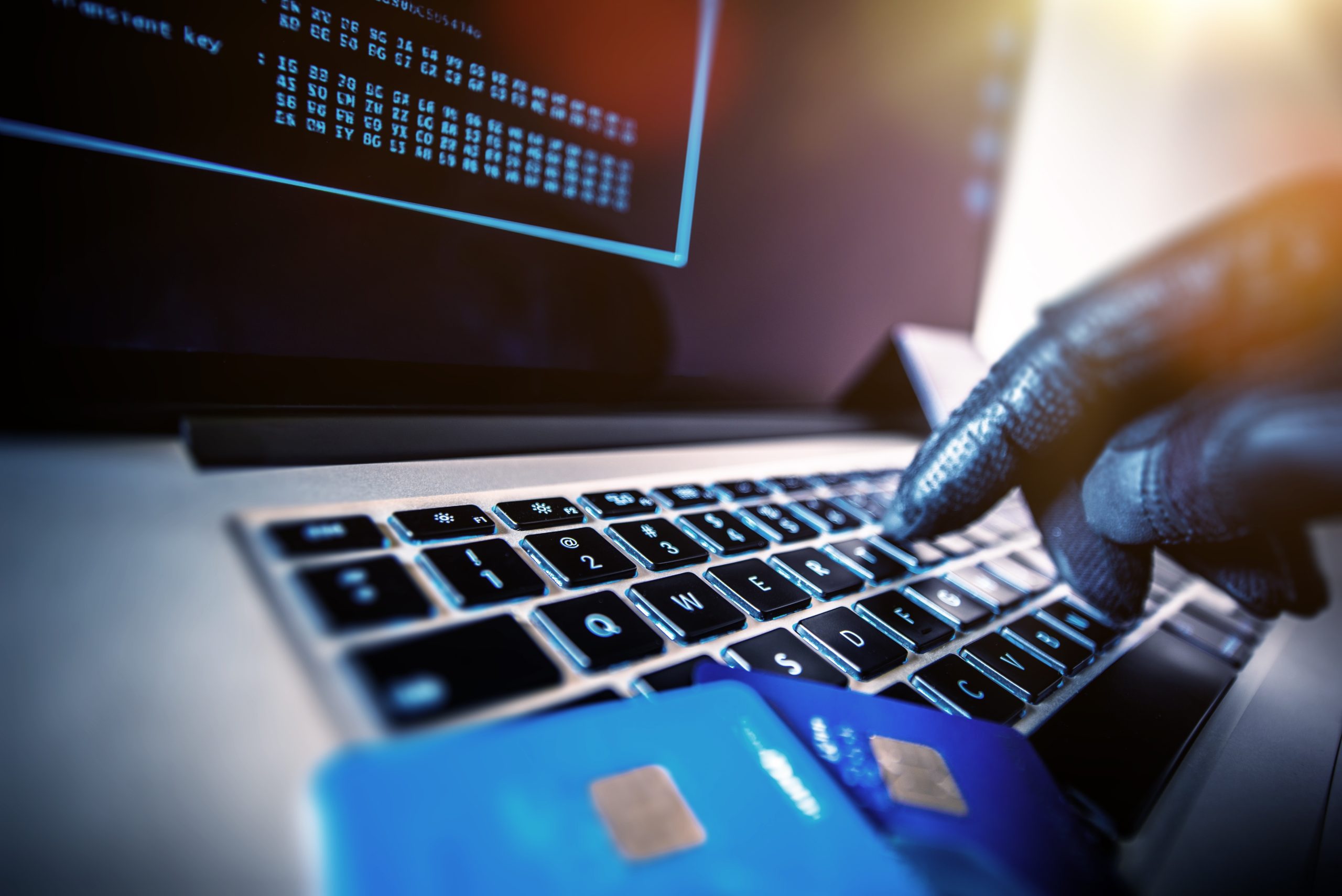 Different Types of Identity Theft
It's unfortunate, but identity theft has become so broad and lucrative that there now exists a vast spectrum of identity theft, each type possessing its unique characteristics and potential impacts. We hope you take away that identity theft isn't limited to stealing someone's credit card information. Theft goes beyond just stealing your credit card, ranging from financial and medical identity theft to criminal and child identity theft.
As you'll see, it's not only smart to be careful with your own personal information but also to be mindful for your children and aging parents, too.
Financial Identity Theft
Financial identity theft is what most of us think of when the topic comes up. It refers to the unauthorized use of another person's financial information for personal gain. This could involve the theft of credit card details, bank account information, or other forms of financial data. As a result, the victim may suffer significant financial loss and damage to their credit score.
Medical Identity Theft
In medical identity theft, the thief uses stolen personal information to obtain prescriptions, medical services or goods or to make fraudulent claims to insurance providers. This can have severe implications for the victim, including incorrect medical records, declined prescription fill-ups, and substantial financial liabilities.
Child Identity Theft
Child identity theft occurs when someone uses a child's Social Security number to commit fraud. Since many children don't use their Social Security numbers until they become adults, the theft can go undetected for years, leading to a myriad of financial and legal issues.
Synthetic Identity Theft
In synthetic identity theft, the thief creates a new identity using a combination of real and fabricated information, for instance, mixing a valid Social Security number with a fake name. It's one of the fastest-growing types of identity theft and is often harder to detect as it doesn't directly involve an individual victim but rather fictitious entities.
Senior Identity Theft
Senior identity theft targets older adults, who are often more susceptible due to a lack of knowledge about the internet or less frequent monitoring of their financial accounts. It can range from stealing retirement benefits to Medicare fraud and beyond.
National Legal Center has a dedicated division focused on helping seniors and individuals living with disabilities who are dealing with troublesome debt. Call 1-800-728-5285 or request a free consultation online today!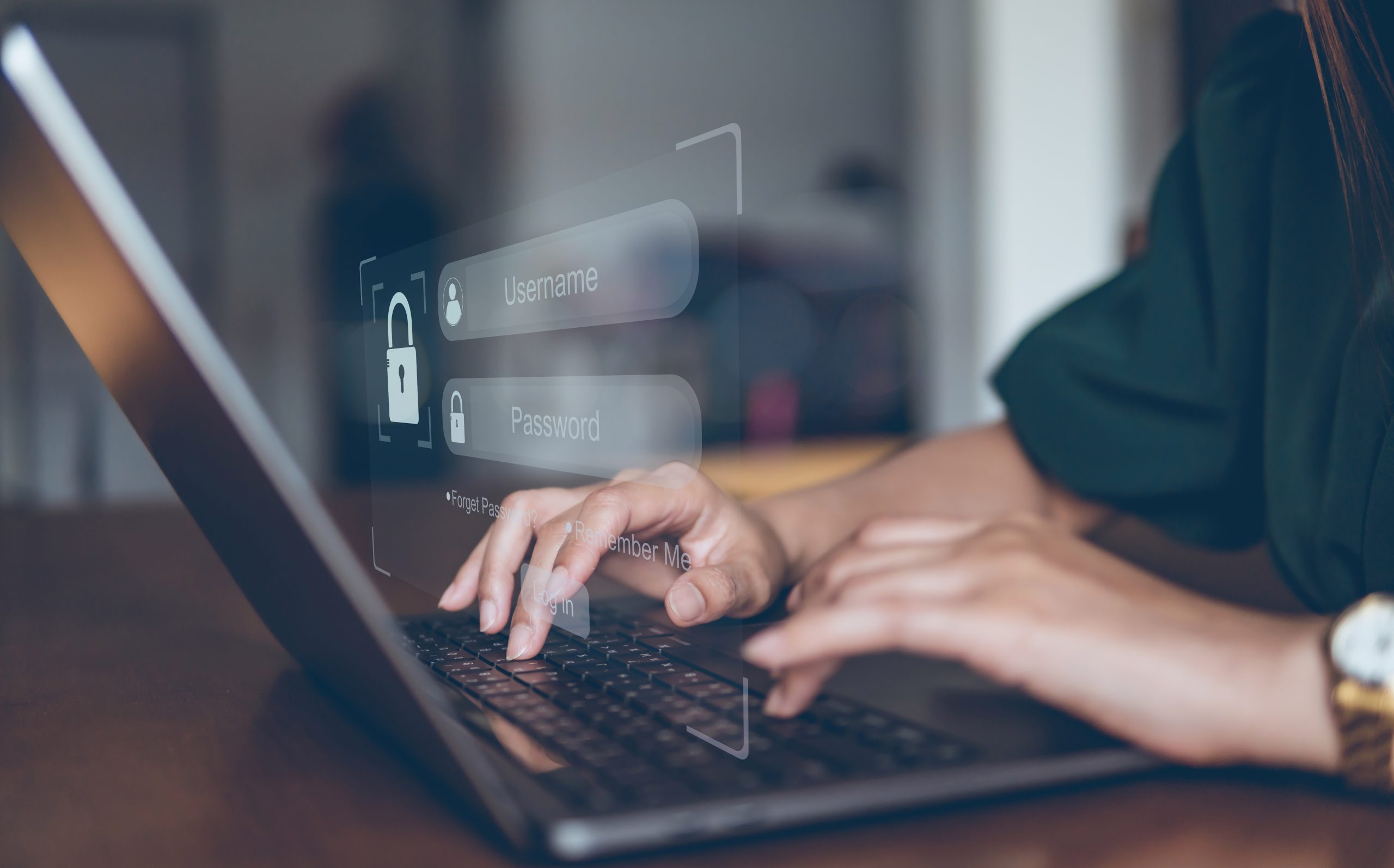 Impact of Identity Theft
Identity theft isn't just about financial loss. It can have a long-lasting effect on victims, who may be forced to undergo credit repair and spend countless hours contacting lenders and restoring their good name. Furthermore, victims of identity theft are also prone to feeling violated and exposed, as they may never know who was behind the theft or why they were targeted.
How Does Identity Theft Happen?
Identity thieves use a variety of tactics to obtain personal information, ranging from dumpster diving to sophisticated phishing scams. Let's go over some common methods of identity theft.
Obtaining Personal Information from Public Records or Online Sources
Personal information can be found in public records, such as birth certificates or marriage licenses, or online through social media accounts, websites, and forums. Some of this we have no control over, but some we do. We can all do well to remember that what we put online stays online, so it's essential to be mindful of what information we post online and who we share it with.
Dumpster Diving and Mailbox Fishing
Thieves often go through trash or look for mail containing financial or personal information. To avoid becoming a victim, shred documents that contain any sensitive information before disposing of them. Consider having packages delivered to your work address or picking them up from the post office.
Phishing Scams
Phishing scams look to obtain personal information by sending fake emails or messages that appear to come from legitimate sources. Be wary of email links and attachments, as they could be malicious and a gateway for identity thieves to access your data.
Skimming
This method involves using a small device installed on an ATM, gas pump, or other card reader. When you insert your card for payment, your credit card information is recorded for the thief to retrieve later. Always be aware of your surroundings when using an ATM, and if something looks strange or suspicious, it's best to leave and use another machine.
Phone Scams
Phone scams involve the use of deception to obtain someone's personal information. For example, a thief may call pretending to be from your bank or credit card company and ask for your account details. Another popular scam targets seniors, acting as a grandchild in an accident or jail needing money to solve an immediate crisis. Don't provide any information over the phone unless you know who you're talking to and why they need it.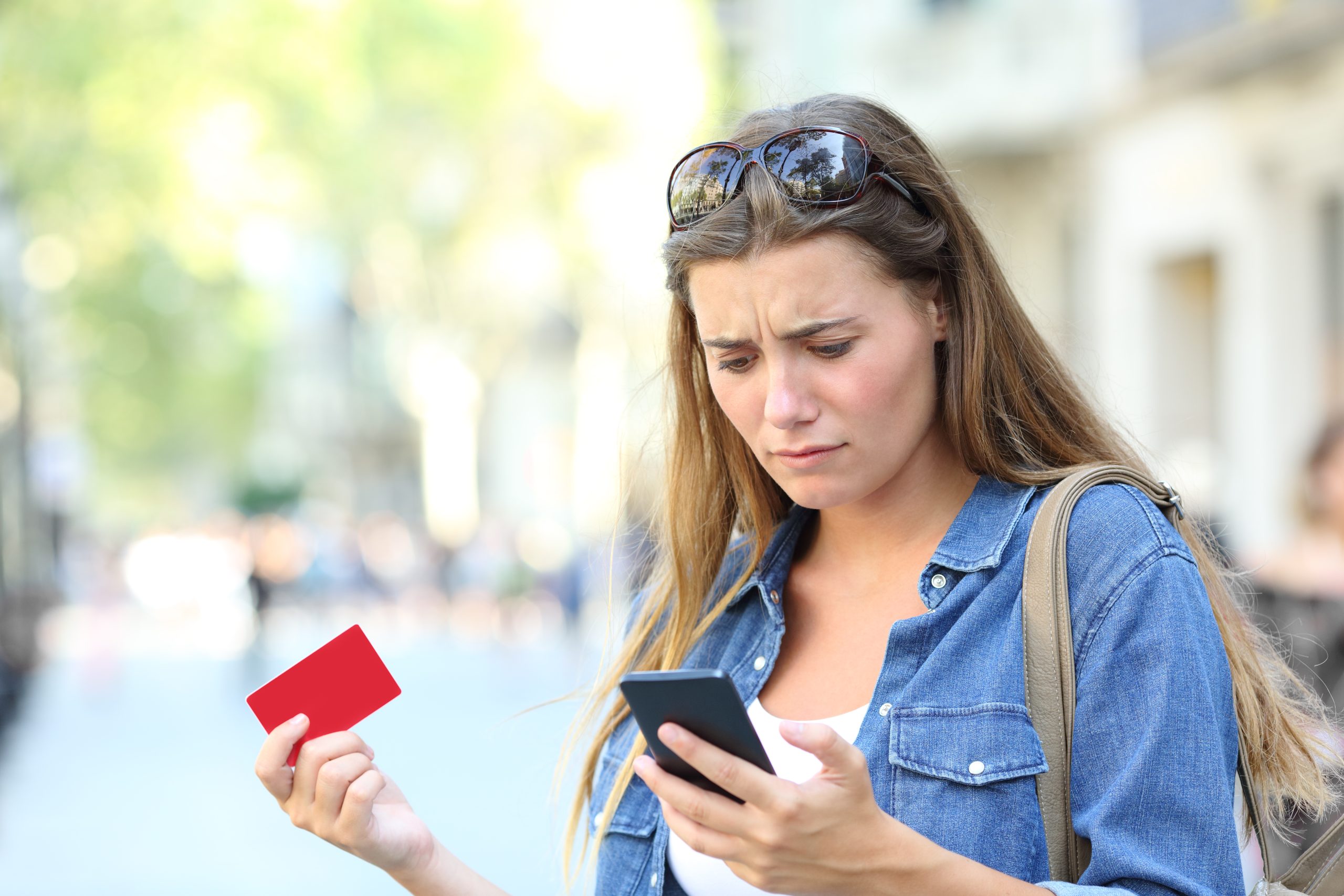 How To Prevent Identity Theft
Protecting yourself from identity theft requires a combination of vigilance, smart habits, and the right tools to safeguard your data.
Freeze your Credit
One of the best ways to protect yourself is by placing a credit freeze with the three major credit bureaus: TransUnion, Experian, and Equifax. Placing a credit freeze prevents anyone from accessing your credit report without your explicit permission, effectively blocking any new loans or accounts in your name. A free credit freeze tends to be more robust and effective than a credit lock or fraud alert.
Use Strong Passwords and Don't Reuse Them
Always use strong passwords that feature uppercase letters, lowercase letters, numbers, and special characters. Also, it's best practice not to reuse passwords, as this makes it much easier for a hacker to enter your accounts. Consider using a password manager app to store all of your passwords securely.
Be Aware of their Tactics
As mentioned above, identity thieves use tactics such as phishing scams and phone scams to obtain personal information. Don't click on links or open attachments from unknown senders, and be wary of any requests for personal information.
Monitor Your Accounts
Check your accounts regularly to ensure there are no suspicious transactions or other signs of identity theft. If you see something unusual, contact your bank immediately to take appropriate action.
Credit Monitoring and Identity Theft Protection
Credit monitoring and identity theft protection services can help you stay on top of the latest breaches, alerting you to suspicious activity in your accounts. Additionally, credit locks are available if you feel uncomfortable with a credit freeze. A credit lock is not usually free, but it is more flexible than a credit freeze as you won't need to lift a credit freeze when applying for new services.
For a more in-depth analysis of how to protect your credit information from theft, refer to our articles on "how to freeze your credit," "credit lock vs. credit freeze," and "fraud alert vs. credit freeze."
Taking these preventative measures can help you protect your credit and financial security from identity thieves.
Summing it Up
When it comes to protecting yourself from identity theft, knowledge is power. By understanding how identity theft works and taking the proper steps to safeguard your sensitive information, you can keep your data safe while still enjoying the conveniences of modern life.
If identity theft or other hardship has left you with unaffordable debt, we can help! Our law firm has helped thousands overcome unmanageable debt and regain financial freedom. Contact us today for a free consultation and learn how we can help you break free from debt.
Schedule a Free Debt Consultation with National Legal Center
Complete this form to schedule your free consultation.