If you've ever searched for a loan with bad credit, you probably came across advertisements promising guaranteed loan approval with no credit check. That might sound like a real saving grace, but these are often traps set by manipulative marketers to take advantage of people in desperate financial situations. Behind the scenes, these seemingly generous offers are just a way to collect your personal information and sell it to the highest bidder – usually scams, deceptive debt validation schemes, or other shady entities.
Don't fall into this trap!
Read on to find out how to get legitimate financial help when you need money but don't qualify for traditional loans due to bad credit.
What is a Bad Credit Loan?
Bad credit loans are designed for people with poor credit, usually those with FICO scores below 630. Many lenders consider applicants with low or no credit history to be high-risk investments, which makes it difficult for people with bad credit to get approved for traditional loans.
Bad credit loans tend to come from alternative lenders, meaning they have higher interest rates and less favorable terms than regular loans.
Bad credit loans are not inherently bad. But they do swim in murky waters. That's why it's so important to be extra vigilant when applying for a loan with bad credit. How risky is it? The Consumer Financial Protection Bureau announced that they had launched an inquiry into data brokers, the companies that collect and sell your personal information.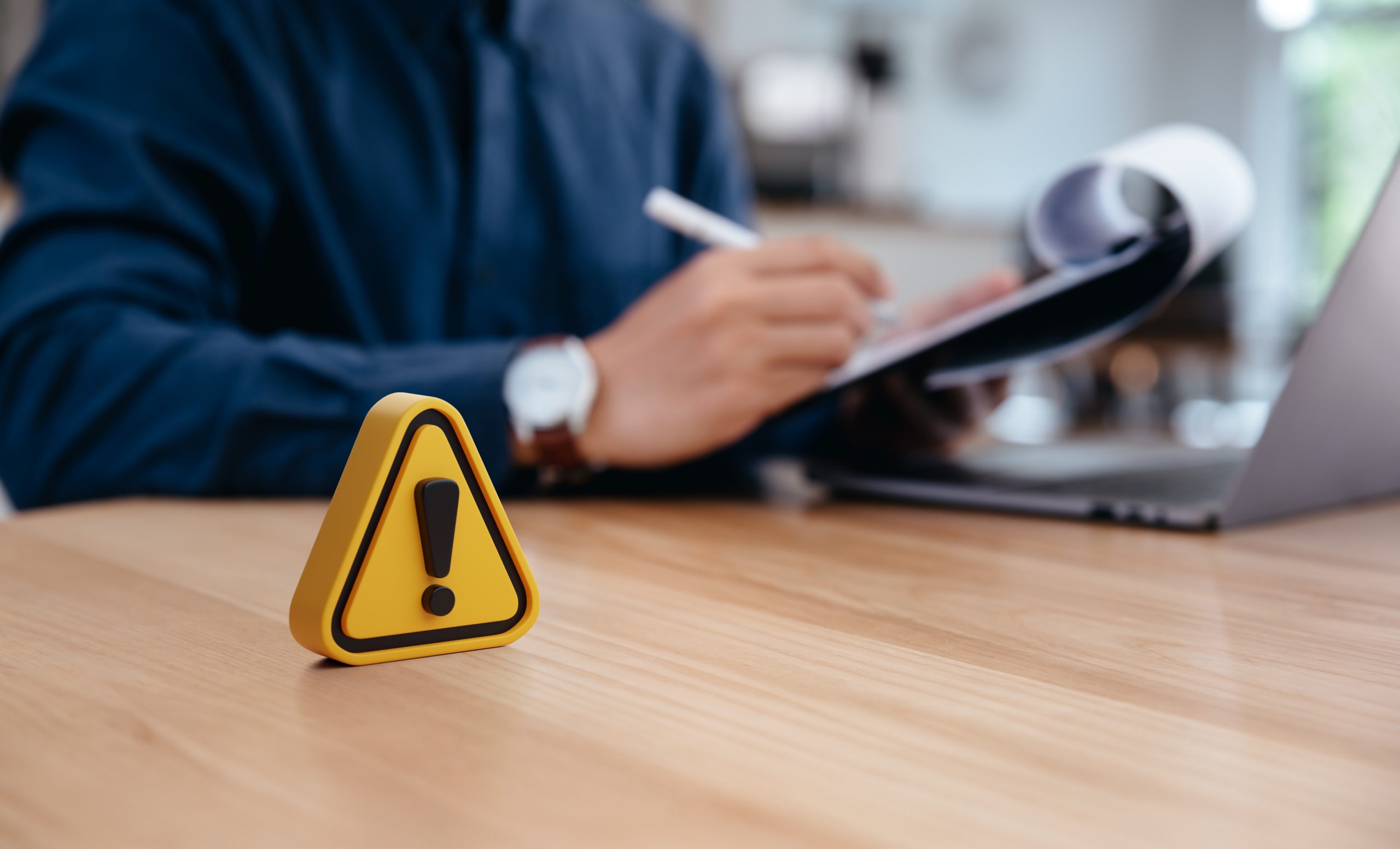 Bad Financial Advice For People With Bad Credit
The internet is full of bad advice when it comes to borrowing money with bad credit. For example, some websites claim that you can get guaranteed approval on loans without any credit check, no income verification, and without having to provide collateral.
We can't claim that all of these are false, but there's a good chance it's an outright scam. Few legitimate lenders will approve a loan without verifying your identity, income, or credit history. So when you see online ads claiming guaranteed approval money in your bank account in two days, be on high alert.
What are Bad Credit Personal Loans and Payday Loans?
Bad credit personal loans and payday loans are two common types of bad credit loan. Personal loans typically have a longer repayment term, while payday loans are short-term cash advances with high-interest rates.
Bad credit payday loans should be avoided if possible since they're incredibly expensive and can quickly trap you in a cycle of debt. In addition, payday loans have been the subject of numerous consumer protection lawsuits and are generally seen as predatory lenders.
On the other hand, bad credit personal loans are usually more manageable when it comes to interest rates and terms. The better your credit score, the lower your APR will be. Unsecured personal loans tend to have lower interest rates than credit cards and payday loans, but they can be difficult for those with poor credit to qualify for.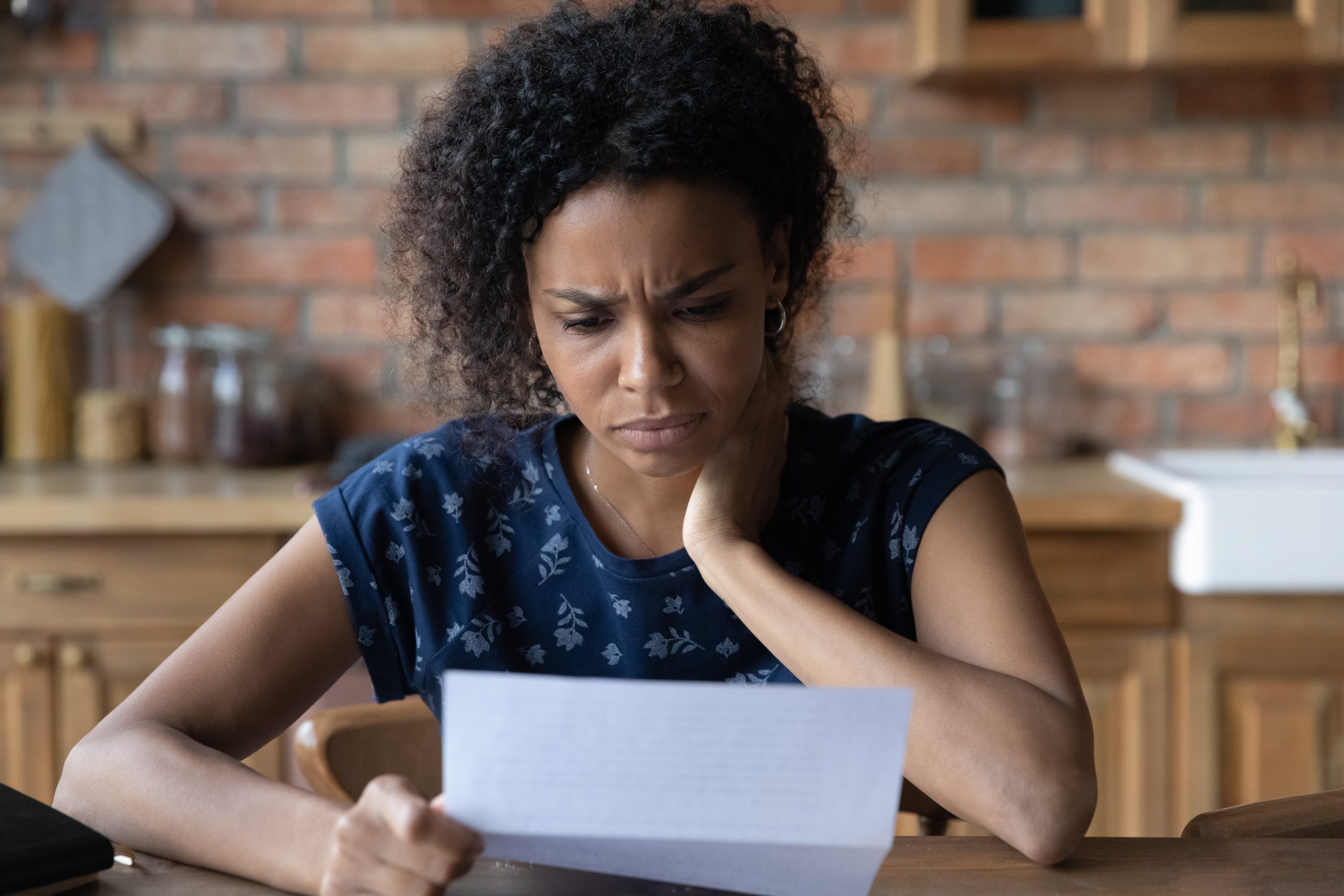 Online Loans for People with Bad Credit
When the search for bad credit loans goes online, things get riskier. Many websites are designed to lure desperate borrowers into falling for misleading offers and scams. Some of them don't even have an actual lender involved. They are outright scams.
Here are some tips to keep in mind when searching for a loan online:
Do your research before applying for any online loan program.
Check the Better Business Bureau, read customer reviews, and make sure the website is secure.
Read the privacy policy
Watch out for phrases like "we will share your information with third-party vendors," or "the amount we are paid will influence the results we display," or "some of our vendors are non-banks offering debt relief services." Language of this sort means you are opening yourself up to phone calls and solicitations from who knows where.
Look for lenders who offer pre-qualification
This is a great way to check if you'll qualify for a loan without hurting your credit score.
Discard unchecked financial advice on social media
We worked with CNET to expose financial misinformation on TikTok. Unfortunately, you'll run into way too much incorrect, potentially damaging financial advice on social media.
Avoid networks or brokers
When you enter your information into an online form that connects you through a network, you never know where they will send your personal information. Some affiliate networks are transparent networks of great service providers, but that is the rarity, and you just don't know. Stay in the driver's seat by choosing which companies you'd like to apply for a bad credit loan from and applying for your loan directly.
Work with reputable companies
Whether it's a lender or a law firm, you should always do your due diligence and research the company before signing up for any service. Check third-party reviews, read their policies carefully, and make sure they are licensed in your state.
Explore Other Options
Don't limit yourself to bad credit loans. Look into other financial assistance programs or debt consolidation services that may help.
Our law firm offers affordable help with debt when you can't keep up with monthly debt payments. We also have services specifically for retirees and individuals living with disabilities.
Don't risk a scam if you've been denied a debt consolidation loan due to bad credit. You have options. Reach out to us today for a free consultation to explore safe solutions together.
Schedule a Free Debt Consultation with National Legal Center
Complete this form to schedule your free consultation.