Are you receiving phone calls or letters about a debt owed to Credit Corp Solutions, Inc.? If you feel like you're spinning your wheels and making no progress toward getting rid of your debt, you're not alone. A lot of people are in the same boat, but there is hope. Settling a debt with Credit Corp Solutions, Inc. can be an excellent strategy to achieve financial freedom.
Who Is Credit Corp Solutions, Inc.?
Credit Corp Solutions, Inc. is a debt buyer. They purchase unpaid debts from other companies for a fraction of the amount owed. They then try to collect on those debts to earn a profit. Their goal is to buy low and collect high.
Credit Corp Solutions, Inc. is a midsized debt buyer. While not quite as large as entities like LVNV Funding or Midland Credit Management, Inc., it still isn't uncommon to see their name when you have accounts that fall delinquent.
Credit Corp Solutions, Inc. specializes in unsecured consumer debt, including credit card debt, student loan debt, personal loans, and medical debt. They will occasionally collect on auto loans and commercial debt, too.
Most debt buyers purchase debt and then have third-party debt collection agencies contact the debtor to collect payment. These are companies like Transworld Systems, D & A Associates, Inc., or Radius Global Solutions. Alternatively, they may hire a debt collection law firm such as Zwicker & Associates, P.C., or Mandarich Law Group, LLP.
If you're receiving calls from any debt collection agency or law firm, it's a good idea to speak with a debt settlement attorney to discover your rights and strategies to overcome your debt.
Is Credit Corp Solutions, Inc. a Scam?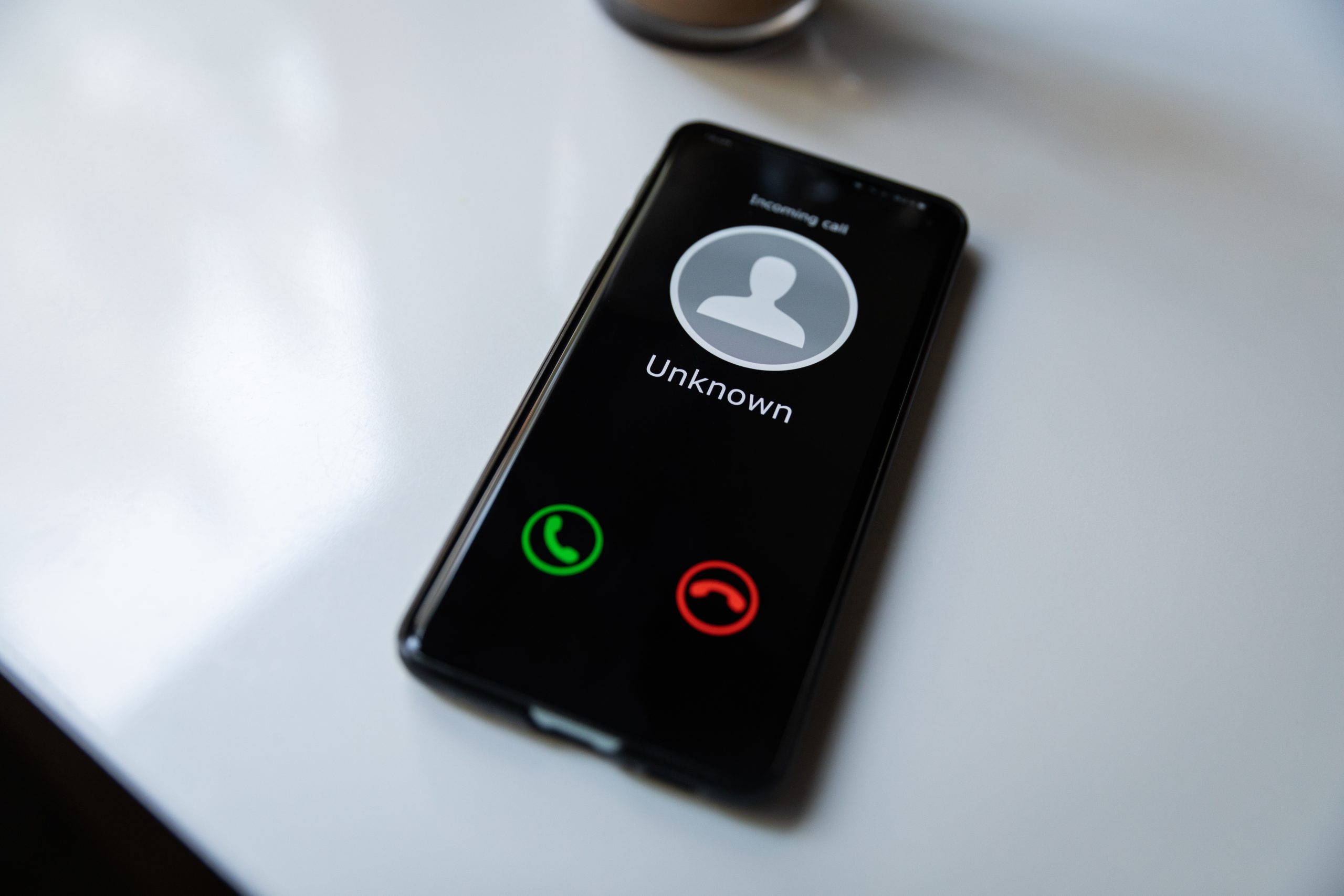 It's always wise to be skeptical when someone calls you asking for money. Unfortunately, scams are everywhere, and people in debt are commonly targeted. However, if the caller is genuinely from Credit Corp Solutions, Inc., they are a legitimate company.
You can confirm it is them by putting the number they're calling from into a search engine. It should bring up the website of Credit Corp Solutions, Inc. When you receive a collection letter from them, check to make sure the contact information matches their website.
Here are a few tips for identifying a fake debt collector:
The caller is unable to provide specific information about the debt.
They should be able to provide the original creditor, the current balance owed, and the last four digits of the account number.
The caller says you are being sued and attempts to scare you into paying immediately.
While debt collection lawsuits are possible, be skeptical of collectors who make claims like, "a representative is on their way to take appropriate action today unless you make a payment right now," and other vague, but threatening comments.
The caller requests payment through unconventional methods.
Legitimate debt collectors will never request payment through Western Union or that you load a gift card. However, if anything comes up that seems odd, investigate further. There's a chance there's something fishy going on.
The caller refuses to send anything in writing.
If you reach an agreement to settle a debt, it's typical to have a settlement letter to outline the terms of the deal. However, if a debt collection agent is unwilling to send anything in writing, it's a clear warning sign that something is amiss.
Credit Corp Solutions, Inc. Contact Information
If you have debt owned by Credit Corp Solutions, Inc., it helps to know how to contact them. To obtain confident contact information, you may want to go to the company's website, your credit report, or the Better Business Bureau.
Below is the contact information for Credit Corp Solutions, Inc.
Mailing address: 180 W Election Rd Ste 200, Draper, UT 84020
Website: http://www.creditcorponline.com
Phone: (800) 483-2361
What Is Debt Settlement?
Debt settlement, also known as debt negotiation, is the process of negotiating with creditors to reduce the amount of alleged debt you owe. This can be done individually, but it typically involves working with a third-party debt settlement company or a debt settlement attorney.
The goal of debt settlement is to get out of debt sooner and at a lower cost than you would if you paid your debt in full. The goal is to resolve your debt for less than the amount owed. When you work with a debt settlement attorney, you'll be able to learn about your rights and the unique risks you face.
Negotiating a settlement is not for everyone. It's important to understand the risks involved and how they will impact your credit score before deciding if it's the right choice.
If you're struggling to make your minimum payments, have high-interest debt, or can't afford to pay your debts, debt settlement may be a good option.
Can Credit Corp Solutions, Inc. Sue Consumers?
If you have delinquent debt owned by Credit Corp Solutions, Inc., you may be wondering if the company can sue you to collect the money you owe. The short answer is yes, but there are a few things to keep in mind if you receive a summons from Credit Corp Solutions, Inc.
First, it's important to understand that most debt buyers prefer to work out payment arrangements to collect a debt rather than go to court.
However, if you do not repay the debt or make an arrangement with the debt buyer, they may sue you  to recover what you owe. If you are sued by Credit Corp Solutions, Inc., it's important to take the matter seriously. Ignoring the summons leads to a default judgment. National Legal Center offers a free consultation specific to individuals facing lawsuits to discuss your case and determine the best course of action for you.
If Credit Corp Solutions, Inc. has a lawsuit filed with the county, it's crucial to retain an attorney who is familiar with your rights.
How to Negotiate a Settlement with Credit Corp Collections Agency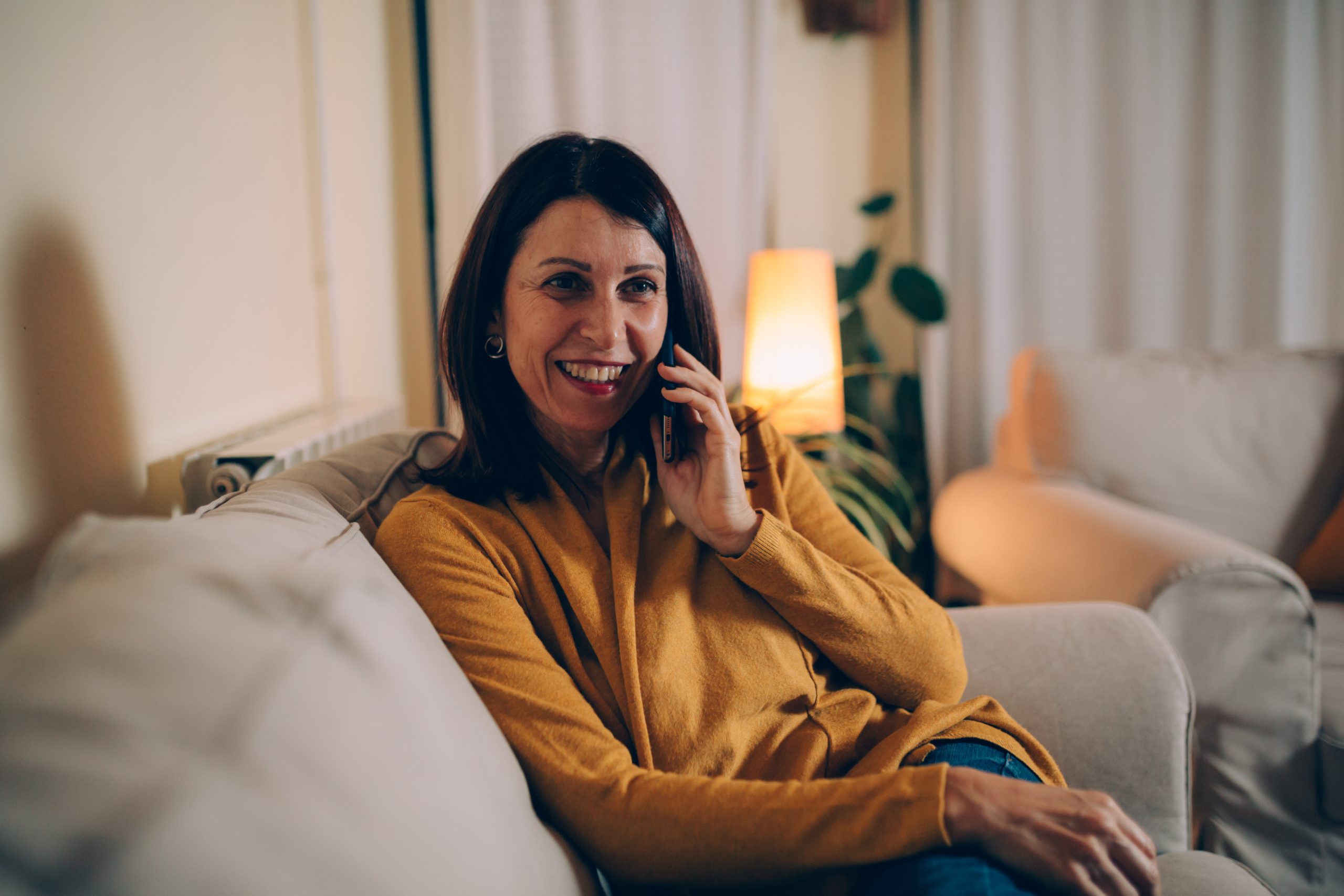 Here are some tips for negotiating a settlement with Credit Corp Solutions, Inc. These suggestions apply to other debt collectors, too!
Negotiate a settlement you know you can afford. Don't over-commit yourself and fail to complete the terms of the arrangement.
Obtain a letter outlining the terms of the agreement. It should include the amount to be paid and the payment due date.
Follow the letter's instructions. If the settlement agreement is $4,089.98, pay that, don't pay $4,090! If it is due by the 28th, paying on the 30th doesn't cut it—if you need an extension on a settlement, you also need a new letter.
Maintain your documents. If the account surfaces in the future, you'll be glad to have a copy of your settlement letter and proof that you paid it as agreed.
Remember that their goal is to collect as much as possible on the debt. Even if you are speaking with an attorney about the debt, they are not your attorney, and you should not expect them to provide legal advice that actually helps you.
How Can a Debt Settlement Attorney Help?
Receiving a summons on a debt you owe to Credit Corp Solutions, Inc. is a serious legal matter. It can lead to a judgment, wage garnishment, a lien against your home, and more. Your best move is to consider hiring a debt relief lawyer to help protect your rights and ensure you aren't taken advantage of or make a mistake during the legal proceedings.
If you decide to work with an attorney, they will likely look at your entire financial situation and work to find a resolution that is affordable for you and minimize your legal risks. They may also identify alternate legal strategies to deal with the debt.
Did you know a debt settlement attorney can help even if you're not facing a lawsuit?
You don't have to wait until you receive a debt collection summons to begin working on a solution. By working with a lawyer familiar with debt-related matters, you can minimize the chances of a debt collection lawsuit happening in the first place.
Debt settlement attorneys may be familiar with the bankruptcy code, but they'll usually pursue non-bankruptcy alternatives such as negotiating settlements with the creditors.
Your Rights When Dealing with a Debt Collection Agency Collecting for Credit Corp Solutions, Inc.
There are several laws that aim to protect consumers from unfair collection tactics. The most prominent is the Fair Debt Collection Practices Act (FDCPA).
The FDCPA regulates how debt collectors and collection agencies attempt to collect on debt from consumers. Among other things, it dictates when and how often a collector can call, prevents them from using explicit language, and more. The FDCPA states that debt collection companies may not state that they are going to take any action that they don't actually intend to pursue and have the capacity to pursue.
This means that a debt collector cannot say they will have someone sent to your door with a lawsuit unless they intend to have someone come to your door with a summons.
This is where language becomes very important.
Here are two statements that a debt collector might make. In one scenario, the collector is making an empty threat. In the other, they're really preparing up for a lawsuit.
Can you tell which is which?
"If you don't enter into a monthly payment plan by the end of the month, I may have no choice but to consider sending your file to the attorney for review."
"If you don't enter into a monthly payment plan by the end of the month, the attorney will take legal action."
As you can see, the first statement uses vague language, while the second statement is more direct.
"I may," "review," "for consideration," and "potential," are all words that collection agents will use to cover their bases and keep their collection agency out of trouble. They probably don't intend to file a lawsuit when they use this language.
If you had a debt collector from a law firm say they intend to take legal action, take it seriously. If they used vague, waiver-like language, you might have more time.
If you understand the regulations surrounding collection agencies and law firms that collect delinquent accounts, it'll be easier to know if their threat of legal action is real or simply meant as a scare tactic.
National Legal Center negotiates with collection agencies and debt buyers regularly. Complete this short form to discover options to deal with a summons from Credit Corp Solutions, Inc. and any other creditors you may have.
If you're tired of struggling with debt owed to Credit Corp Solutions, Inc., you've got options. Call today and let National Legal Center help you #standuptodebt once and for all.
Are you struggling with debt? Use the form below to get in touch with us.
Struggling with debt? There ARE options. Request a free consultation today!