Amid massive inflation and increasing housing expenses, many people can't afford to live alone on a fixed income. If you're a senior or a person with disabilities and rely on a fixed income, affording to live alone can seem impossible. But, with some creativity and planning, it's possible.
You have unique concerns and considerations. You also have unique opportunities and financial strategies available to you. We'll be looking at all that and more as we explore all the aspects of living alone on a fixed income.
Money Management Is Different on a Fixed Income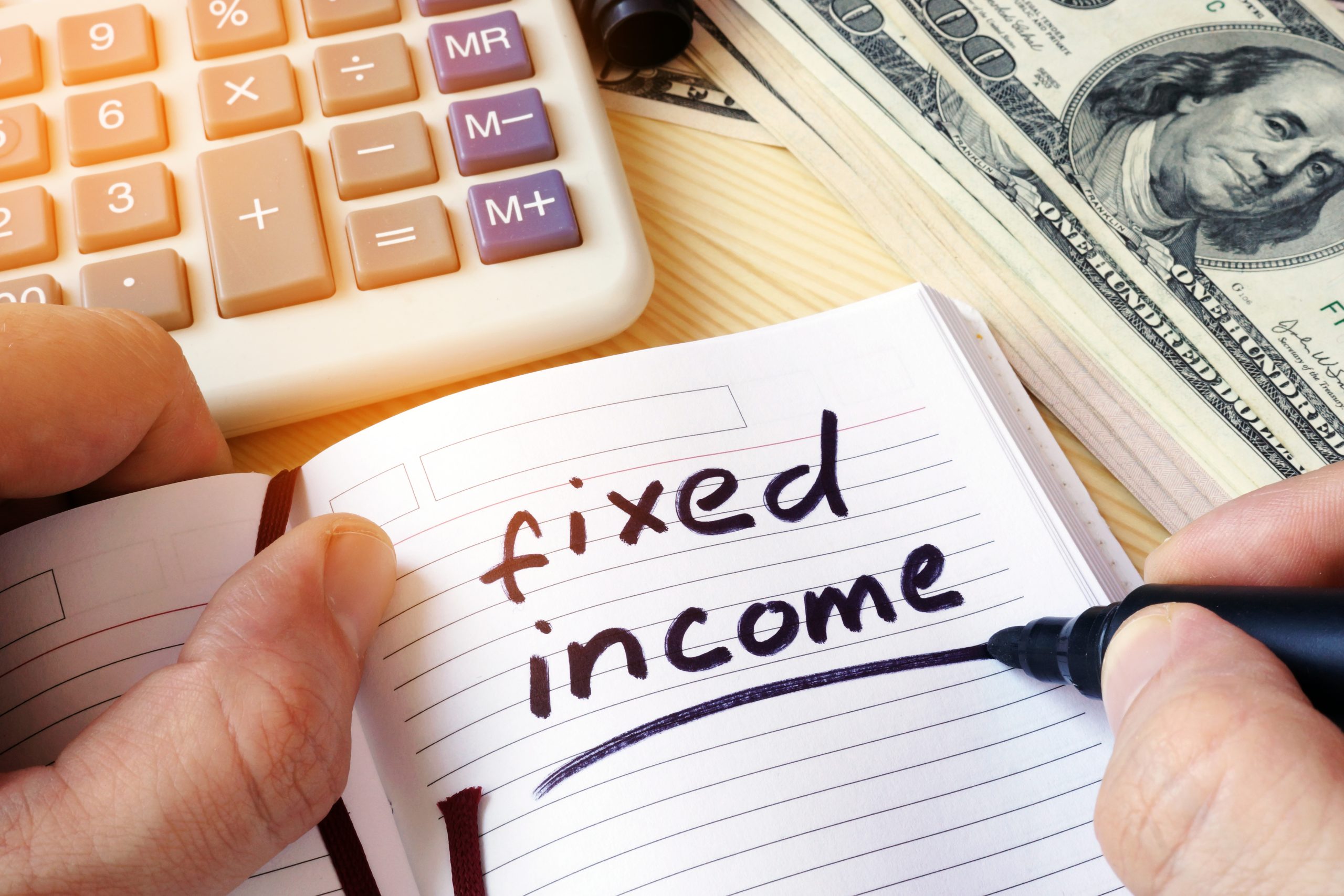 Managing finances can be a challenging task. It requires careful planning, number crunching, and disciplined spending to stay within your budget. However, managing your finances is especially unique if you live on a fixed income. You usually need to stretch your dollars further and don't have as much wiggle room or opportunity to increase income.
There are a few key money management tips that are especially important to people living on a fixed income:
Create a budget and stick to it.
Your budget is the foundation of your finances. It tracks income and expenses and gives every dollar a job. When you're on a fixed income, it's even more important to track your spending and account for every penny.
Review and reduce expenses regularly.
It's critical to track your spending and regularly review your expenses so you can make changes where necessary. If you can't afford to live on your current budget, it's time to make some changes.
Always be vigilant of scams that target seniors.
Did you know that financial abuse may be costing seniors over $36 billion per year? Constant vigilance is necessary to avoid scams. From holiday scams and romance scams to imposter scams and identity theft, there's no shortage of creativity when it comes to stealing money.
Make use of local and government programs.
A little bit of help can go a long way. There are several government programs available to seniors and people with disabilities. Some states offer supplementary income beyond SSI and SSDI. Nonprofit organizations can assist with food expenses and housing. Low-cost legal services are available through National Legal Center and Legal Aid.
Keep someone in the loop.
When living alone and managing finances on a fixed income, it's important to bring someone else into the conversation.
It can be difficult to ask for help with managing finances. However, discussing your finances with someone you trust can make living alone on a fixed income possible. It goes beyond just having a second set of eyes looking over your money. It is invaluable to have a partner to brainstorm financial strategies with, monitor signs of fraud, and keep you accountable for your spending habits and savings goals.
Are you a family member or caregiver who helps someone with their finances? Get your free e-book: "How to Talk to Seniors about Finances."
Emphasize your emergency fund.
Living on a fixed income can be unpredictable. Your monthly budget may be fine, but you could quickly find yourself in trouble if an unexpected expense pops up. That's why it's important to have an emergency fund that covers at least three to six months of your regular expenses.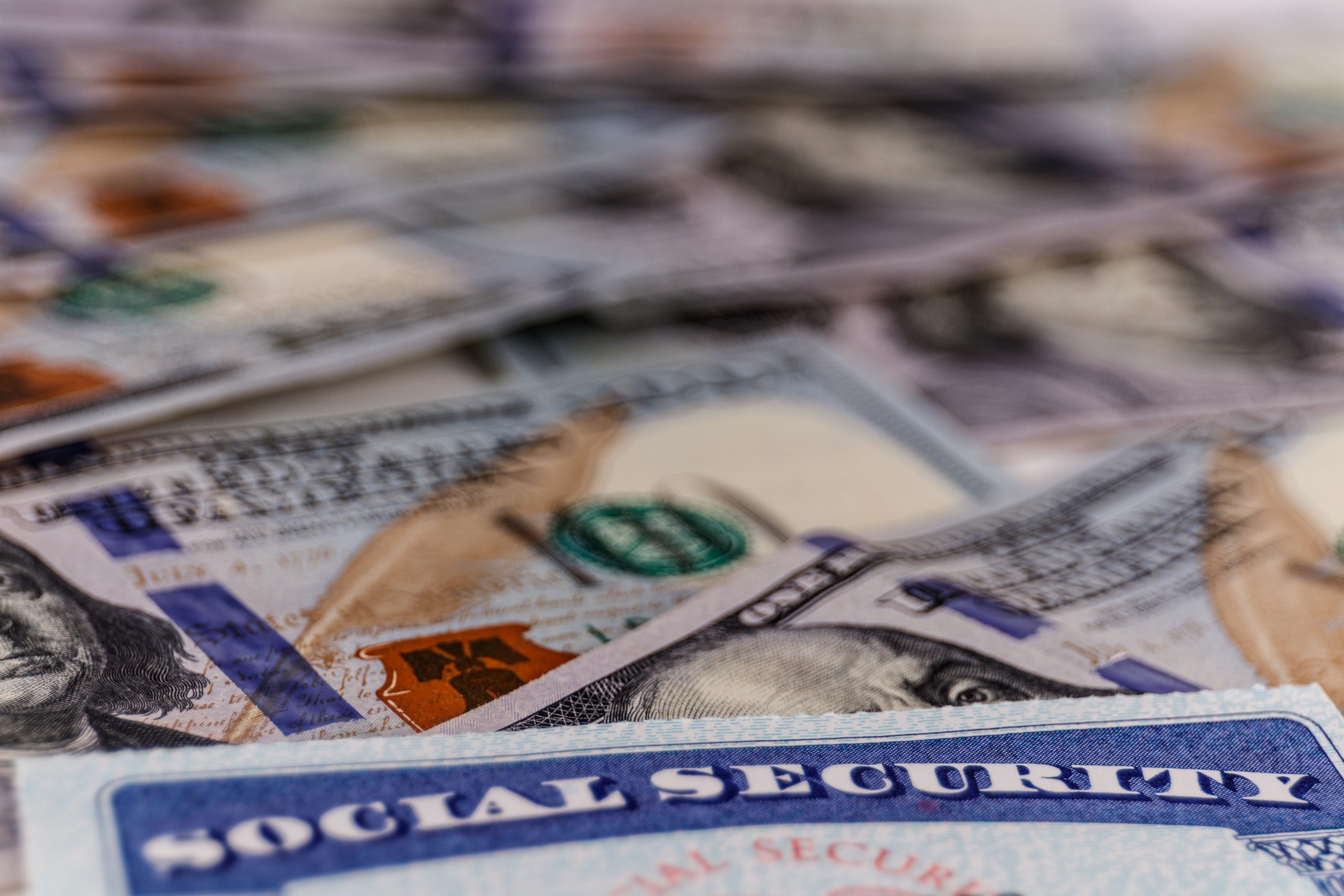 The Current Rental Situation in America
It's no secret that housing expenses are on the rise. Unfortunately, that and inflation seem to be the talk of the town!
Rent.com recently published a powerful study that looks into the cost of rent across the country. The study reviewed ninety-seven different markets to compile a confident data set. According to the study, 97.7% of real estate markets saw an average increase in rental rates of 24.4% for one-bedroom apartments. One hundred percent of real estate markets saw an increase in rental rates for two-bedroom apartments, with a national average increase of 21.8%. That's a lot of money to spend on rent, especially if you're living on a fixed income!
The average rent across the country for a one-bedroom apartment is $1,684.
The average rent across the country for a two-bedroom apartment is $1,997.
The most affordable markets for a one-bedroom apartment are Montgomery, Alabama, at an average of $676 per month, and Toledo, Ohio, at $732 per month.
The most expensive markets for a one-bedroom apartment are Jersey City, NJ, at an average of $3,757 per month, and Boston, MA, at $3,664 per month.
What may be more concerning is that this high cost of rent is pushing people out of their homes and into suburban and rural areas. The suburbs and rural America have always been seen as more affordable options. With the current state of affairs, though, that's not always the case.
How Much Rent Can You Afford When Living on a Fixed Income?
This answer largely depends on your unique financial situation. However, you can do a few things to get an idea of how much rent you can afford.
One option is to calculate your total monthly income and subtract all your regular monthly expenses. This will give you an idea of how much money you have left each month to put towards rent.
Another option is to follow the 30% rule to determine housing costs. Financial experts have often said that you should spend no more than 30% of your income on housing. Considering that the average SSI benefit is $1,657 per month, this would leave around $500 per month to allocate toward an apartment or house expense. Not very easy given the state of rental costs in our nation today.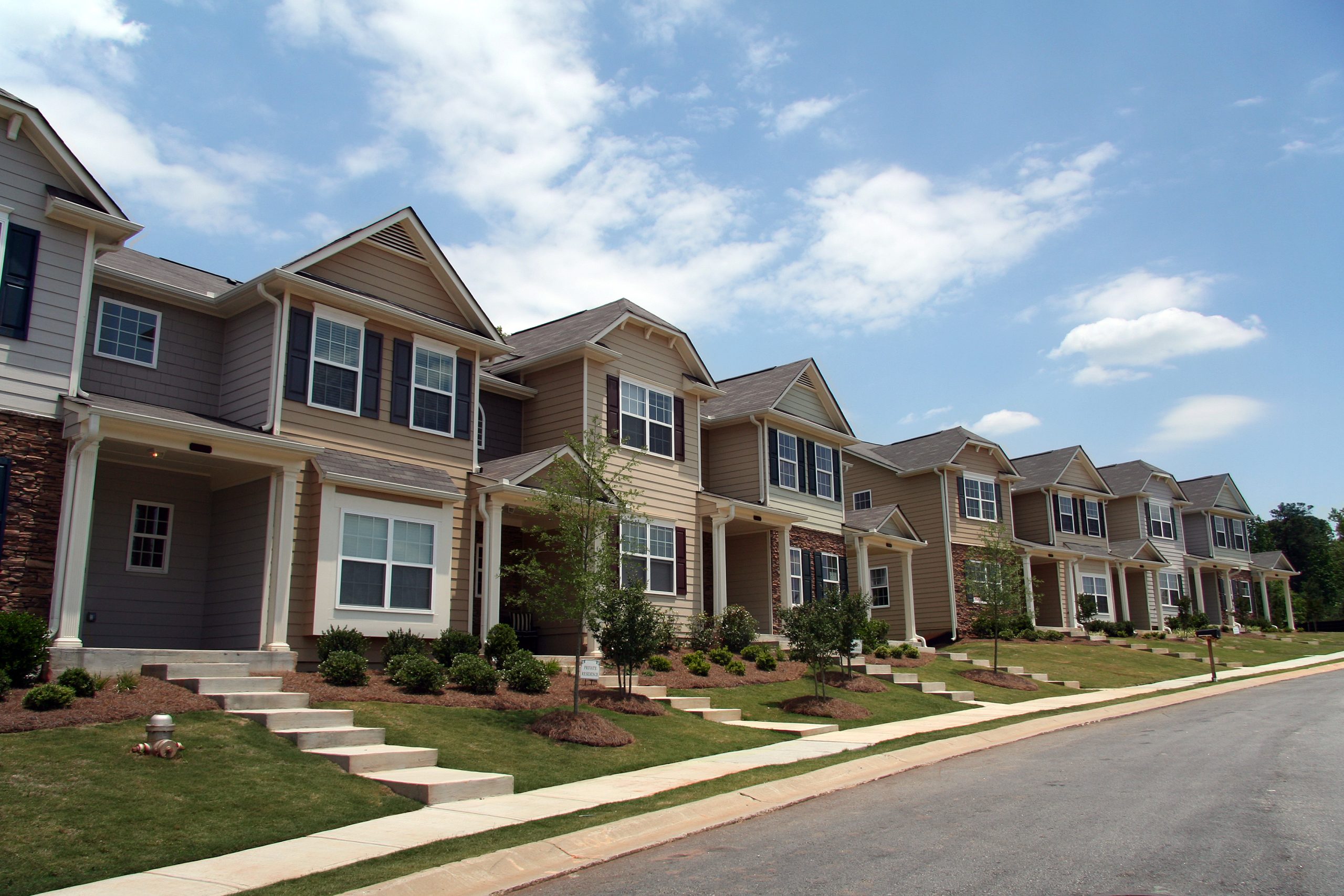 Security Deposits, Utility Bills, and Other Expenses to Expect When First Living Alone
You should expect some additional costs when living by yourself for the first time. For example, you'll likely have to pay for your utilities, internet, and cable, which can easily add an extra $100 or more to your monthly expenses. If you like to cook at home, be prepared to spend a bit more on groceries than when you were splitting them with someone else. This is especially true in the beginning, as you'll need to stock up on staples and essentials.
Here are some common expenses when first living on your own:
Security deposit
First and last month's rent
Pet deposit (if applicable)
Utility bills and deposits, depending on credit
Cable/internet/phone installation fees
Renter's insurance
Groceries
Household supplies (toilet paper, detergent, etc.)
Furniture (dining table, bed, couch)
Moving expenses (packing supplies, moving truck rental, etc.)
Create a Budget to Afford Living Alone on a Fixed Income
One of the best ways to afford living on your own is to create a budget. When you create a budget, you'll see how much money you have coming in and going out. This will help you determine what you can afford to spend on rent and other living expenses.
Several online tools and apps exist that can help you create a budget. These tools often ask for information about your monthly income and expenses. They then provide a breakdown of where your money is going and offer tips on saving more money. Budgeting apps are excellent for those who prefer to use technology to manage their finances.
If you're not comfortable creating a budget online, you can also do it the old-fashioned way—with a pen and paper. Start by listing your monthly income from all sources. Next, list your monthly expenses, such as rent, utilities, groceries, transportation, and debt payments. Finally, list any one-time expenses you may have in the upcoming month, such as car repairs or holiday gifts.
Once you have your budget created, find where you can make cuts. For example, can you reduce your cable bill or car insurance? Can you cook more meals at home instead of eating out? Can you find cheaper ways to get around town? If so, put that money aside to pad your emergency fund or put it toward your monthly rent.
If your goal is to live alone, you should build your budget around that goal. First, focus on ensuring that you have enough money to confidently live alone. Does your income support the cost of living alone? If not, what monthly expenses can you reduce?
Will you need to earn more money to afford to pay rent on your own? What options do you have for earning income beyond social security? Considering these items when creating a budget can help you live on your own without relying on help from others to meet your financial responsibilities.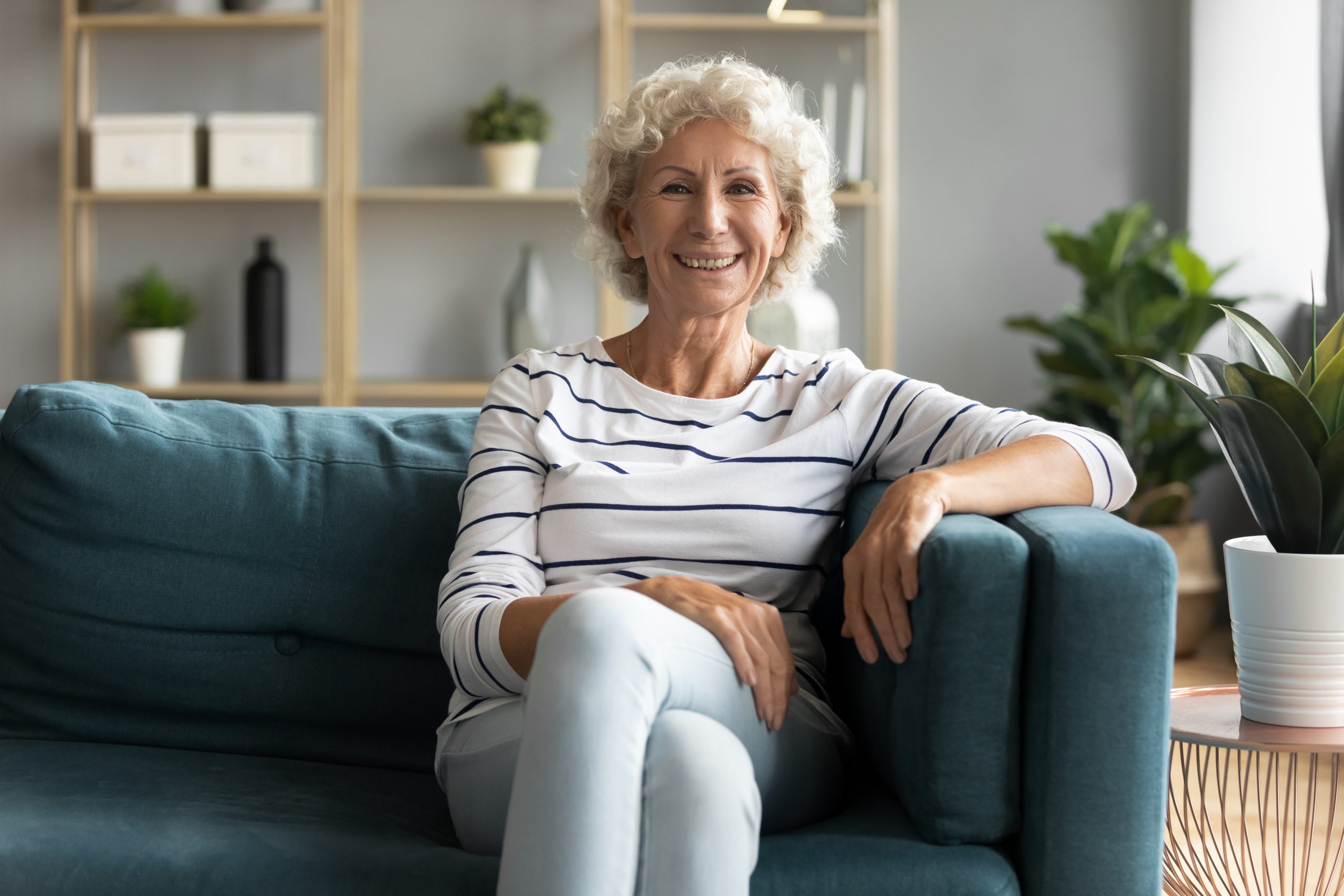 Increase Income and Save Money to Afford Living Alone
If you're not quite ready to live on your own, or if you need to save up some money before making the jump, there are a few things you can do to increase your savings. While the budget you've created will help your financial stability, you'll want emergency savings that you can rely on. When you have a savings cushion, you'll be less likely to stress about monthly bills and unexpected expenses.
One way to increase your savings is to make small tweaks to your budget. For example, if you can find ways to cut back on your spending by even $10 a month, you can save an extra $120 over a year. You can also automate your finances, automatically transferring money into savings every month. This way, you won't have to worry about forgetting to save or accidentally spending your entire paycheck.
Another way to increase your savings is to take on a side hustle. A side hustle is a job or project that you do in addition to your regular job. It is usually less formal than traditional part-time employment. Your side hustle can be anything from dog walking to freelance writing. Whatever you choose to do, the important thing is that it brings in extra money each month.
Several websites can help you find side hustles. Here are three resources worth considering that can help you earn extra money each month:
Uber.com is a website that connects drivers with people who need a ride.
Fiverr.com is a website where you can offer services starting at $5.
TaskRabbit.com is a website that connects people who need tasks done by people who are willing to do them for a price.
Our world is more connected than ever, and we have seemingly endless ways to find supplemental income. If you're determined to live alone, finding ways to bring in more money each month is crucial in making that happen. Just be careful to consider your earning limitations when you receive SSI.
Be Cautious with Debt and Credit Cards
Living alone can be expensive, and if you're not careful, it's easy to fall into debt. Credit card companies are experts at getting people to spend more than they can afford. Before you know it, you've racked up thousands of dollars in debt that you'll need to pay back with interest.
The best way to avoid credit card debt is to not have a credit card in the first place. If that's not an option for you, be careful about how much you charge each month. Make a plan for how you will pay off your balance each month, so you're never carrying a balance from one month to the next. This is also helpful for your credit rating. Keeping your balances low is an important factor in overall credit health.
If you're already in debt, there are several things you can do to get out. One method is to create a debt repayment plan. This plan outlines how much money you will put towards your debt each month and how long it will take you to pay it off. Having a concrete plan will help you stay motivated and on track.
You can also speak with our team at National Legal Center about options to help you deal with debt. Our law firm offers several approaches to help people overcome financial struggles without bankruptcy, including low-cost options specifically designed for individuals on a fixed income.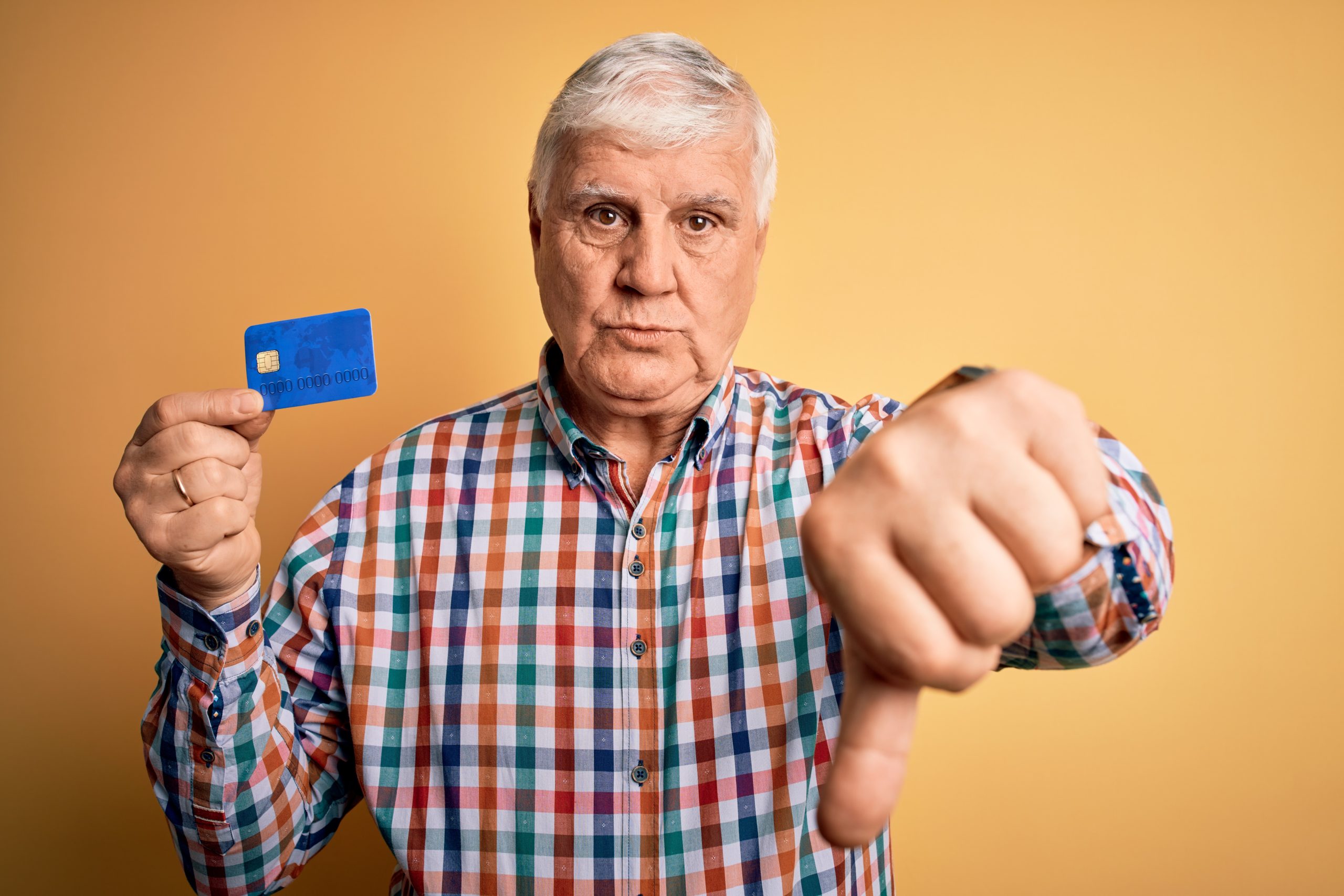 Be Frugal, Live Well
One of the best ways to manage finances on a fixed income is to live frugally. This doesn't mean you have to forgo all the things you love. It just means finding ways to enjoy life without breaking the bank.
Here are a few tips for living frugally and living well:
Cook at Home
It can be tricky to cook for one, so people who live alone tend to eat out more often. But, eating out is expensive, typically more difficult to keep healthy, and it's easy to overspend on food. When you cook at home, you can control the ingredients, the portion size, and the cost. Enjoy these tips from a Registered Dietitian who lives alone about cooking for one.
Shop Second-Hand
There are several ways to save money by shopping second-hand. From clothing to furniture to appliances, shopping used can save you a lot of money. Don't hesitate to purchase gifts second-hand, too. The holiday season can be hard on anyone's budget, but that's especially true for those who live alone on a fixed income. Items at thrift stores range from well-used to new-in-box.
Join a Club or Group
One way to have fun and save money is to join a club, group, or senior center. Though some require membership fees, others can be entirely free of charge. These organizations often offer free activities or have discounted rates for members. You can also take advantage of group discounts on travel, entertainment, and more.
Be Creative with Your Leisure Time
There are many free things to do in your community and beyond. Get creative with how you spend your leisure time. Explore your city (visitors centers are a great resource to find local attractions, and often offer discounts, too!), take nature walks, visit the library, or take up a new hobby. The more you do things on your own terms, the less you'll rely on spending money.
Embrace Your Public Library
One of the best things about living alone on a fixed income is that you have more time to explore the truly important things to you. Embrace this "you time" by exploring your interests and finding new ways to entertain yourself. One of the best ways to do this is visiting your local public library. Libraries offer a wide variety of free activities, from book clubs and music lessons to seminars and social gatherings. You can borrow books, games, DVDs, and CDs. Some libraries even have culture passes that allow you to access a local attraction like a zoo or museum at no cost.
Living alone on a fixed income can be difficult, but it's not impossible. With a few tweaks to your budget and some creative strategies, you can make living on your own reality.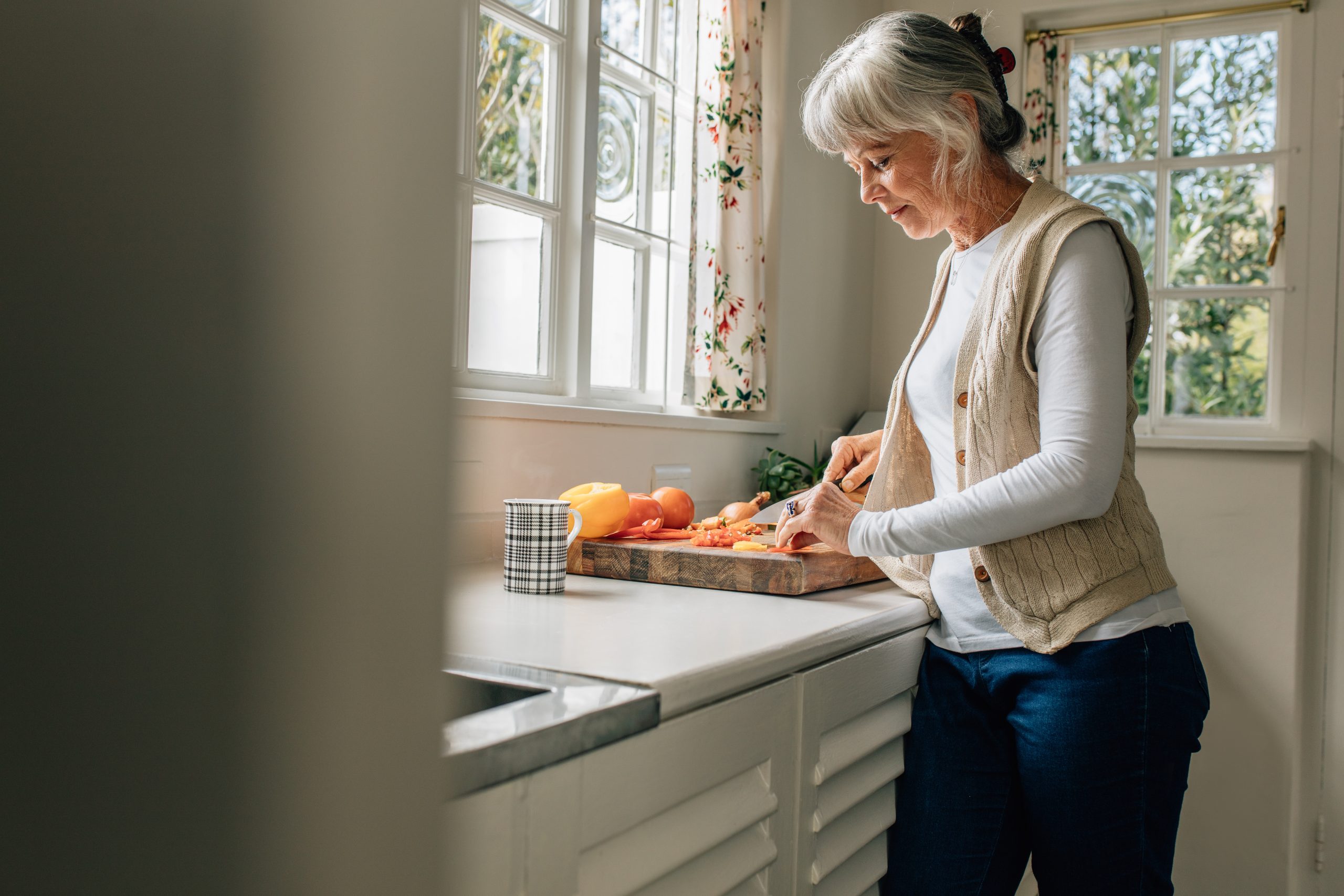 What to Do When You Can't Afford to Live Alone on a Fixed Income
So what can you do if you want to live alone but can't afford to pay the high rent prices? Well, there are a few things you can do:
Rent a Room (Occasionally)
Suppose you have some extra space and are not opposed to an occasional house guest, renting a room now and then is a great way to save on rent money. Platforms like Airbnb allow people to rent entire houses or even just a couch for a few nights to travelers looking for a place to stay.
Move to a Less Expensive Area
If you're willing to relocate, you may find it easier to live in a less expensive market. Rent.com's study found that the most affordable markets for a one-bedroom apartment are Montgomery, Alabama, and Toledo, Ohio. However, that doesn't mean you need to uproot and move across the country. Your current area may even have neighborhoods that can be much more affordable than others. A real estate agent familiar with your local area will be a valuable person to speak with.
Rent a Room (Always)
If you're not comfortable having a stranger stay with you occasionally, rent a room long-term to someone you know. Having a roommate may mean you don't have your own apartment, but when you pay only half the expense, it can be worth sharing space to save the extra money.
Live with Family or Friends for a Few Months
Don't worry, we aren't going to give up the idea of living alone entirely!
Suppose your financial situation doesn't allow for single living yet. In that case, you might consider living with family or friends for a few months. You may need to contribute financially to living with others, so make sure you talk openly about finances before making any agreements. However, living with family or friends may allow you to save the money needed to get your own place.
Get Your Own Place (Occasionally)
Let's say getting a place of your own is not financially feasible. You still can't quite make the numbers work even with building a budget, reducing expenses, and getting a side gig. In that case, maybe you can get your own place on occasion. Rent a room at a local hotel for a week. Put the money toward a vacation just for you. By recharging from time to time, you may increase your quality of life while avoiding the major expense of renting your own apartment.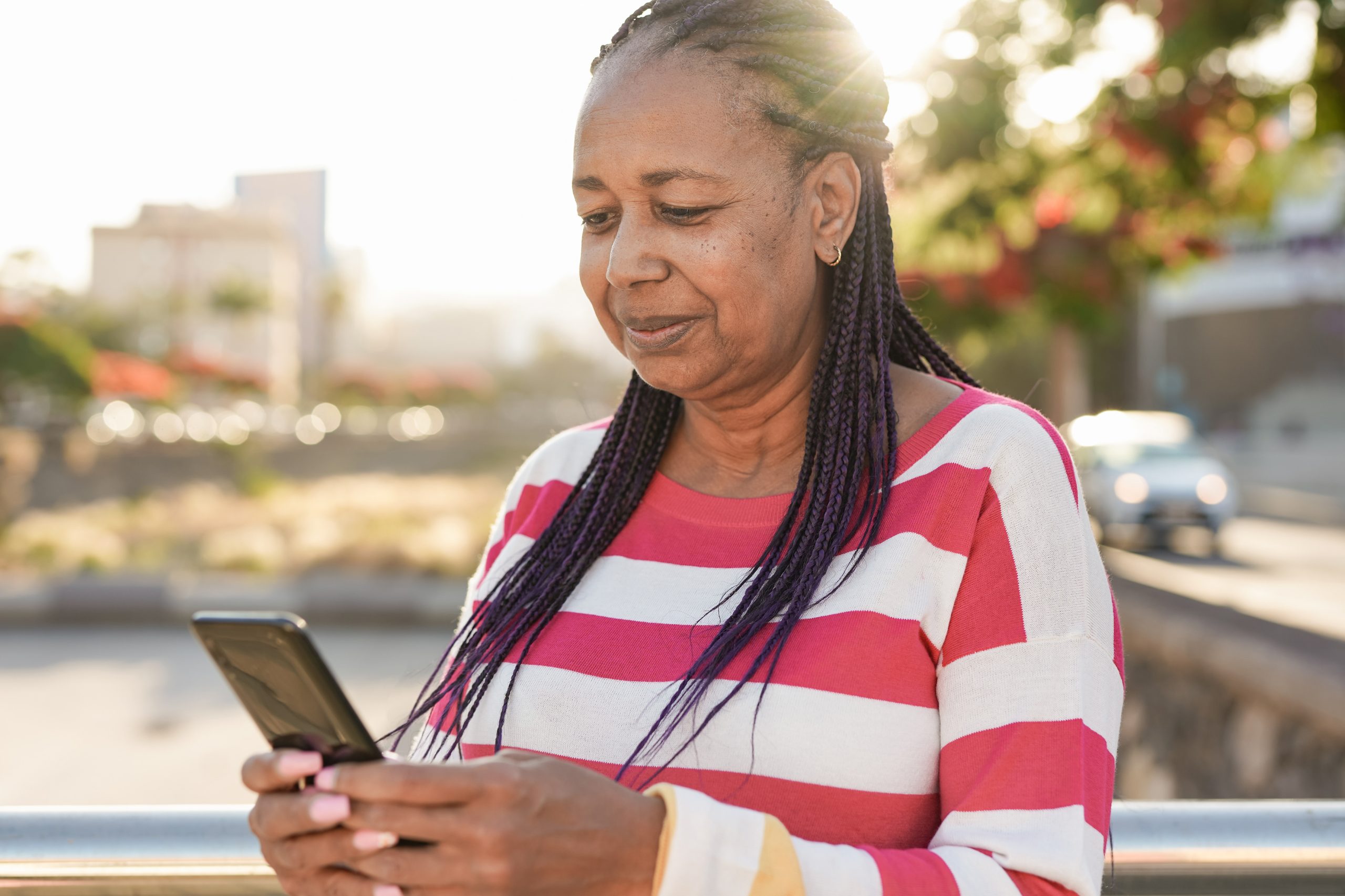 Laws May Protect Your Fixed Income
In addition to good money management, it also helps to be aware of the laws that protect you and your income. For example, suppose you were to fall behind on your credit cards or other monthly bills. In that case, you could certainly face some consequences, but did you know that federal law protects Social Security income? Non-government entities cannot garnish it. If you manage your money carefully, you can also prevent protected income from being levied, or taken, from your bank account by a judgment creditor.
We don't want you to fall behind on your bills, but if you've already fallen behind or are going to fall behind soon, it's crucial to know how to best protect your income.
For additional information on protecting your income and assets when you're on a fixed income, reach out to National Legal Center. Our knowledgeable attorneys can help you through your unique situation.
In Summary
Living alone on a fixed income can be difficult, but it's not impossible. With some creative thinking and financial planning, you can find ways to make it work for you.
When you do make it out on your own, it's important to enjoy your newfound freedom. It's also crucial to be smart about your finances. Follow the suggestions we shared earlier about ways to save money and increase your net income while on a fixed income. Monitor your statements and be on the lookout for fraud and scams. Do all this, and you'll be living comfortably in no time!
If you're living on a fixed income and are struggling to keep up with your bills, reach out to National Legal Center for assistance. Our experienced debt relief attorneys can help you create a plan that will provide relief from your debt. Don't suffer in silence – call us today!
Struggling with debt? There ARE options. Request a free consultation today!