Disputing an incorrect charge with a cell phone provider can be frustrating and time-consuming. However, if you follow the steps outlined in this article, you'll have a much better chance of getting a refund for an incorrect charge on your cell phone bill.
Identifying Errors on Cell Phone Bills
Before you can dispute an incorrect charge with a cell phone provider, you'll need to identify any errors on your bill.
There are several different types of errors that can appear on a cell phone bill:
random charges from third-party vendors (like those app-store purchases made by your toddler!)
duplicate charges for services or products you used only once
actual billing errors for your cellular service
It's important to go through your cell phone bills carefully to identify any potential errors so that you have a complete list of all the charges you disagree with.
Additionally, if possible, it's best to have one or more past bills available. This will help show how long the error has been occurring on your bill and just how much money is at stake with each disputed charge.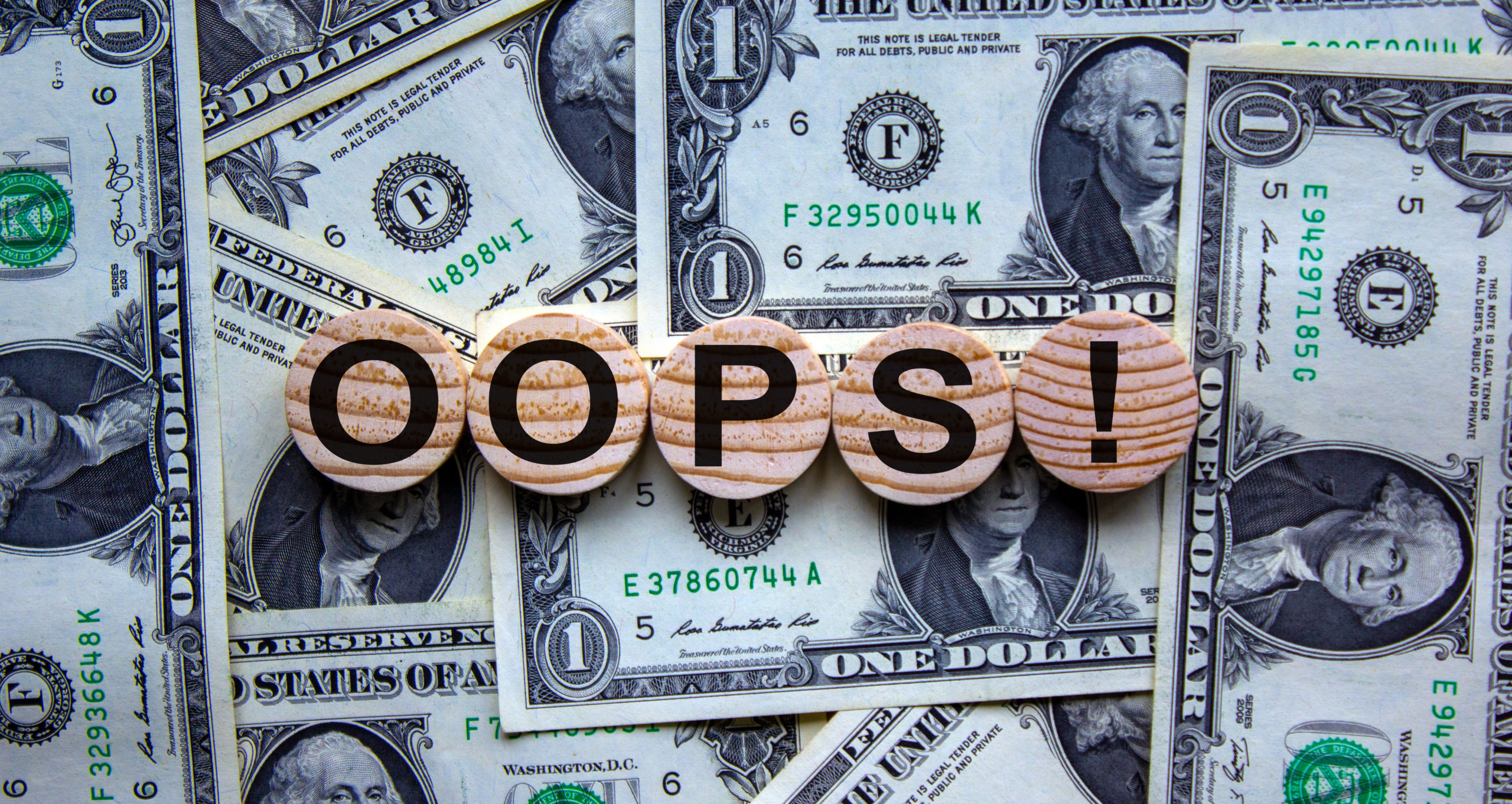 Contacting a Cell Phone Provider to Dispute an Error
Once you've identified errors on your cell phone bill, it's time to contact your cell phone provider to dispute the charges.
You can do this by calling the customer service number listed on your monthly statement or in the online user portal for your account. Or, you can email them or send a message through that customer service portal.
To keep frustration low, you might find electronic methods of communication to be best.
If you choose to call customer service, have your bill and a list of disputed charges available to help expedite the process. It can be hard to get someone on the phone, so be prepared for the call. Once you're speaking with a representative from your cell phone provider, explain which charges on your bill are incorrect and state that you'd like them refunded as soon as possible. They'll probably request whatever supporting documentation you have, another reason you might want to begin with electronic communication.
If you choose to email or message your cell phone provider, take your time to state your case! Explain the issue and what you'd like them to do about it. Provide copies of your statements with the items of concern highlighted, and give them a total amount that you'd like refunded.
During your call, be sure to keep notes. Things you'll want to record are:
The date of the call;
Who you spoke with;
What you explained;
Their reasoning for the disputed cell phone charge;
The outcome of the call;
If they agreed to refund you for the incorrect cell phone charge, the amount and method of refund.
Hopefully, this will solve the matter, but it may take more than one round of communication to get to the bottom of things.
Keeping good records will help you in the future if the account goes to a collection agency. It can be alarming if you receive a collection letter for a cellphone bill, but you'll be well prepared.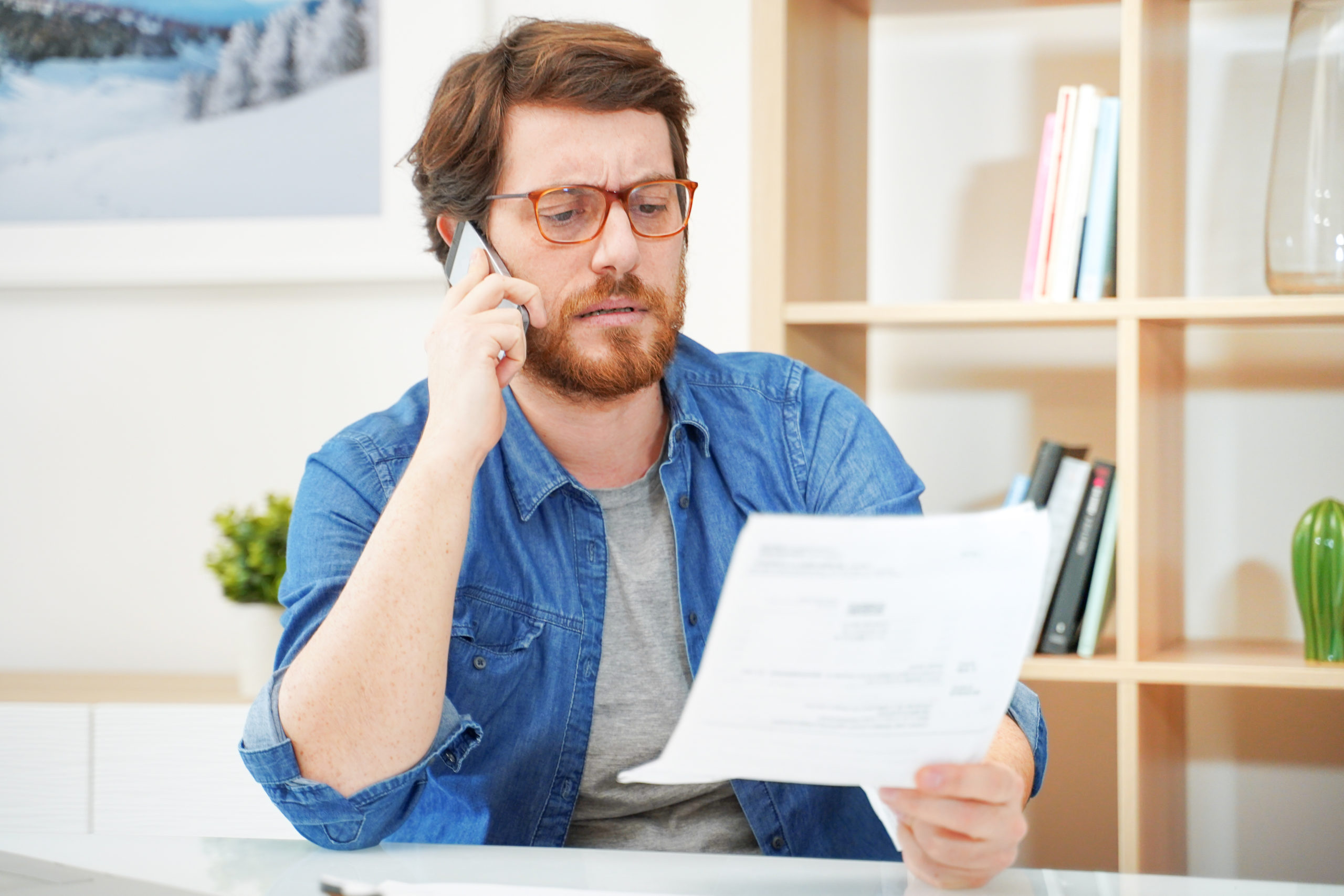 Escalating Your Dispute with a Cell Phone Provider
If your cell phone provider still isn't doing something about the disputed charges after you've taken all of the above steps, try escalating things to a higher level.
First, see if you can get an actual person on the phone by calling during off-peak hours when customer service lines are usually less busy. Whether you're dealing with Verizon, T-Mobile, Boost, AT&T, or others, first thing in the morning tends to be best.
Once you connect with a representative directly, explain that you've already done everything they requested, but the charges are still on your bill. Next, ask for help getting in touch with a billing department manager. Depending on the company, a manager may review your bill and resolve concerns quickly.
Consider filing a complaint with the Federal Communications Commission (FCC) if this doesn't work. Call the FCC toll-free at 888-CALL FCC (888-225-5322) or go online to www.fcc.gov.
Dealing with Past Due Cellphone Bills
Our debt relief law firm has spoken with many people who have past-due cellphone bills. These are often an interesting outlier compared to most other accounts because many of these are behind, not because the person could not repay the debt but because the person felt the charges were incorrect.
When cellphone bills aren't paid, the provider might send the account to a third-party collection agency to collect on the account. Verizon, AT&T, and T-Mobile have internal processes to collect the debt, but they often send them out to debt collection agencies, too. Likely the largest collector of unpaid cellphone debt is Enhanced Recovery Corporation (ERC).
When an account goes into collections, be it internal or external, you have two main options: dispute the cell phone debt or negotiate a settlement of the cellphone bill.


Disputing Cell Phone Debt with a Collection Agency
When you're dealing with a collection agency, be it ERC or another company, you'll want to know that while they aren't going to be able to confirm or deny any billing errors. However, you do have the ability to dispute the validity of the debt.
Debt collectors must adhere to consumer protection laws, specifically the Fair Debt Collections Practices Act (FDCPA). One provision of this law states that you can dispute the balance or a portion of the balance owed.
Here's how you can dispute a debt with a collection agency.
Taking that action is one more effort to see the account balance reduced to the proper amount. Once the account balance is corrected, you can repay the past-due cellphone bill in full.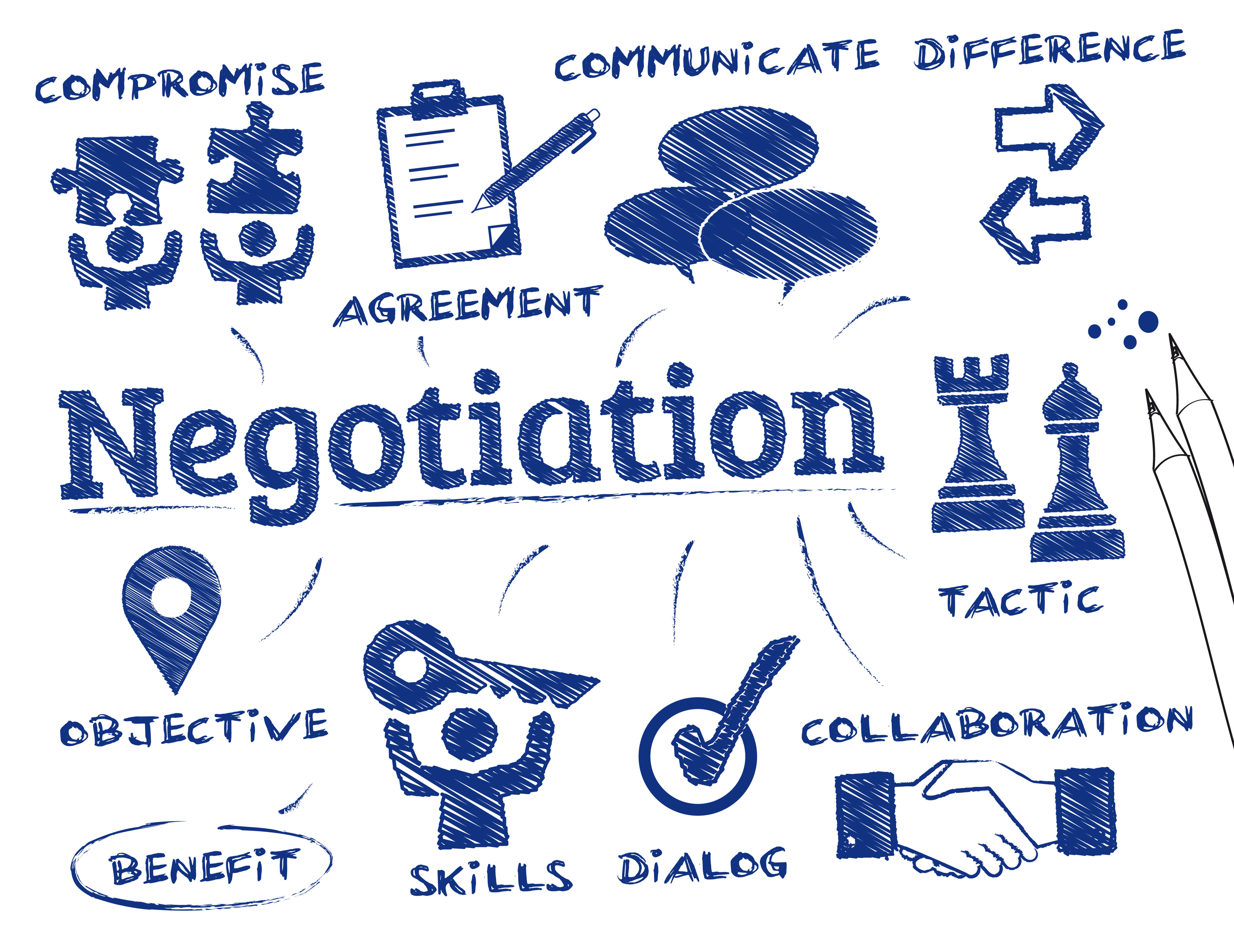 Negotiate a Cellphone Bill Settlement
If disputing the debt is unsuccessful, or you are outside of the timeframe to do so, you can attempt to negotiate the debt instead.
A settlement is when you come to an agreement with a creditor or collection agency to reduce the amount owed. They will usually consider this not based on a disputed charge but due to financial hardship. It can be difficult to "let go" of the inaccurate charges, but if the goal is to pay a fair amount, this may be another avenue to reach that end.
When you call to make the settlement request, be ready to provide them with your financial information. You may be able to negotiate a settlement over several monthly installments versus or with one lump sum payment. You'll sometimes get a better deal by paying all at once.
Once you reach an agreement, be sure to get a settlement letter that outlines that you are settling the cellphone bill.
The letter should include:
The account number;
How much they claim you owe;
The amount they've agreed to accept as settlement;
The date the payment(s) is due.
This letter will protect you in case anyone tries to collect after you pay the settlement.
Getting Legal Help to Resolve Incorrect Cellphone Charges
If you cannot reach an agreement with them that meets your needs, it might be time to contact a debt settlement attorney. A qualified attorney can review your situation and help you decide on the best course of action.
An attorney may be able to work with your cellphone provider, attempt to negotiate a settlement on your behalf, or even file a lawsuit against them if they determine the collection agency has violated your rights.
National Legal Center has helped thousands of people across the country overcome debt and credit issues. Contact us today if you need help figuring out what options are available to resolve your past-due cell phone bills and other accounts.
Complete the form below to #StandUpToDebt today.
Struggling with debt? There ARE options. Request a free consultation today!