National Legal Center is a consumer protection law firm. We help people who've been taken advantage of by debt collectors, credit bureaus, and scammers. If you need help, call on us.

We're all about helping people who've been harmed, but we want to prevent the harm in the first place. Our team has sleuthed and gathered information from around the web. The nature of scammers is that there isn't usually much of a paper trail to go off of. Because of this, much of our information comes from reports that have been shared with us and consumer forums. If you feel we have published any untrue information about your company, we invite you to email or call to speak with our managing attorney to correct the record.
If you've been getting multiple calls from Credit National Assist, don't be fooled and don't give out your financial information. It has every indication of being a scam debt relief company. 
When you're struggling with debt, it can feel like there's nowhere to turn. When you think of calling for help, your phone suddenly feels like it weighs a thousand pounds. So when a company like Credit National Assist contacts you out of the blue promising relief from your debts, it can be tempting to take them up on their offer.
Before you do, though, make sure you aren't encountering fraudulent phone calls aimed at pulling you into a debt relief scam.
In this article, we're discussing how to identify these types of credit relief scams and what to do if you need legitimate help with credit card debt.
What Is Credit National Assist?
More than likely, they are simply a scam. We wish scam organizations did not exist, so if you'd like to claim this organization as your own and set the record straight, please contact us.
The reason we believe the calls you are receiving from Credit National Assist are a scam is due to reports on message boards and forums from people who've been called indicate that the calls include the following elements:
Claiming to be calling after an inquiry that never took place.
Asking questions that they should already know the answer to if you had completed a legitimate inquiry.
Offering debt relief to people who don't have any debt.
Persisting to call after consumers have asked to be removed from their contact list.
Requesting personal information such as your credit card type and expiration dates.
These are all red flags that indicate you may be dealing with a scam artist, not a legitimate debt relief company.
We will give a caveat here – some legitimate organizations will hire telemarketing call centers to help them find customers. They may not be aware of the business practices of the telemarketing company.
However, telemarketing laws do not accept that as a legally acceptable excuse. Here's an example:
Let's say Intentionally Ignorant Debt Relief Company A hires Law Breaking Telemarketer B to make phone calls and drum up some business. If that illegitimate telemarketer breaks the law while telemarketing for the legitimate company, they're both equally responsible.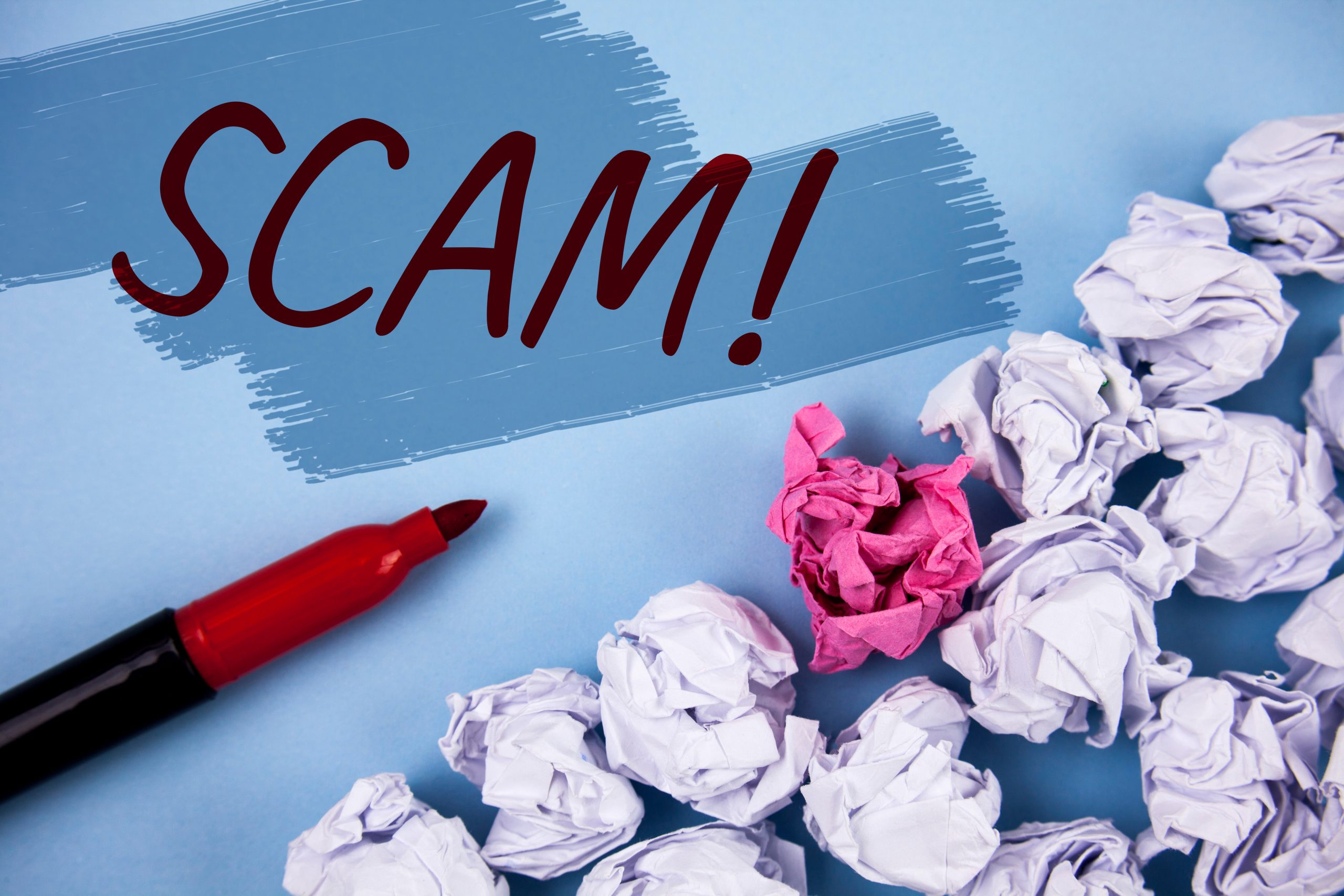 Identifying Debt Relief Scam Calls
What makes us say this is a Credit National Assist scam? The best way to identify a debt relief scam call is to be familiar with what legitimate debt relief companies do – and more importantly, what they can't do under the various laws that regulate the industry.
Here are a few things to look out for, and if applicable, how the Credit National Assist company measured up:
Requests for Upfront Payment
Debt settlement companies cannot request any fee from a consumer before they have settled or negotiated at least one of your debts. This rule was put in place when the FTC amended the Telemarketing Sales Rule in 2010 after many debt settlement companies took advantage of consumers during the economic crisis.
If a company calls you out of the blue to offer financial assistance but asks for payment upfront – run the other way.
Promises to Invalidate All of Your Debts
No credit assistance or debt relief company, no matter how good they are at their job, can realistically promise to invalidate all of your debts. You'll want to remember that whether a debt is valid is a legal matter. For a non-attorney to discuss the legal validity of debt would be the unlicensed (and likely inaccurate) practice of law.
Unfortunately, even the expert debt attorneys at National Legal Center can't make everyone's debt go away entirely. 
Debt validation as a primary debt relief strategy is ineffective and leaves most consumers worse off than they began. Yes, sometimes a debt can be proven to be invalid or unenforceable. But this is the exception, not the rule and if the individual making that call is wrong, you may have a debt collection lawsuit to tend to.
We did not see many people reporting that Credit National Assist was offering debt validation, though we have not heard much of what takes place after being connected with one of their agents.
If you have delinquent debt, and you believe it may not be valid, let our legal team take a look and hear your thoughts. Schedule your free consultation below.
Generic Company Names
When a company is populating their caller ID or introducing themselves with a generic name like "Credit Services" or "Card Services" instead of their actual company name, that's another huge red flag. This is common among scam callers because they don't want you to be able to identify them when you look up their number later.
This wasn't the obvious case for Credit National Assist, as this is a more specific sounding name. In fact, there was a collection agency by the name of National Credit Adjustment Services (now out of business) and we can't deny our own trade name of "National Legal Center" shares the same qualities.
Credit National Assist does not have an alarmingly generic name, but we were able to find almost no information about them online. When searching for "Credit National Assist," all results are focused on unwanted phone calls. Searching through state and federal business records resulted in no confident matches.
Thin Company Profiles
When the company calling you claims to be a debt relief company but has almost no digital footprint, that's another sign that something is fishy. Especially if the company in question is claiming to have been around for years. A legitimate business will have some kind of online presence. They should have a website with information about their company, their services, their team, and how to get in touch with them.
Not only does Credit National Assist lack a website, but we couldn't find any mention of them anywhere else online. We could find little more than complaints from people who've received unwanted calls from Credit National Assistance and people who are looking for more information about them.
Continued Calls after Asking Them to Stop Calling
When a telemarketer continues calling you after you've asked them not to, they've not only disrespected your wishes, they may be breaking the law. This goes for all telemarketers, not just those offering credit assistance. Even if you did complete an online request for financial aid, credit assistance, or any other service, once you ask a company to stop calling they should stop! If they call back after you've asked them to stop calling, they may be violating the Telephone Consumer Protection Act (TCPA). We encourage you to call our law firm to see if you could take legal action and potentially recover money damages.
This is where Credit National Assist has most frustrated the people they are calling. People have made repeated claims online about continued calls, even after asking them to stop. Tactics like this, and spoofing their phone number to show local numbers on your caller ID, are all red flags of possible fraud.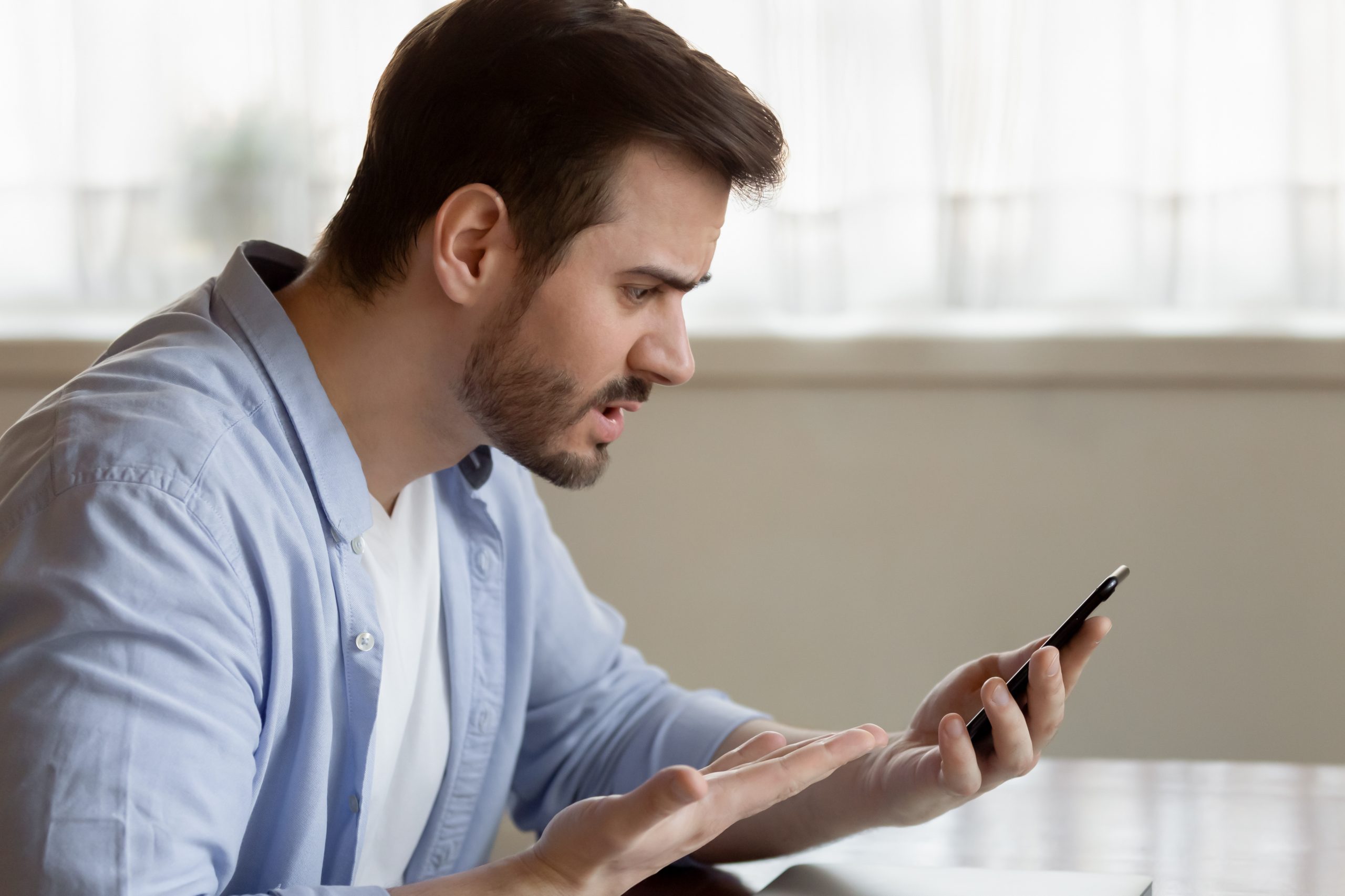 Get Reliable Help from National Legal Center
The legal professionals at National Legal Center have decades of experience helping consumers #standuptodebt. If you're overwhelmed with debt or being harassed by debt collectors, we can help.
Our team wants to listen to your story. We'll review your case and help you create a plan to resolve your debt or pursue claims against collectors or companies that have harmed you. Most importantly, we'll give you the peace of mind that comes with knowing you have a legal expert on your side. Schedule your free consultation today!
Struggling with debt? There ARE options. Request a free consultation today!