If you receive social security benefits, you know inflation made things especially difficult this year. Fortunately, the Social Security Administration took note and announced the highest Cost-of-Living-Adjustment increase in 30 years.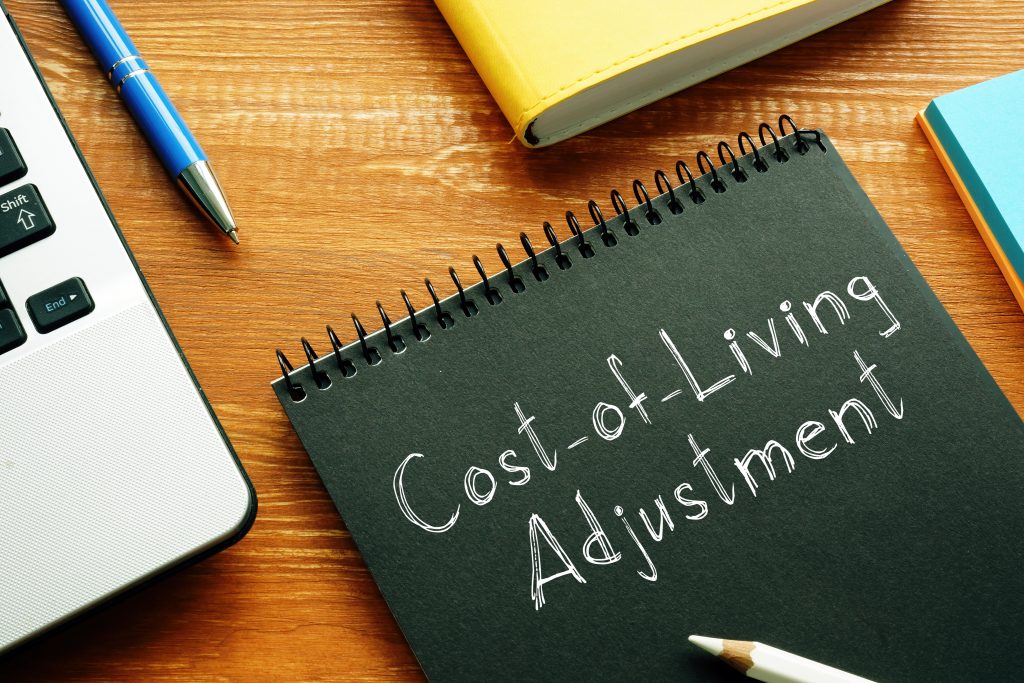 What is the Cost of Living Adjustment in 2023?
Social Security recipients and Supplemental Security Income recipients will receive an 8.7% increase to their social security benefits in 2023.(1)
How is the Cost of Living Adjustment Decided?
The Social Security Administration conducts a review of the cost of living and the consumer price index in the third quarter of every year. The cost of living can be thought of as how much money the average person needs to meet a standard quality of life. The consumer price index is how much the price of goods fluctuates over time.
Because of the extreme inflation of 2022, social security beneficiaries will receive a significantly higher Cost of Living Adjustment in 2023 than usual.
2023 Cost of Living Adjustment (COLA)
How To Calculate your 2023 Social Security Benefits
To calculate your 2023 social security benefits, take your 2022 monthly benefit amount and multiply it by 8.7%. Next, add this number to the amount you were receiving in 2022. The resulting number is about how much you will receive monthly in 2023.
Example:
If your monthly payment in 2022 was $1,000:
$1,000 x 8.7% = $87
$1,000 + $87 = $1,087
In this case, your estimated monthly payment for 2023 will be around $1,087.
While this is the largest increase in 30 years, social security analysts and economists monitoring the cost of living agree that inflation hasn't gone away. Continued inflation can quickly offset the COLA increase.
When Social Security Benefits Aren't Enough
Although a COLA increase will help people receiving Social Security or Supplemental Security Income benefits, a high cost of living has made it increasingly difficult to survive on a fixed income.
If you can't meet your expenses or are delaying buying medicine and other essentials, a historically high annual COLA benefit increase may not bring the relief you need.
When social security isn't enough and you're close to the earnings limit, there are special debt strategies only available for people on a fixed income.
Debt is Different on a Fixed Income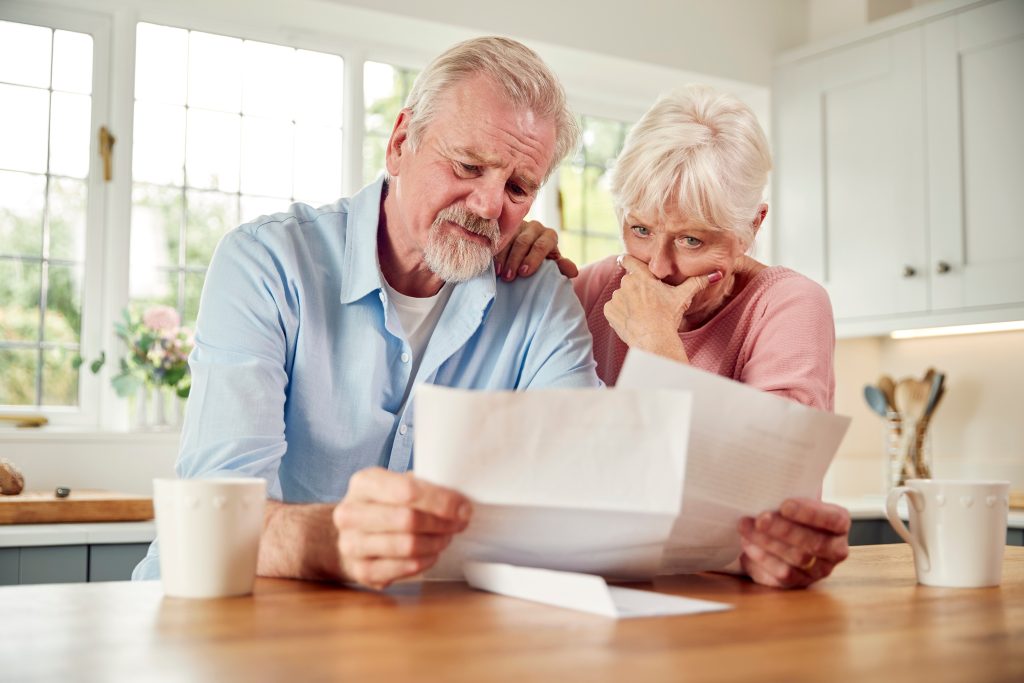 When you rely on SSI or SSDI and can't meet your monthly payments and expenses, you can't "just go and get a job." Earning an income may cause you to hit the earnings limit and lose your social security benefits.


The Real Cost of Senior Debt
Approximately 1 in 4 adults over 65:(2)
withhold food, utilities, clothing, or medication
don't have $500 in savings for emergencies
are on the verge of bankruptcy
What do seniors do when they can't keep up with monthly payments and meet their expenses? Skip meals, cut pills, and feel helpless.
It is not acceptable for high credit card and debt payments to put seniors in such a situation.
How SSI Beneficiaries Can Get Out of Debt
Did you know that federal laws protect social security and other forms of fixed income?
Our attorneys use consumer protection laws to protect your fixed income and assets from creditors and debt collectors. The result? We safely and effectively lower your monthly debt payments.
If you're on a fixed income, you don't have to be burdened with unaffordable debt payments or an expensive and stressful bankruptcy. Those might be the right options for you, but they aren't the only options. Explore options with a simple, direct conversation with our U.S. based legal team by calling 1-800-728-5285.
Schedule a Free Debt Consultation with National Legal Center
Rather talk another time? Complete this form to schedule your free consultation.
Social Security Administration Announced 2023 COLA
In the third quarter of 2022, the Social Security Administration announced the 2023 COLA increase of 8.7%. Additionally, they provided guidance on how to create an account with SSA.gov.
Sources
Social Security Administration. "Cost-of-Living-Adjustments" retrieved 12/19/2022 from https://www.ssa.gov/oact/cola/colaseries.html
National Council on Aging. "Get the Facts on Senior Debt" retrieved 12/19/2022 from https://www.ncoa.org/article/get-the-facts-on-senior-debt