Credit Correction Legal Service ™
According to the Federal Trade Commission, one in five consumers have errors on at least one of their credit reports. These errors often have a negative impact on the person's credit, which can lead to challenges in obtaining a loan or other credit. It is your legal right to have only accurate and verifiable information on your credit report. Our Attorneys can help protect that right through our Credit Correction Legal Services™.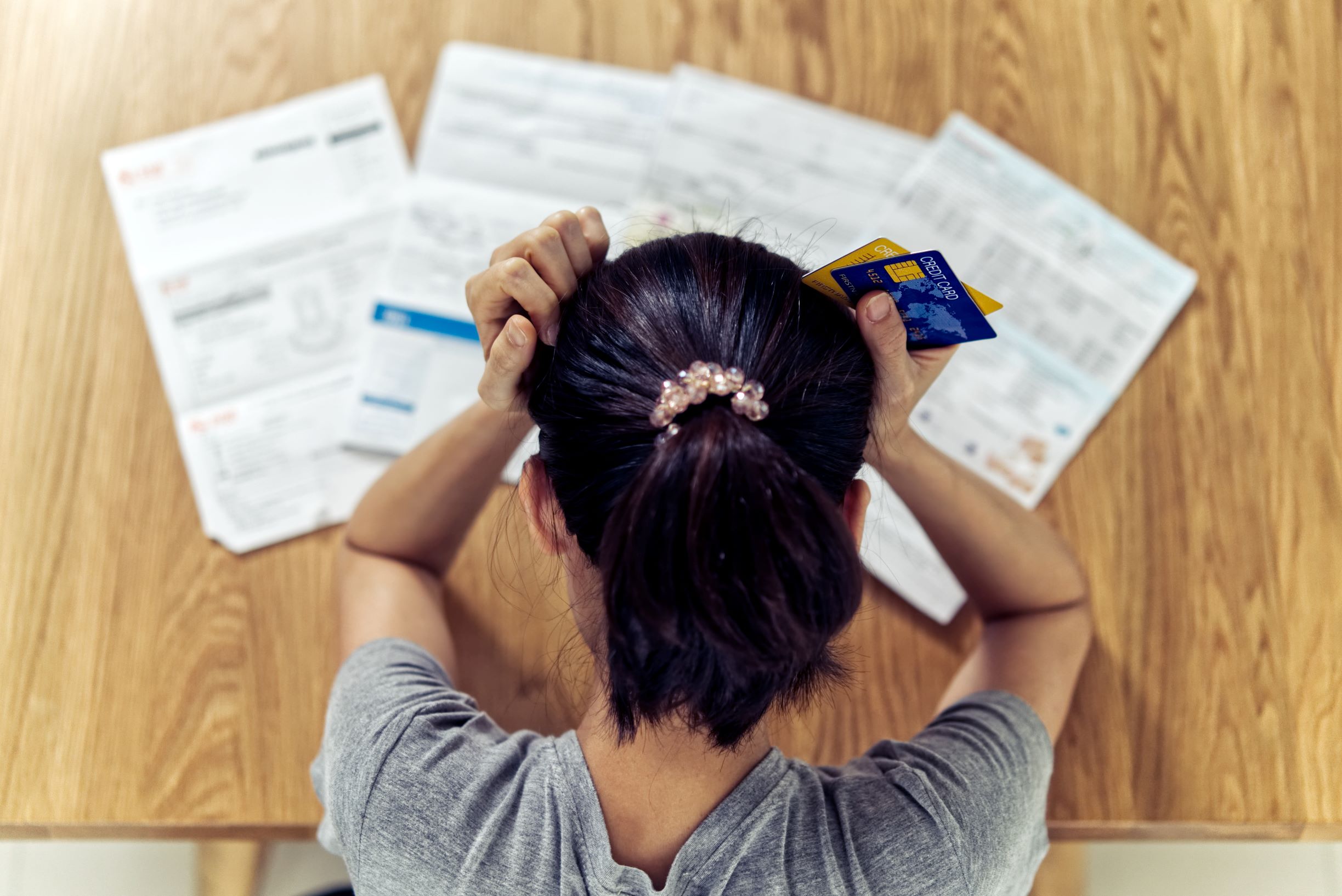 Within the scope of representation, an Attorney licensed in your state you reside in will represent you directly to the credit bureaus. We will work on your behalf to ensure items listed on your report are, in fact, true and accurate and that data reported is verifiable. If an Information Furnisher does not respond to the credit bureau's inquiry or cannot verify the information as 100% accurate, the credit bureau must remove the item from the report. The outcome of negative items being removed from a credit report often results in a positive change to the overall credit profile.
National Legal Center is not a credit repair company. Our Credit Correction Legal Services™ offers direct attorney representation with the three major credit bureaus to ensure your legal rights are protected.
You have the right to question information on your credit report.  If you feel the information on your report may be erroneous, inaccurate, misleading, ambiguous, untimely, incomplete, unverified, unverifiable, questionable or unclear, we can be of service. We will assist you in understanding your legal rights regarding your credit report.